sTwity App
sTwity ~ Twitter tweet and member archive • We are trying to see the profile of past analysis ...
Ready for #CapeTown and #Africa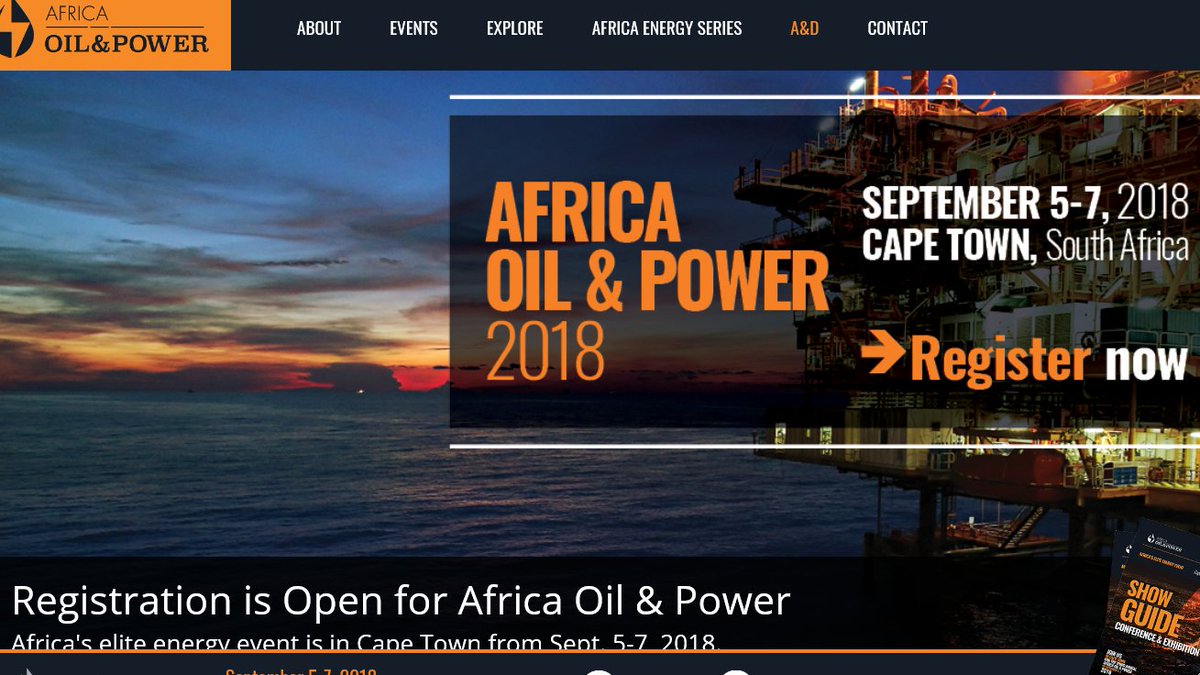 Watch a mini master class from @YoYo_Ma as he returns to Bach -- and his childhood -- at the #TinyDesk npr.org/2018/08/16/639…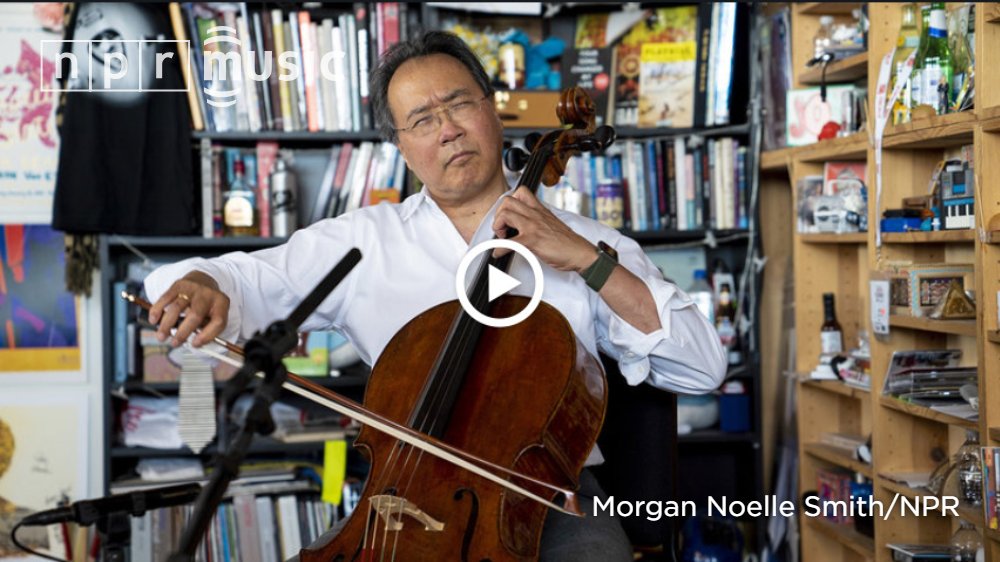 For decades I have dreamed of a beef on weck from @Schwabls just outside of Buffalo. I have ARRIVED.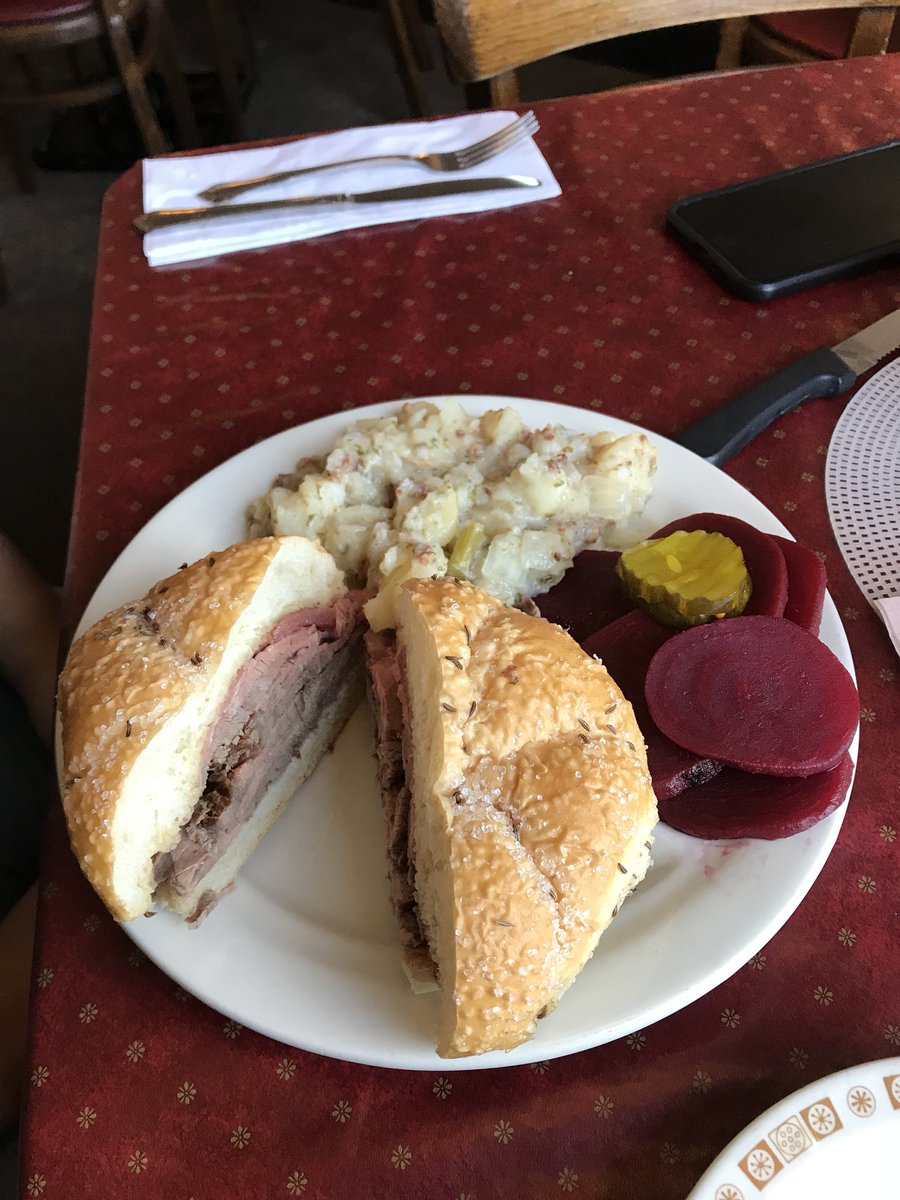 Happy Birthday to #NHLBruins GM Don Sweeney! ?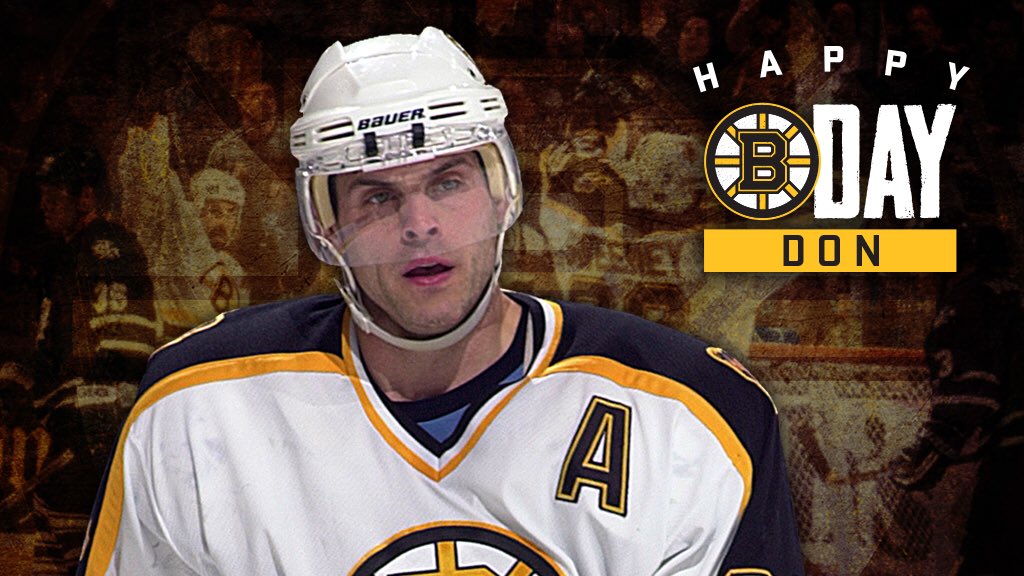 The flood situation here in Kerala is really bad. The national media coverage has been grossly inadequate compared to the gravity of the situation here. It is a sad reflection of the truism that the farther you are from Delhi, the less you matter in today's India.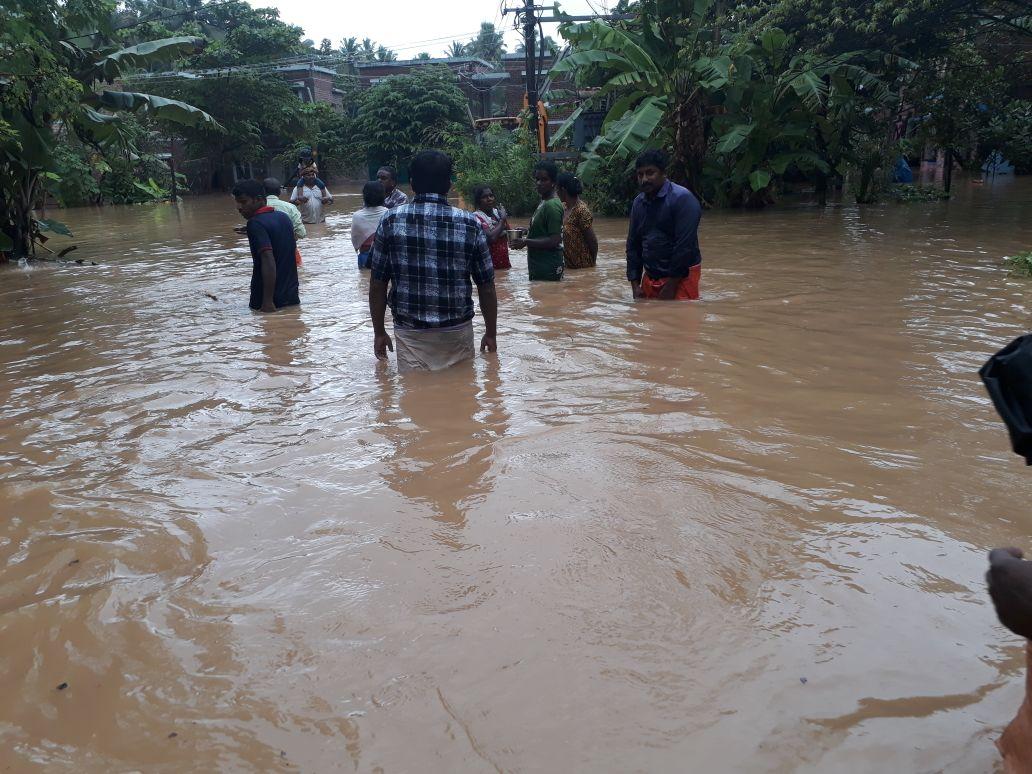 This week on BuzzFeed Unsolved: a veritable mystery parfait as we dig into the curious demise of Charles C. Morgan, a guy who may have been up to no good! youtu.be/5zfZhskSmp0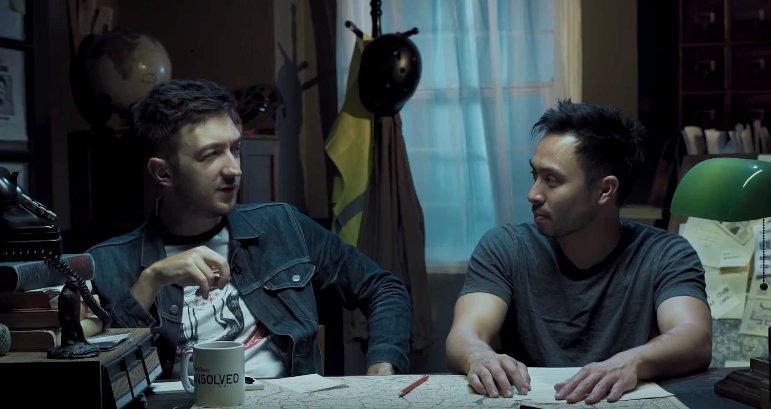 RESILIENCE. The common trait @Malala sees in the girls she meets around the world. And the trait she herself embodies each and every day. Thank you for inspiring us.
Wir müssen endlich Gesetze schaffen, um ausländische Gefährder unter allen Umständen abzuschieben, statt sie auf unsere Kosten in Deutschland Terrorpläne schmieden zu lassen. Morgen in @BILD