sTwity App
sTwity ~ Twitter tweet and member archive • We are trying to see the profile of past analysis ...
She won't see this coming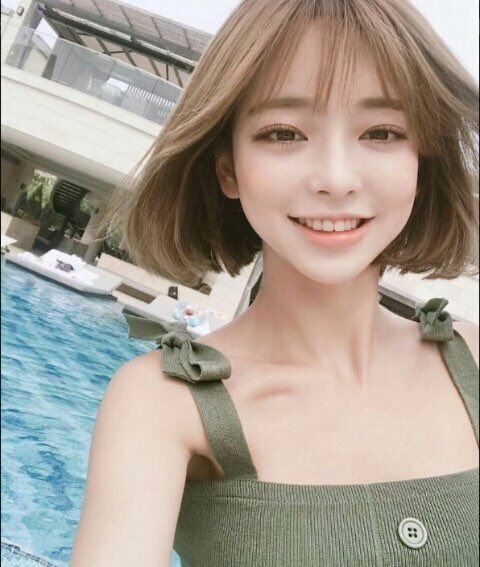 AC's Life S03E13 #ACsLifeSeason3Finale youtu.be/45m2fVtJLEo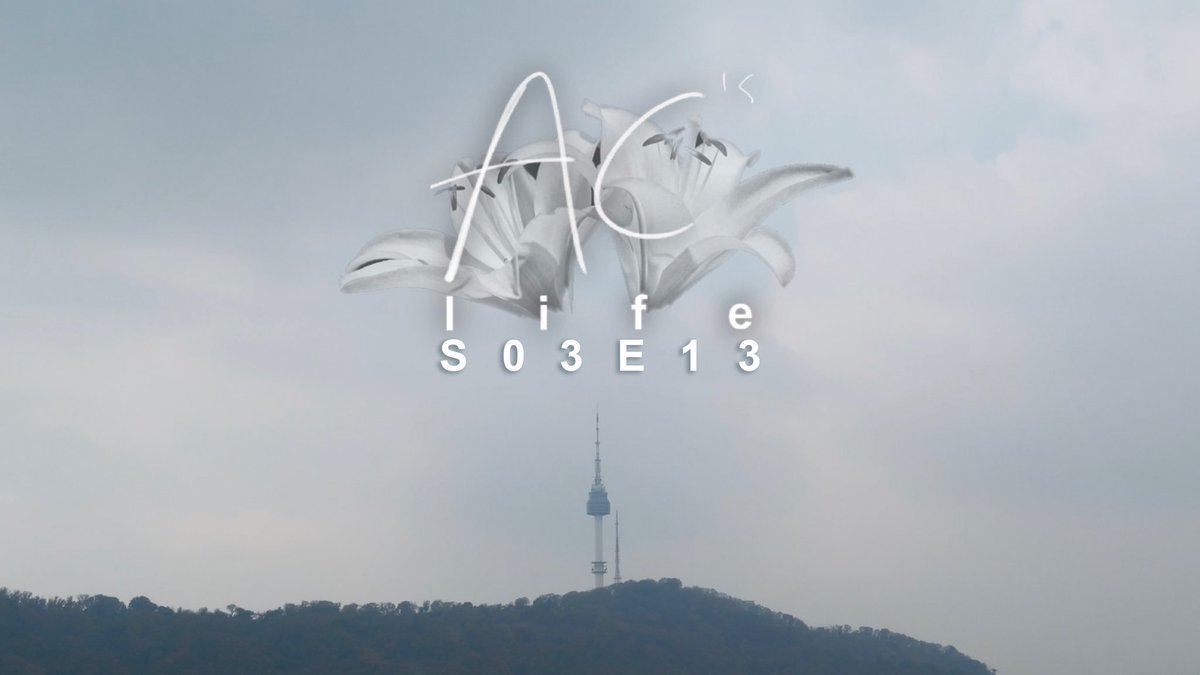 Gateway Series: Brave demon! ♡❤♡ Multi award winning #99cents #fantasy #kindle It begins with bit.ly/TheCalling_1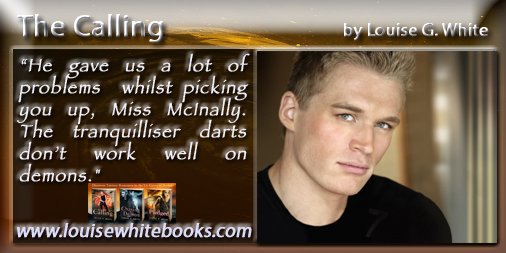 Ladies and gentlemen, here's your #BullSquad for @ProKabaddi season VI! ? What are your thoughts? ? #FullChargeMaadi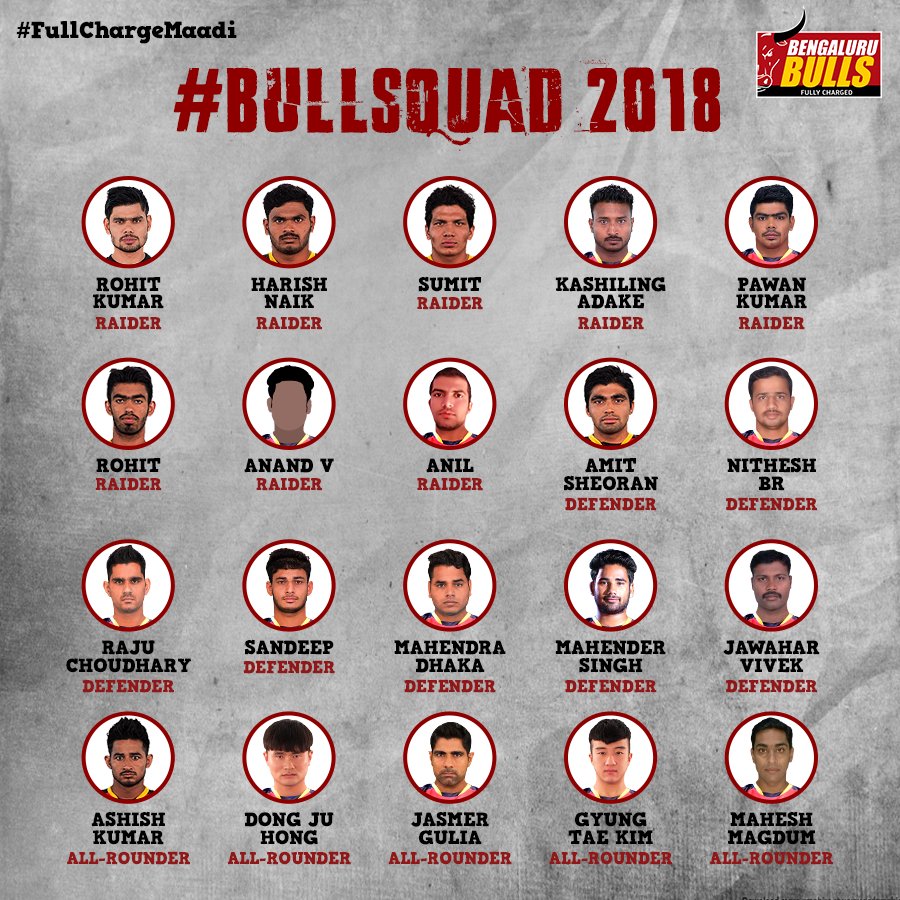 You know, i break my hand and my mind trying to (paper)craft these, so i hope you enjoy it! The hype is real once more! #SmashUltimate #PaperMario #Mario If you like what you see, please consider giving a round of applause here: patreon.com/Neogandwatch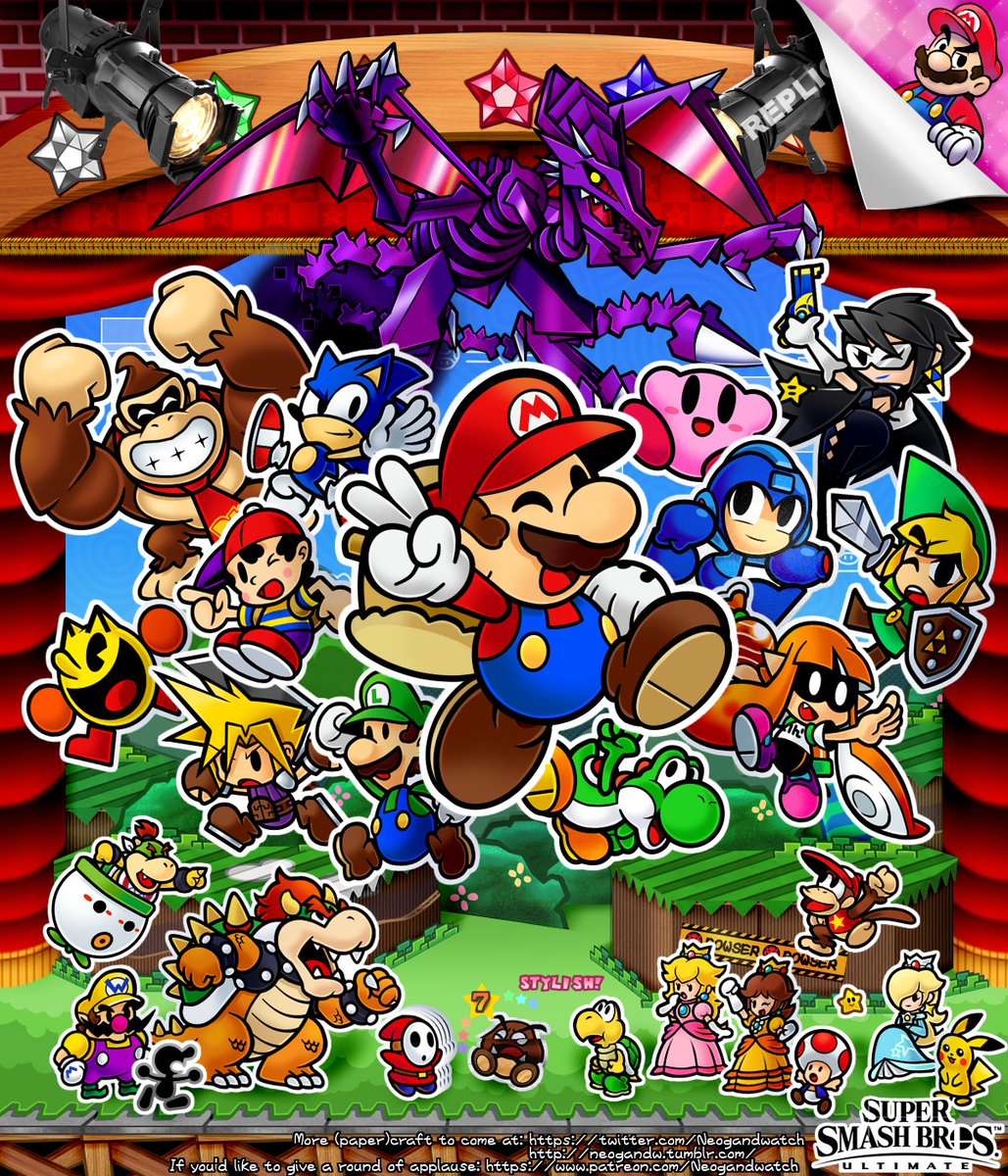 According to various reports, during France's on-pitch trophy celebrations, Steven N'Zonzi had to ask certain players to let N'Golo Kanté hold the #WorldCup trophy because he was too shy to ask & didn't want to impose on anyone. [@GFFN]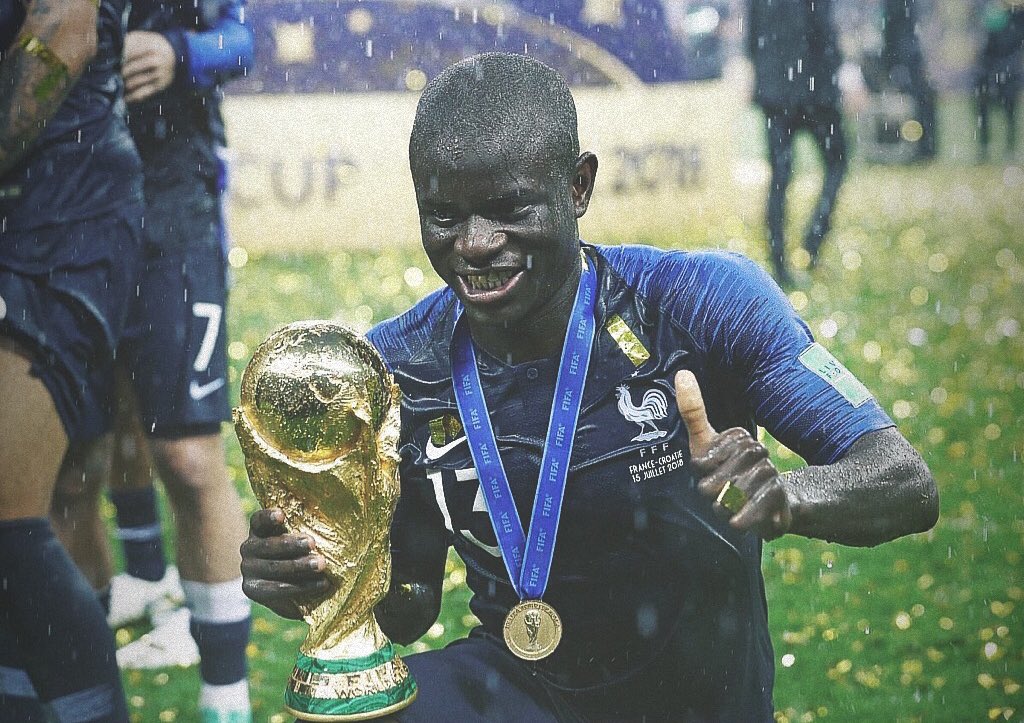 Helsingin Sanomat, the largest subscription newspaper in the Nordics, has put up billboards on Trump and Putin's routes from the airport to the summit, filled with messages and news headlines regarding them and their attitude towards the freedom of the press.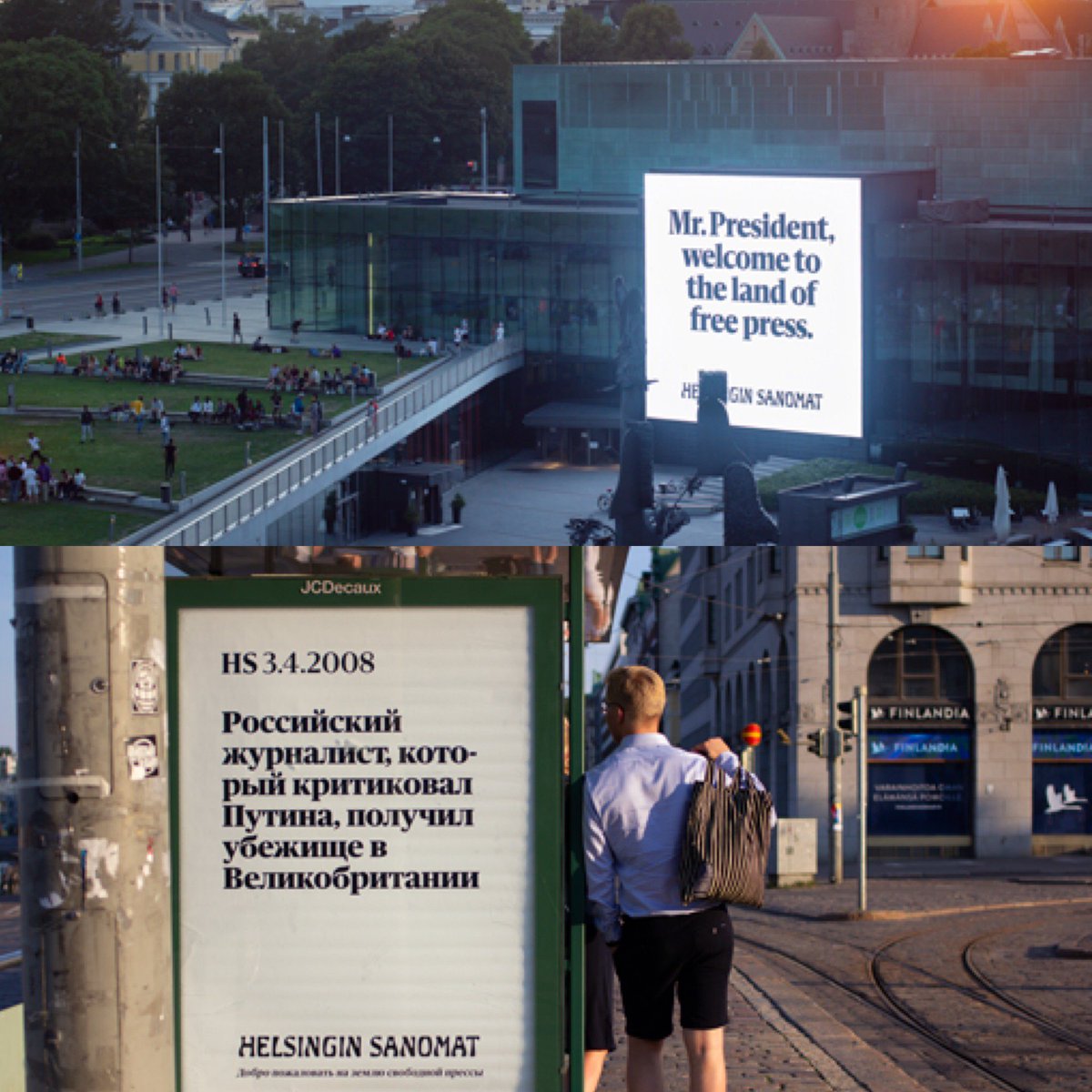 JUST IN: Massachusetts Senate unanimously passes automatic voter registration bill hill.cm/sRosFc9