sTwity App
sTwity ~ Twitter tweet and member archive • We are trying to see the profile of past analysis ...
May his memory be a blessing. #IAmAri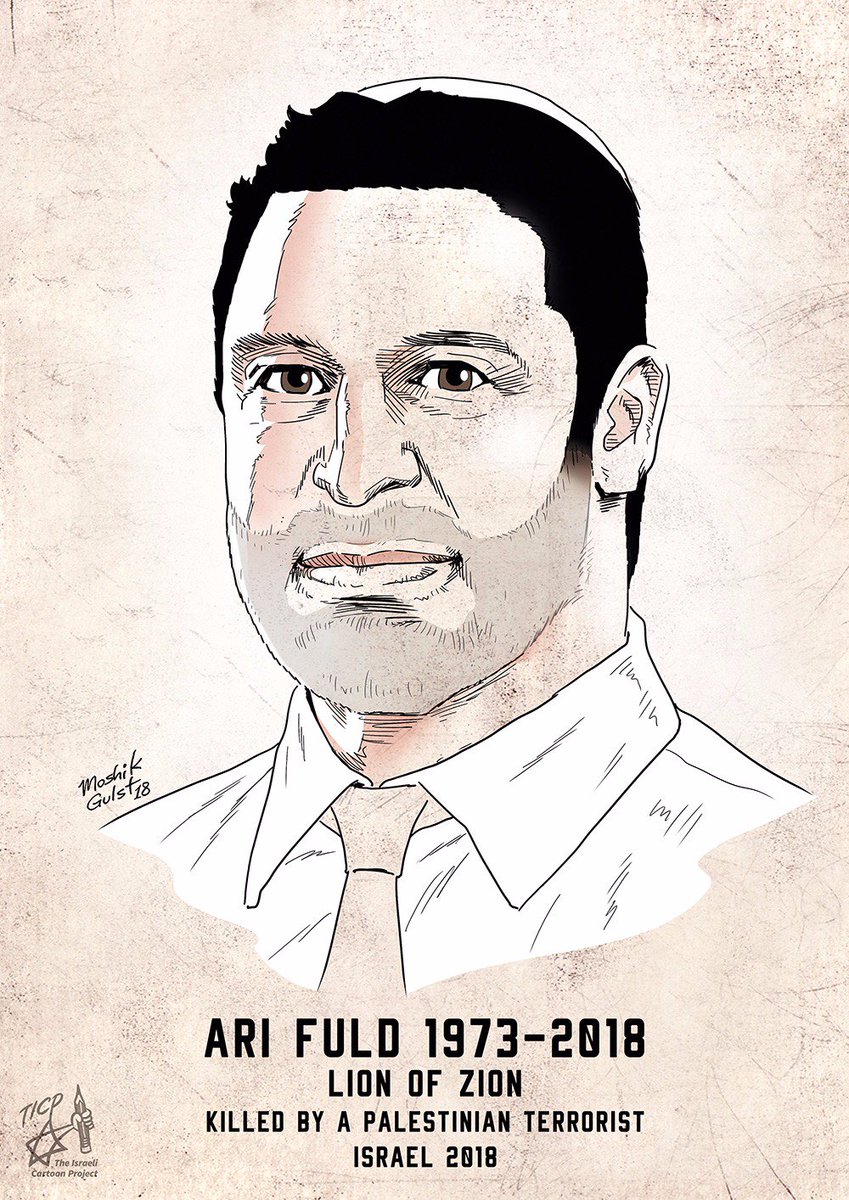 Counter Strike icon. @olofmeister #FaZeUp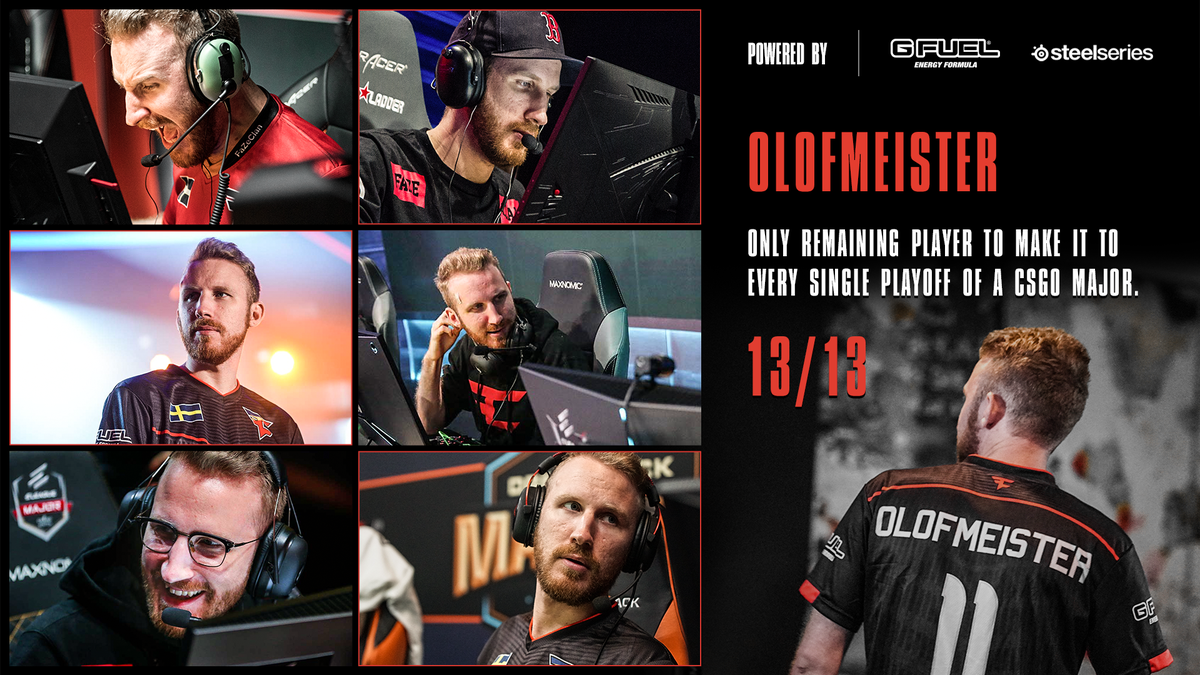 This article, shared by Fox News host Laura Ingraham used Rate My Professor reviews to claim Kavanaugh's accuser was unstable (it was another professor of the same name and then removed from the article) and falsely claimed Kavanaugh's mother foreclosed on Ford's parents.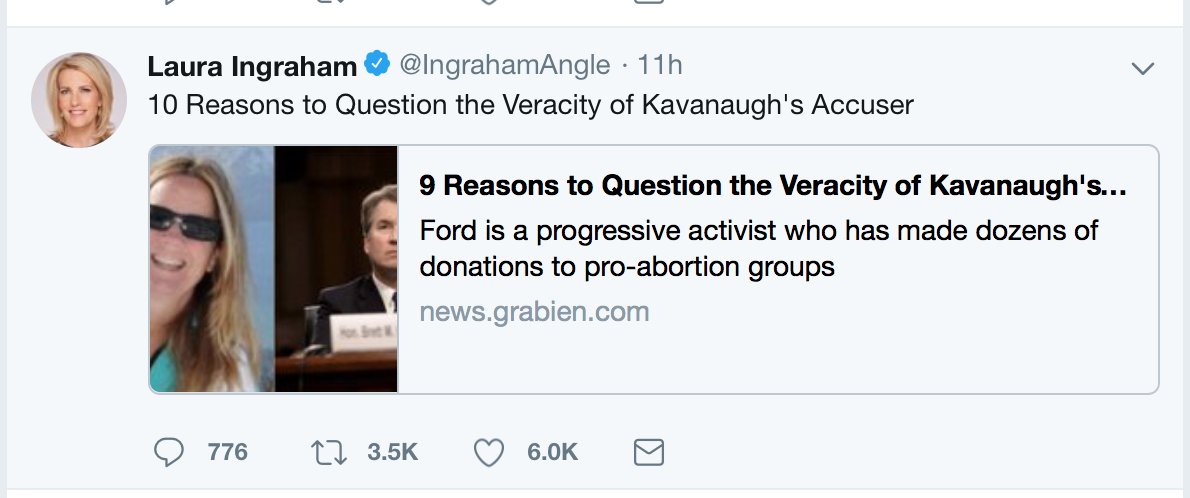 A little walk down memory lane with these photos ??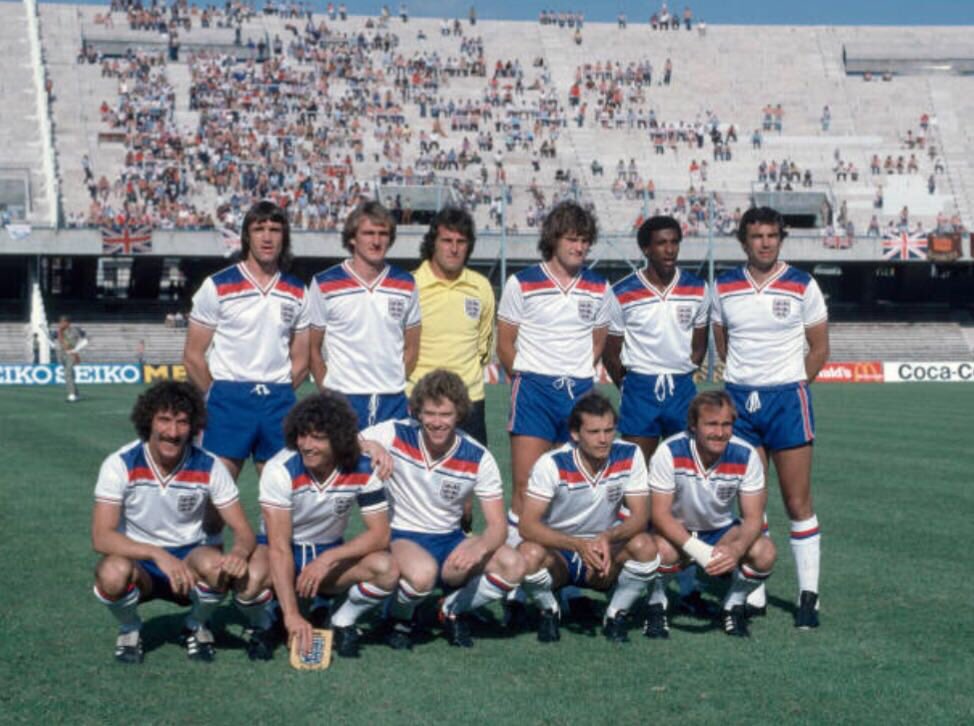 This isn't a river. It's Interstate 40 in North Carolina.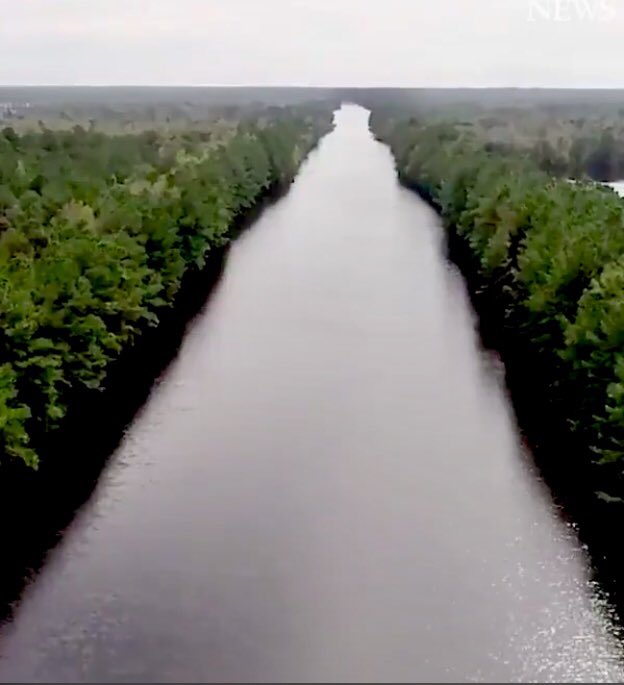 19 days until #TheWalkingDead returns!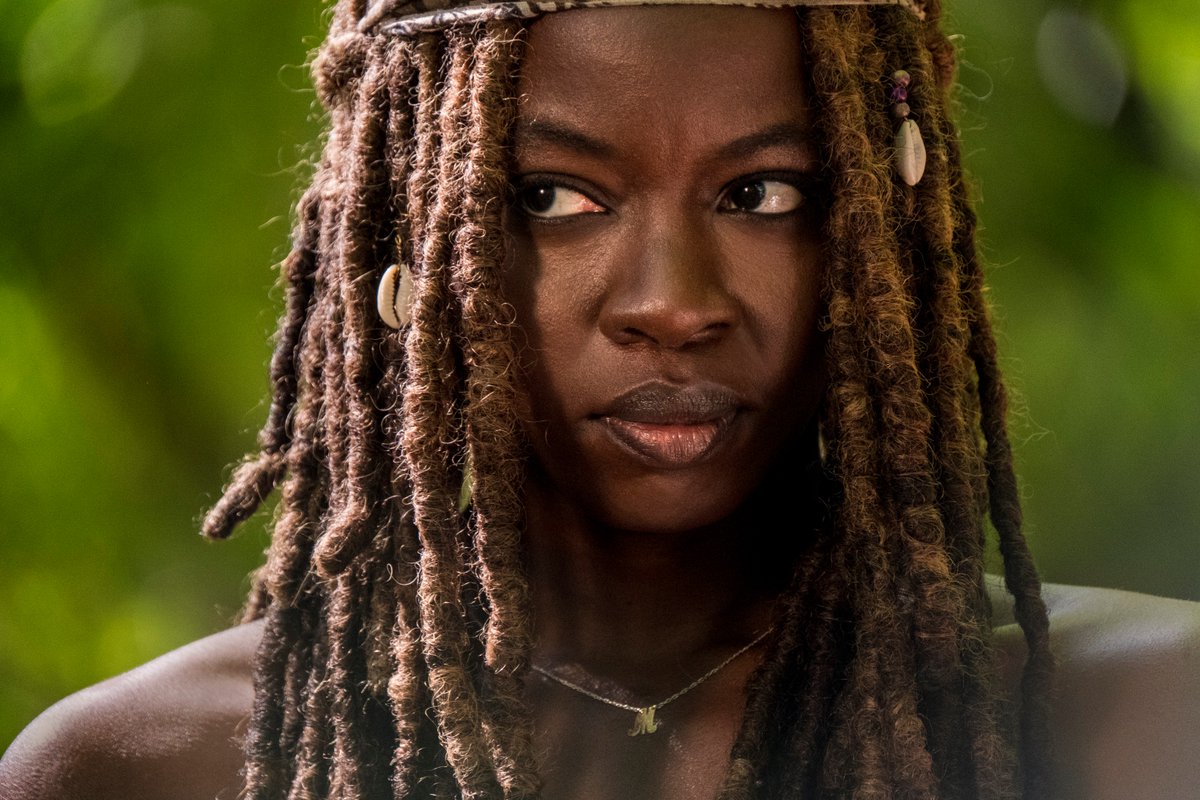 KEEP THESE AWAY FROM ME FOR THE NEXT THREE MONTHS!!!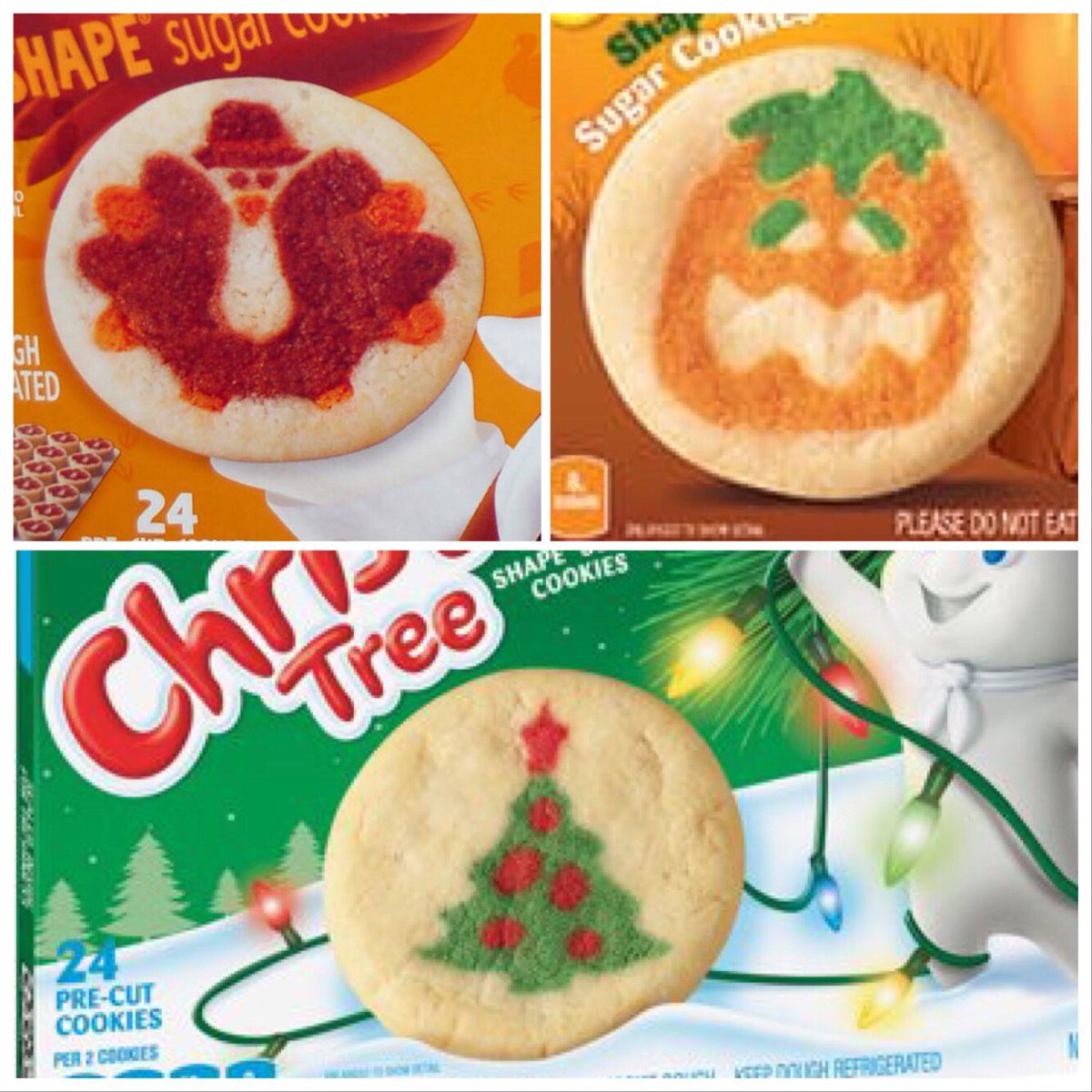 Wonderful to meet @madchenamick and honor her work around mental health support. @NAMICommunicate #Riverdale @CW_Riverdale