sTwity App
sTwity ~ Twitter tweet and member archive • We are trying to see the profile of past analysis ...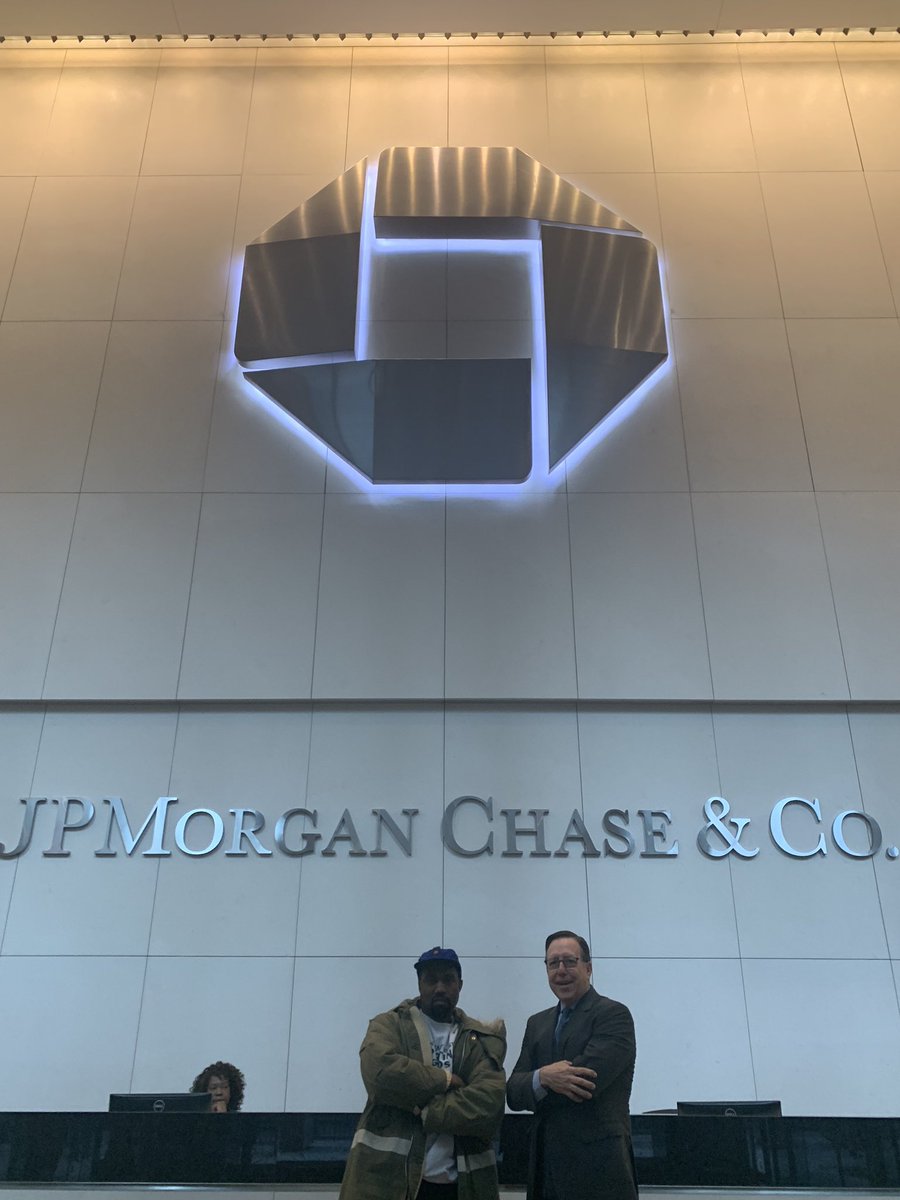 Which of these two men are most women most likely to fantasize about? I personally find the one on the right to be much sexier because he seems to be a lot more in touch with his feelings. The one on the left oozes toxic masculinity.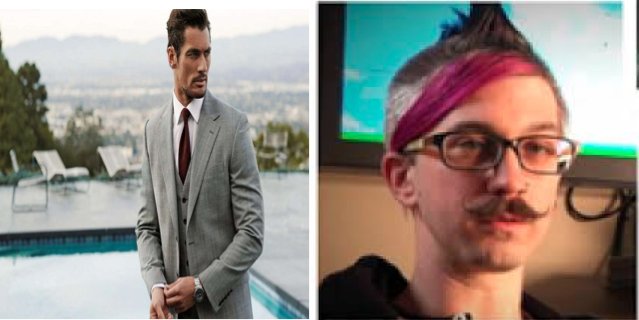 Lovely view of the sunset shadow of the Earth, called the Belt of Venus, on the eastern Mojave desert horizon after a long day shooting a science documentary. ift.tt/2UyEAvk
Thankful. @recordingacad @xtina @andersonpaak @dumbfoundead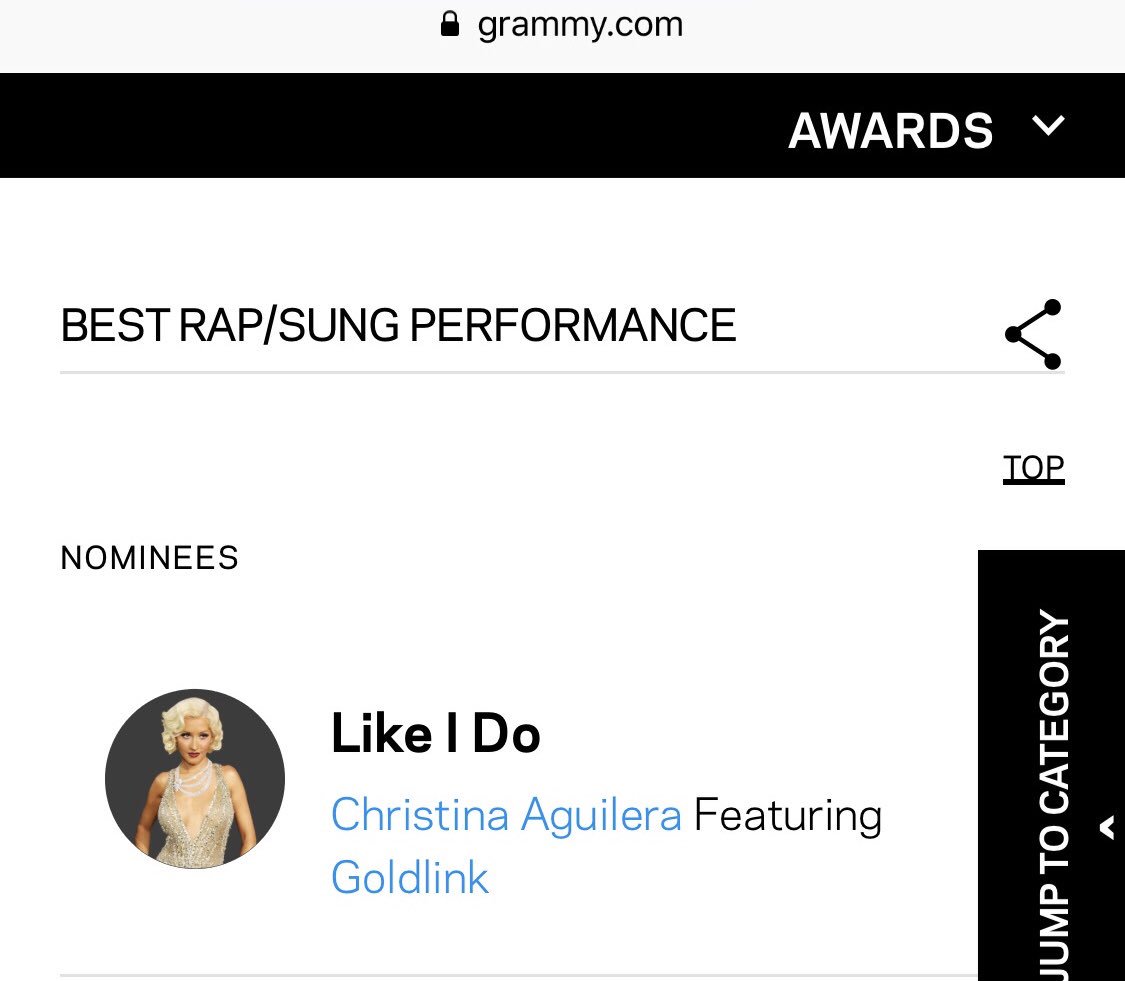 "I have more conversations in my head than I do in real life" #LetsPlay
This is District Judge Ralph Strother who allowed a Baylor student who drugged and raped a woman to accept a plea of no jail time, and not being required to register as a sex offender. Judges enjoy a certain amount of anonymity. I think it's good to see the faces of enablers.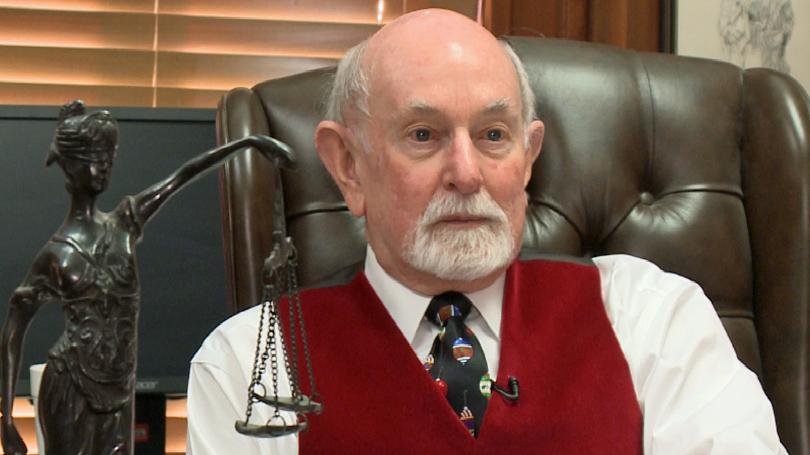 Certified Dead! #TheWalkingDead Season 9 and #FearTWD Season 4 are both officially #CertifiedFresh! rottentomatoes.com/franchise/the_…