sTwity App
sTwity ~ Twitter tweet and member archive • We are trying to see the profile of past analysis ...
Facebook hires Nick Clegg, the former UK deputy prime minister, to head its global affairs and communications team. on.ft.com/2yRjSNs
Tonight @LaraLeaTrump joins us to talk about newest polling showing negative gender gap for the GOP and reaction to Pres @realDonaldTrump's "horseface" tweet. Join us - 11p ET @FoxNews @FoxNewsNight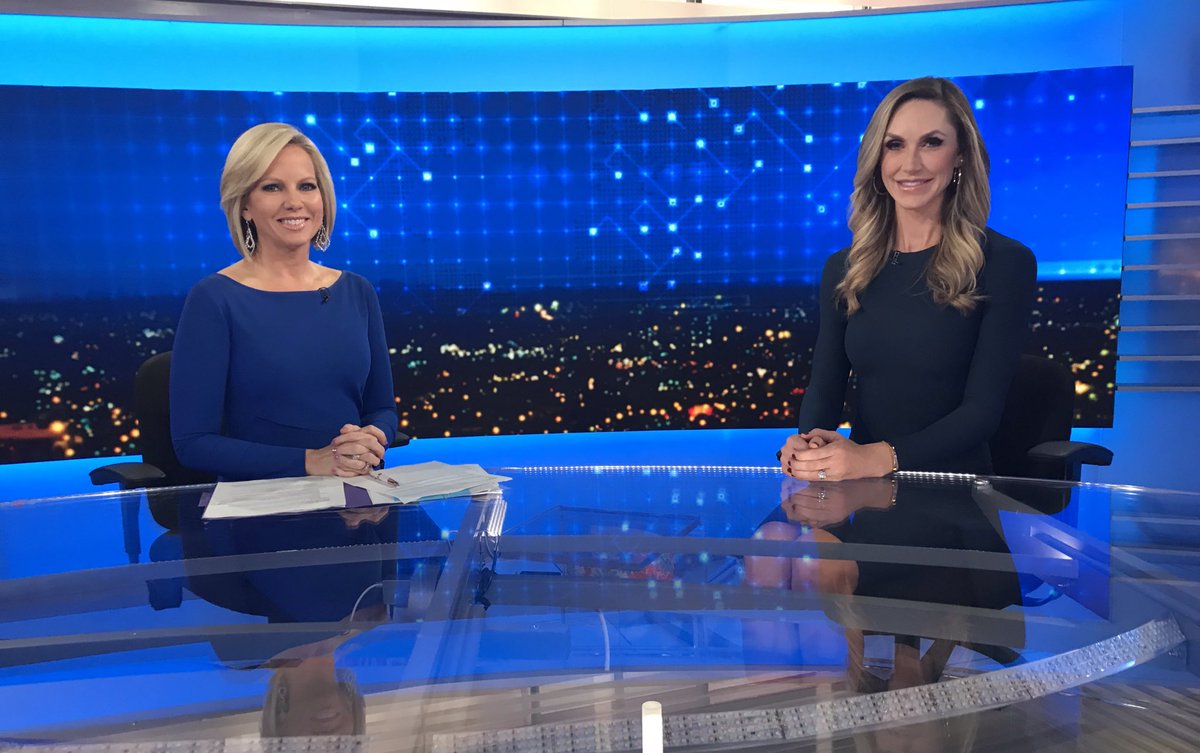 Cuz WE COOL LIKE THAT!!!! ?? @EmpireFOX is on TONIGHT! @tashasmith4real @MsVivicaFox & myself are about start some Shhhhh? #Empire #Porsha #Candace #Carol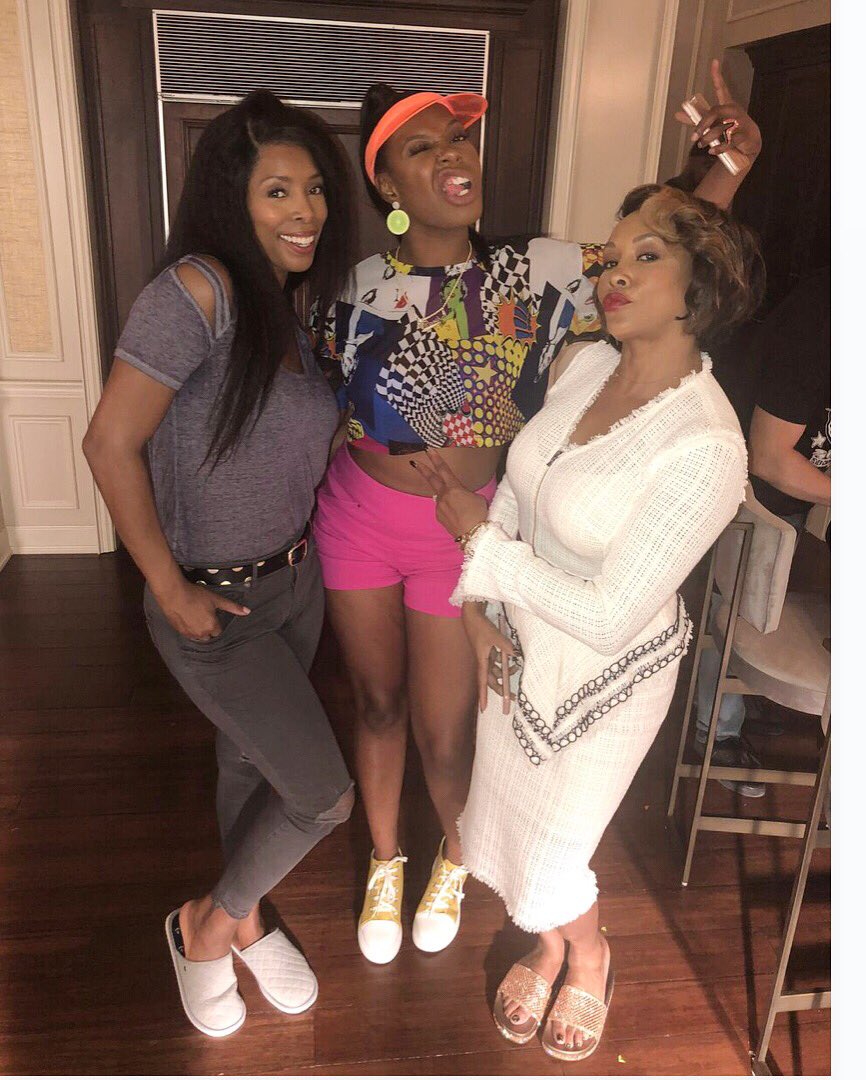 One of my greatest experiences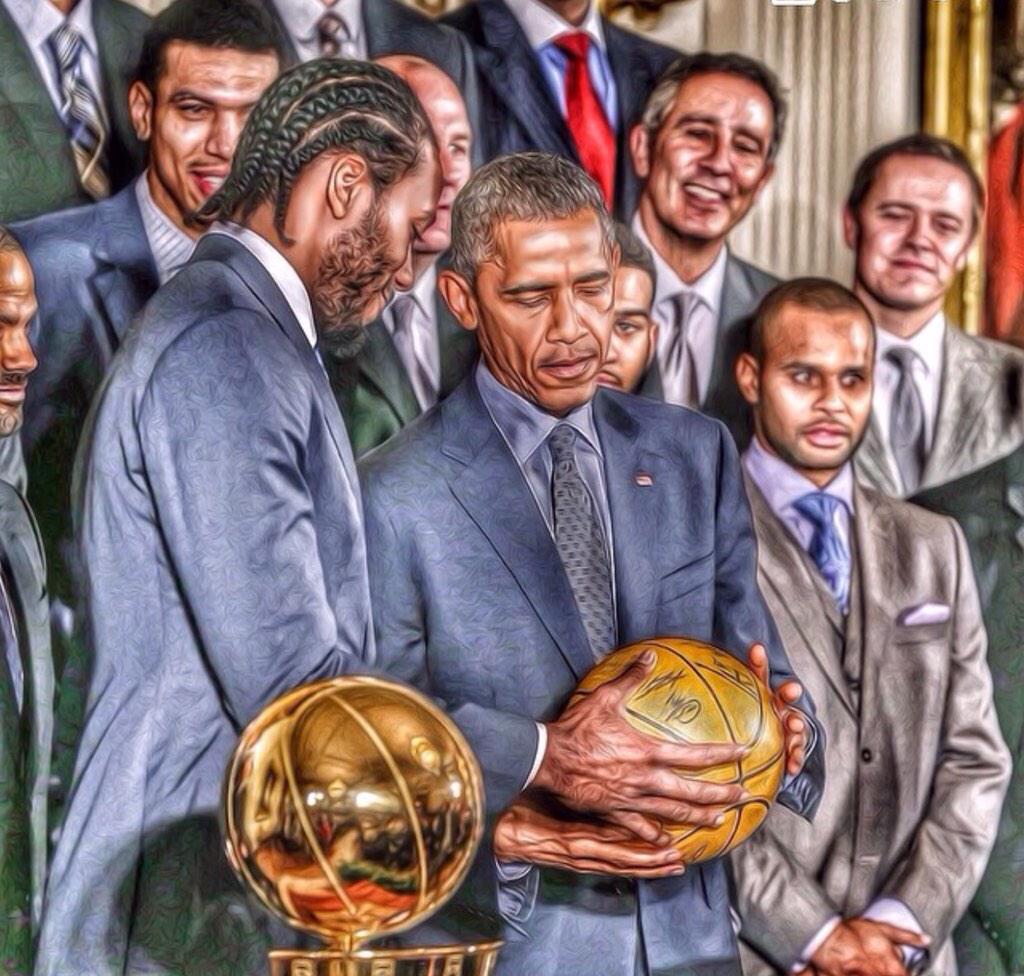 صارت يا شباب ?❤️ النسخه العاديه دسكين وبعد التثبيت تلعب في واحد منهم فقط. رايكم في تصميم الغلاف والاقراص؟ #RedDeadRedemption2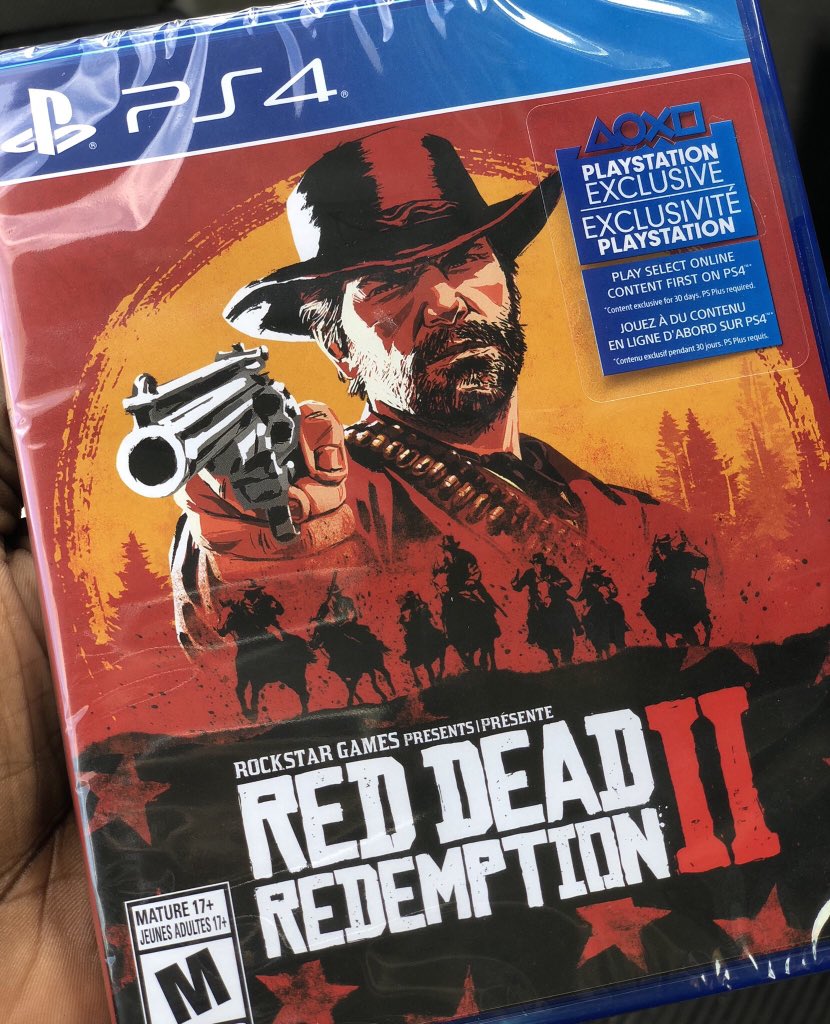 Get your Liberal Tears mug from my online store at MarkDice.com ?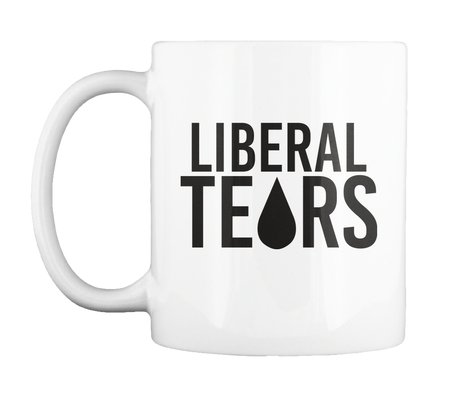 Every brand talking about a thing they think they invented.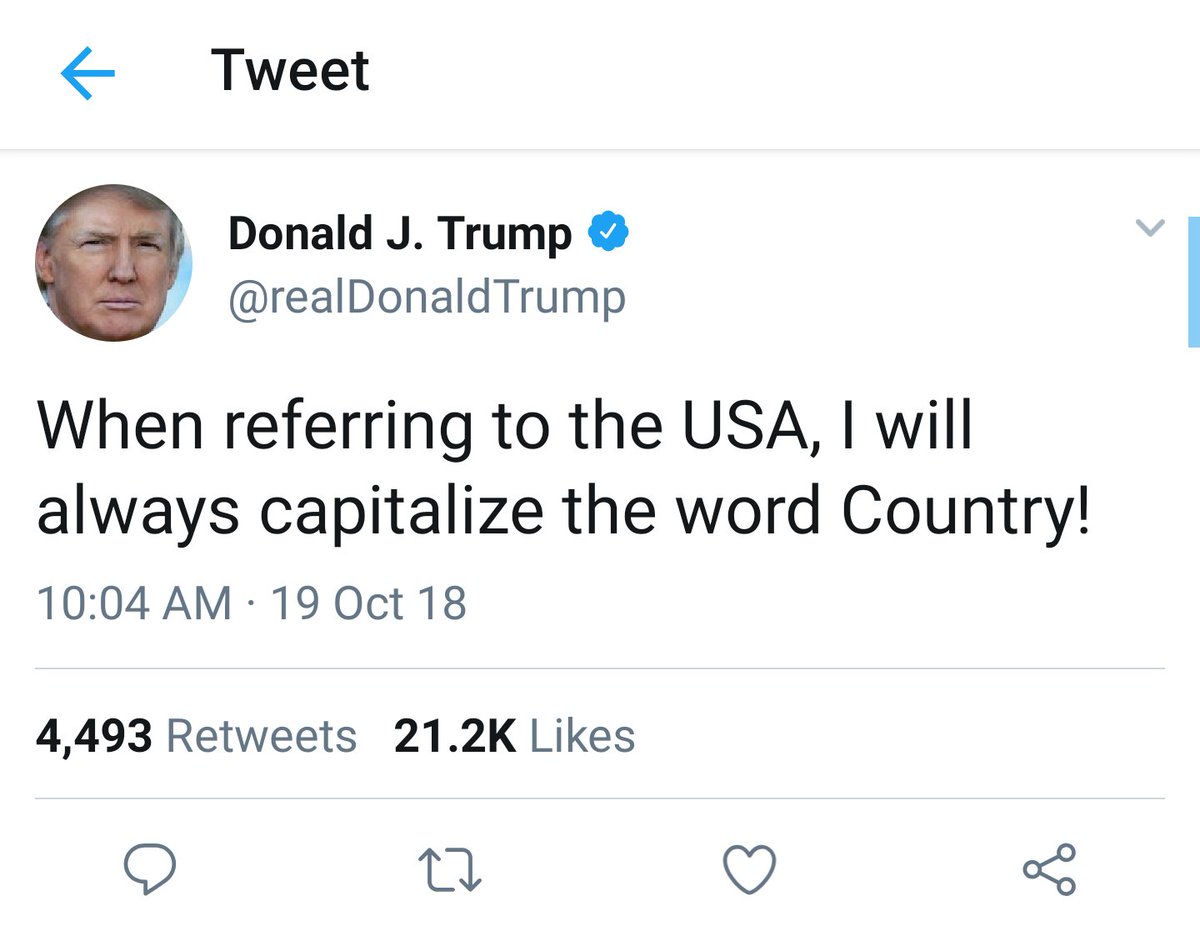 Baseball game of Oct 17, 1868 (150 yrs ago) ended early because the Buffalo Express nine were "unable to stand the cold severity of the atmosphere" & "caused a total disappearance of a large quantity of 'lager.'" In other words, they quit because they were shivering and drunk.