sTwity App
sTwity ~ Twitter tweet and member archive • We are trying to see the profile of past analysis ...
RT if you're coming to the #YellowTour tell me what cities you want me to come to ⚠️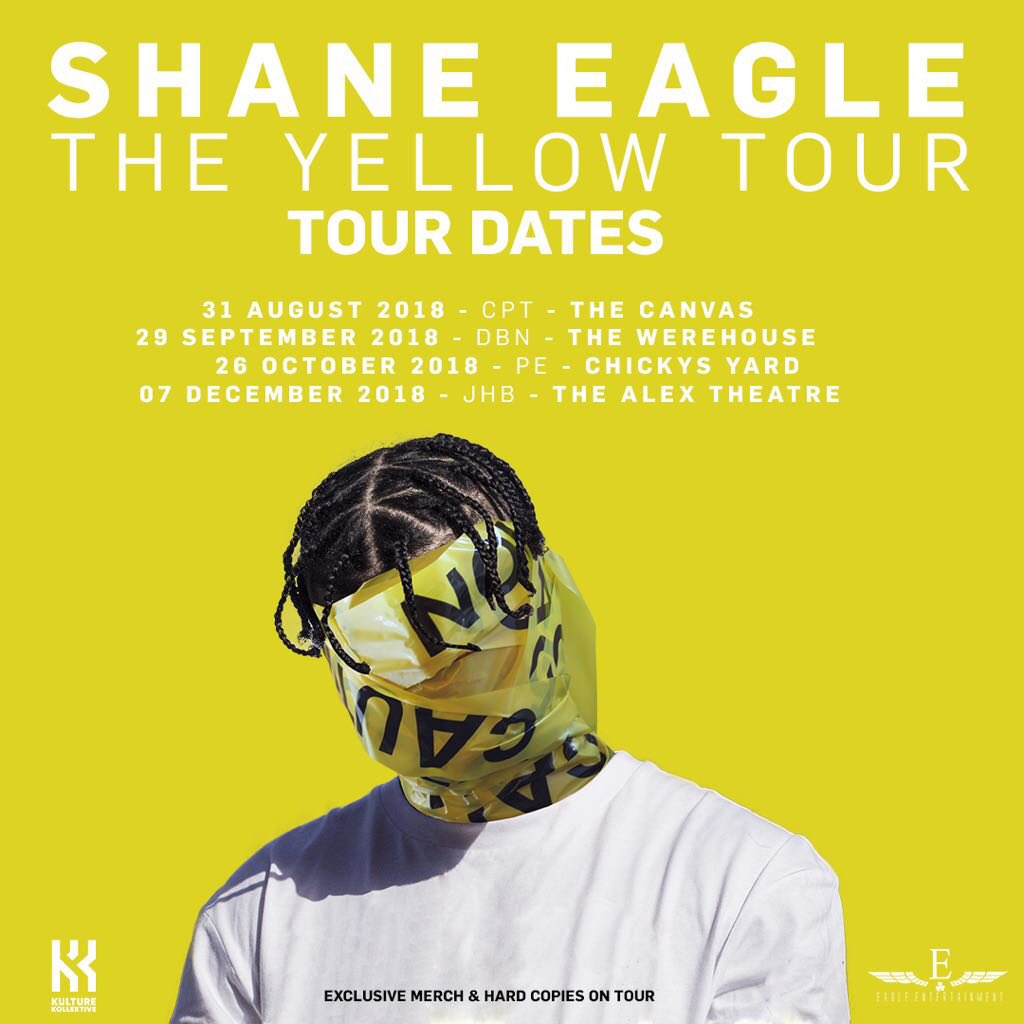 Much appreciated friends.
Little Mix is back!! Listen to the group's new song with @CheatCodesMusic, #OnlyYou right here clevver.com/little-mix-onl…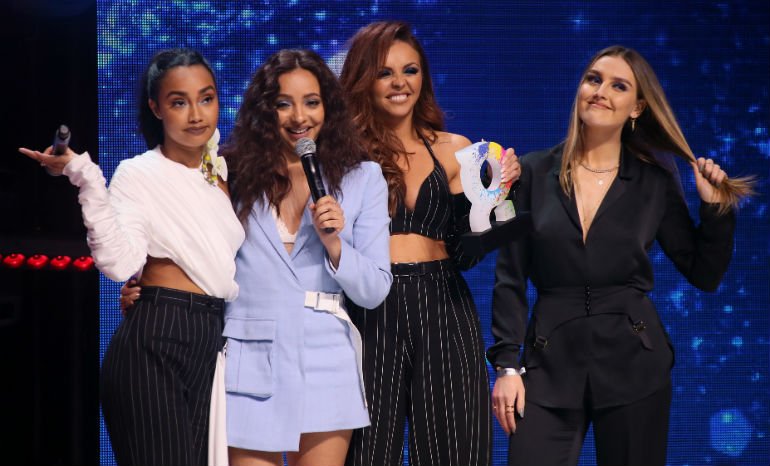 Released the book "The Climate Solution: India's Climate Change Crisis and What We Can Do About It" during my visit to Chennai. We must work together to mitigate climate change to leave a better environment for our future generations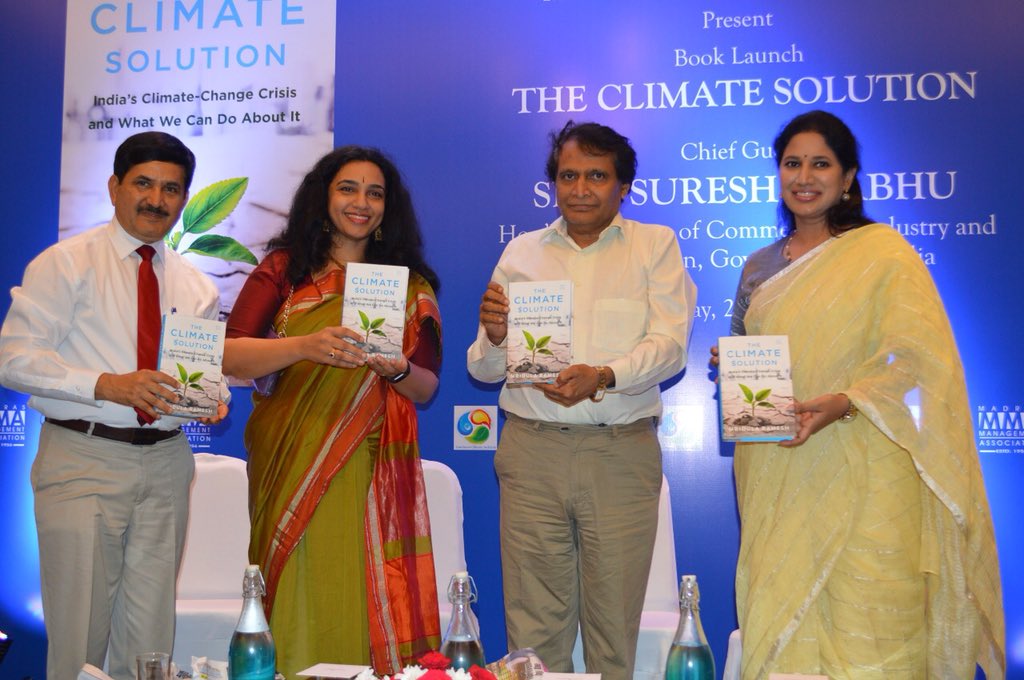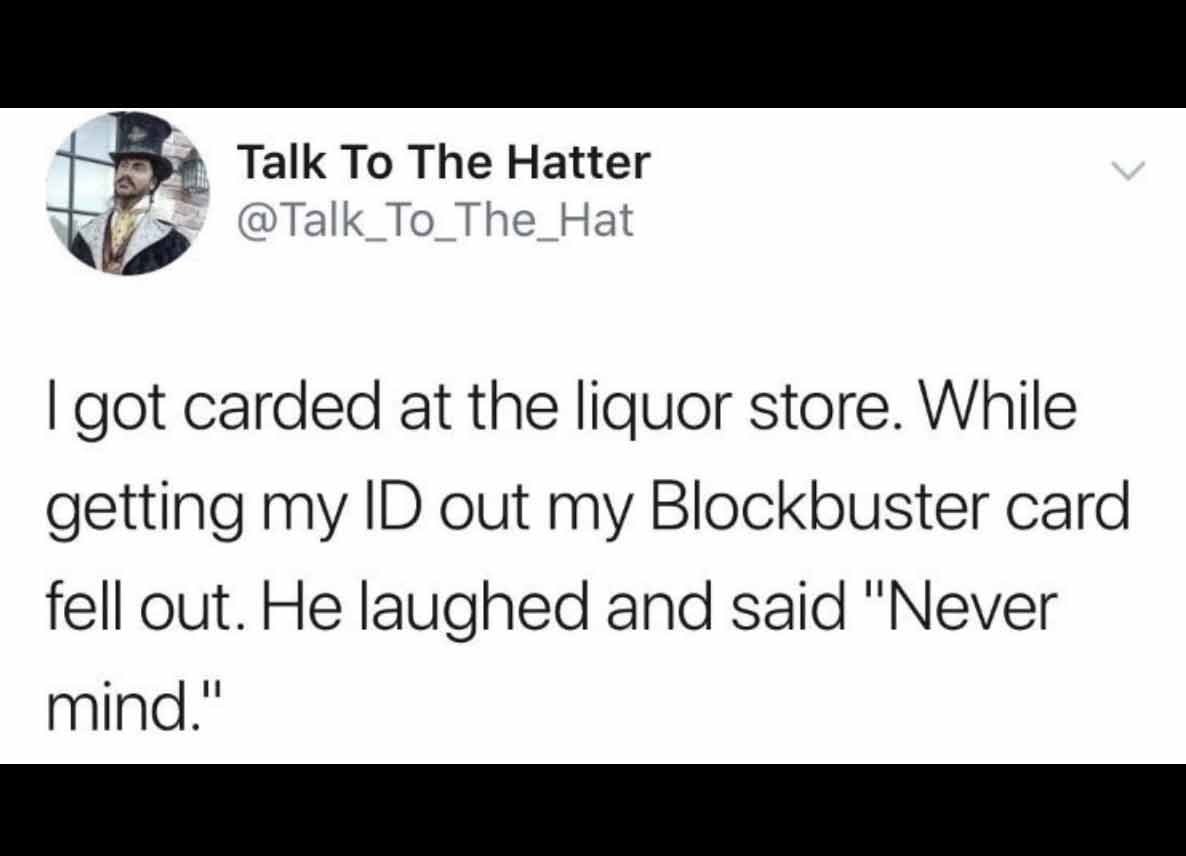 Shocked and saddened to hear of Vinnie Paul's passing. A true original. Had some good laughs when we toured with @Pantera. Gone too soon.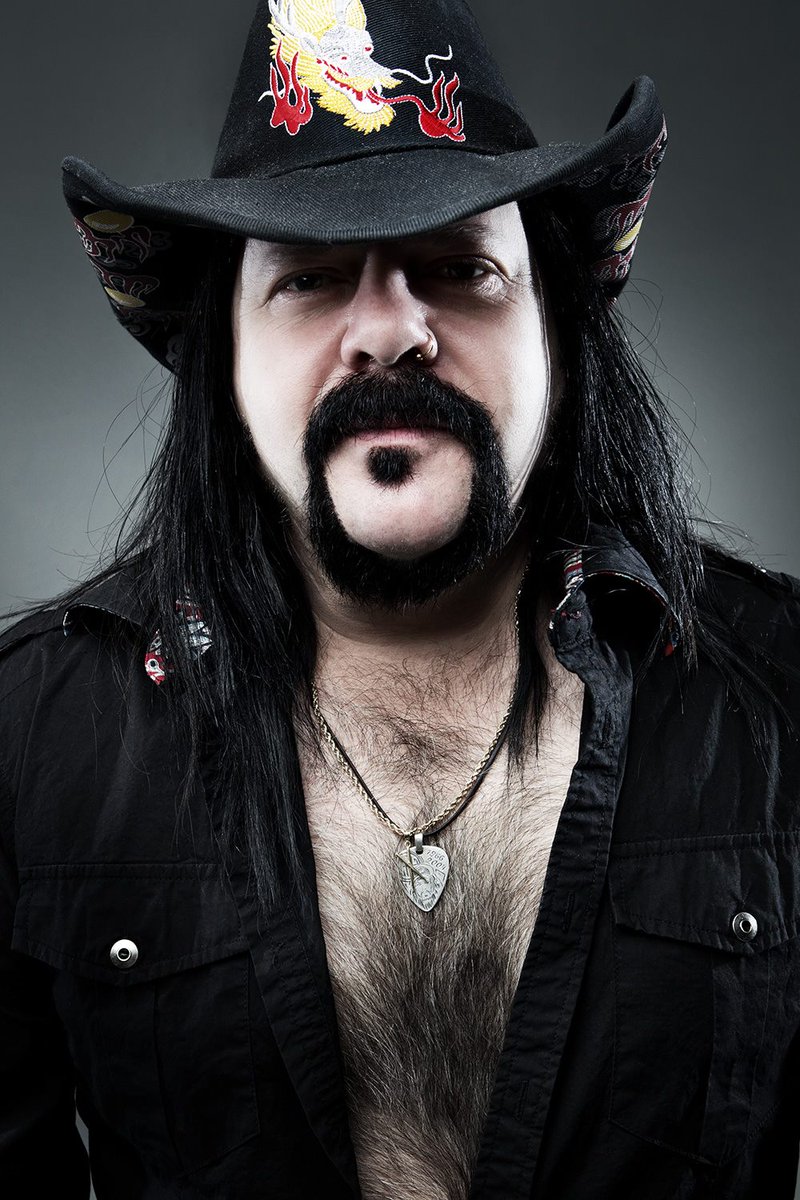 Very sad to hear the news of DJ Fontana passing.  Our deepest sympathy to family, friends and fans.  Thanks, DJ for all the greats - amazing. R.I.P. -Mr. and Mrs. Bill Ward