sTwity App
sTwity ~ Twitter tweet and member archive • We are trying to see the profile of past analysis ...
U-S-A, U-S-A! Congrats to the @USSoccer_WNT on qualifying for the 2019 FIFA Women's World Cup! #OneNationOneTeam #doitBIG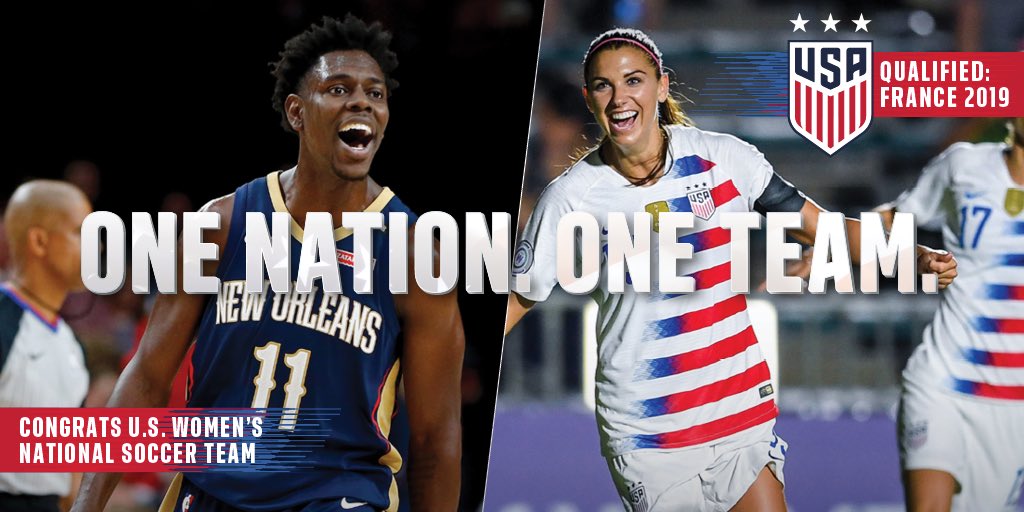 The Rosary is a powerful weapon to put the demons to flight and to keep oneself from sin…If you desire peace in your hearts, in your homes, and in your country, assemble each evening to recite the Rosary. – Pope Pius XI #VirginMary #Catholic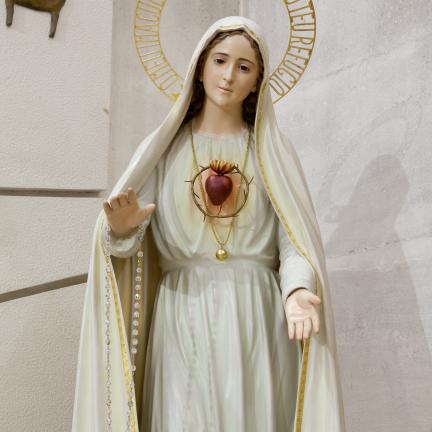 Congress President @RahulGandhi will be in Bengaluru tomorrow where he will be speaking on how Reliance was favoured at the cost of HAL in the #RafaleScam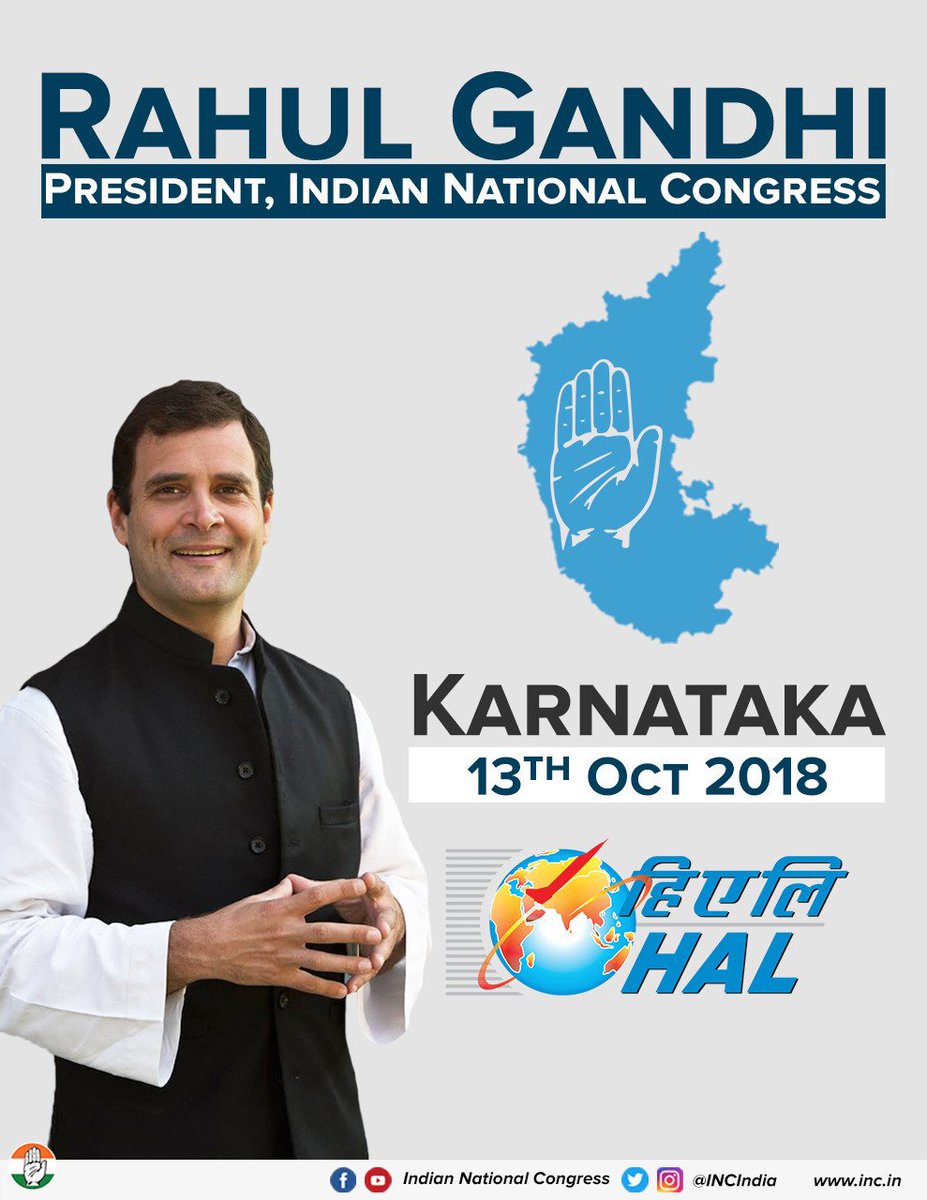 #كلنا_ثقه_في_محمد_بن_سلمان كتب القتل والقتال علينا وعلى الغانيات جر الذيول
Leonard Bernstein was a phenomenon. He was the first superstar conductor to have been born in the USA, a gifted pianist, a fiercely intelligent broadcaster and writer, and an inspiring teacher. Listen to his Complete Recordings as we honor his passing: DG.lnk.to/BernsteinCompl…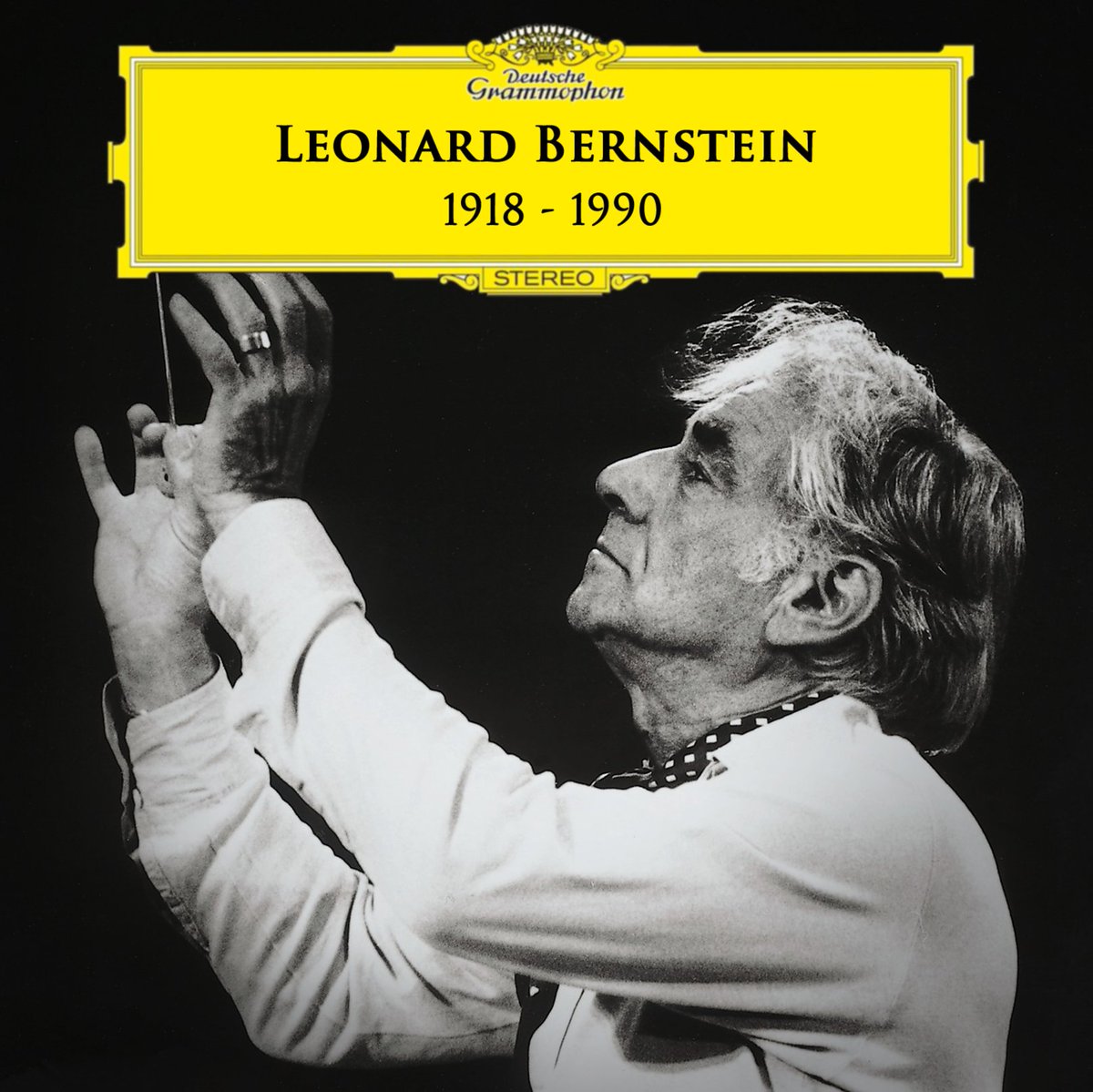 @RAMIREZ_187 I love you :)
"A refugee is a man, woman or child at their most vulnerable", writes actor and UNHCR special envoy Angelina Jolie #OpenFuture econ.st/2NoLun2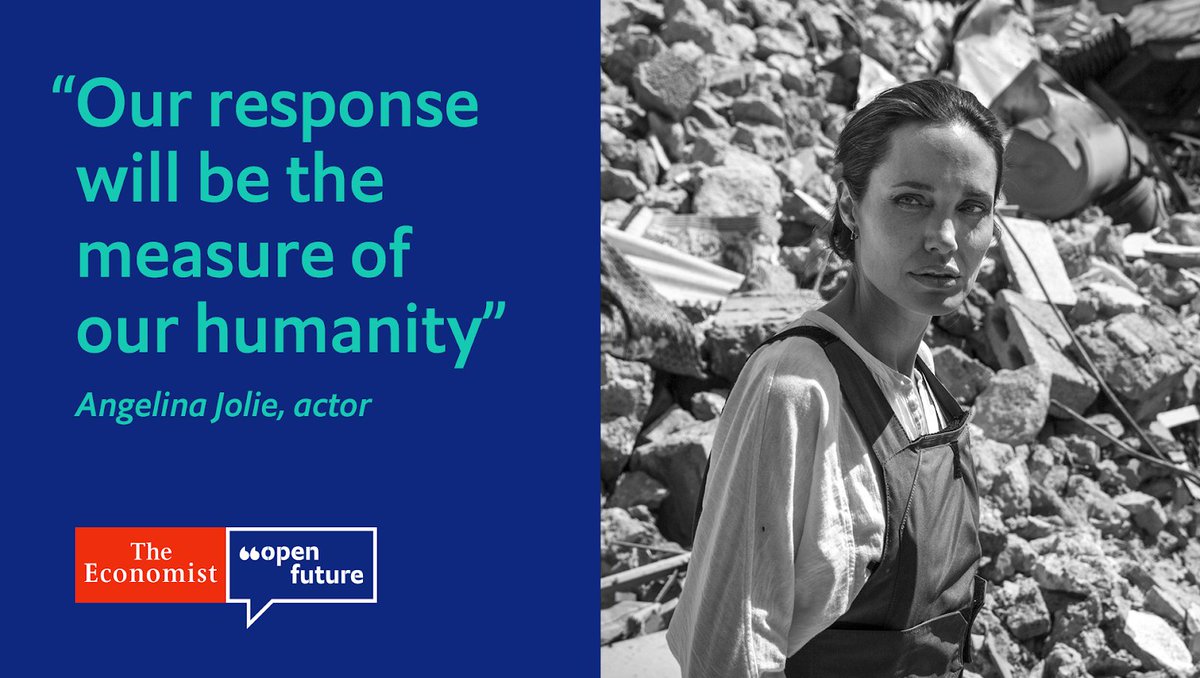 We're ready for Halloween. _______________ Don't miss @CierraRamirez as she hosts Decorating Disney: Halloween Magic this Sunday at 8/7c on @FreeformTV.