sTwity App
sTwity ~ Twitter tweet and member archive • We are trying to see the profile of past analysis ...
Morten is back as a mentor on The Voice! a-ha.com/news/morten-is… #norgesbestestemme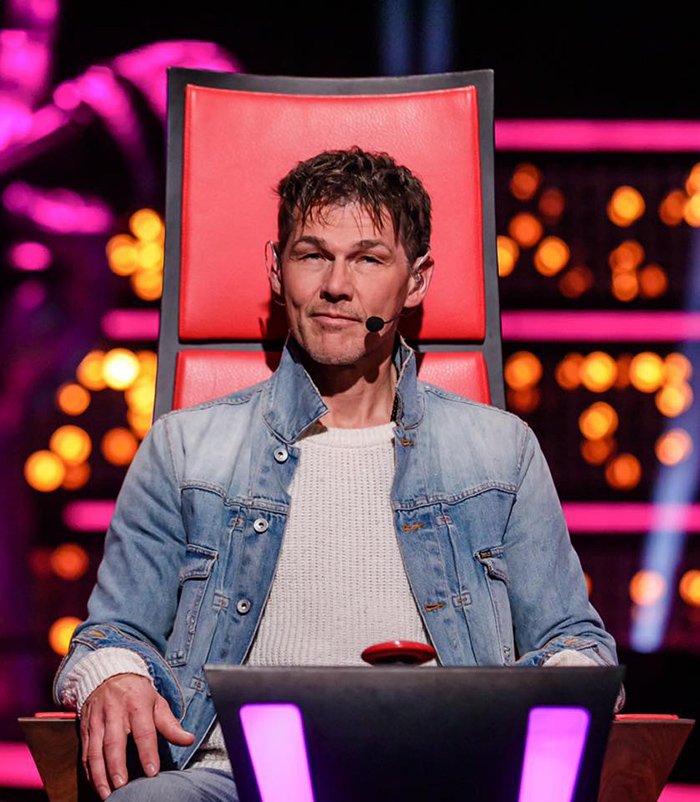 "You know not of what you speak." Be among the first to unlock Klassic Ermac before his upcoming Challenge in #MKXMobile!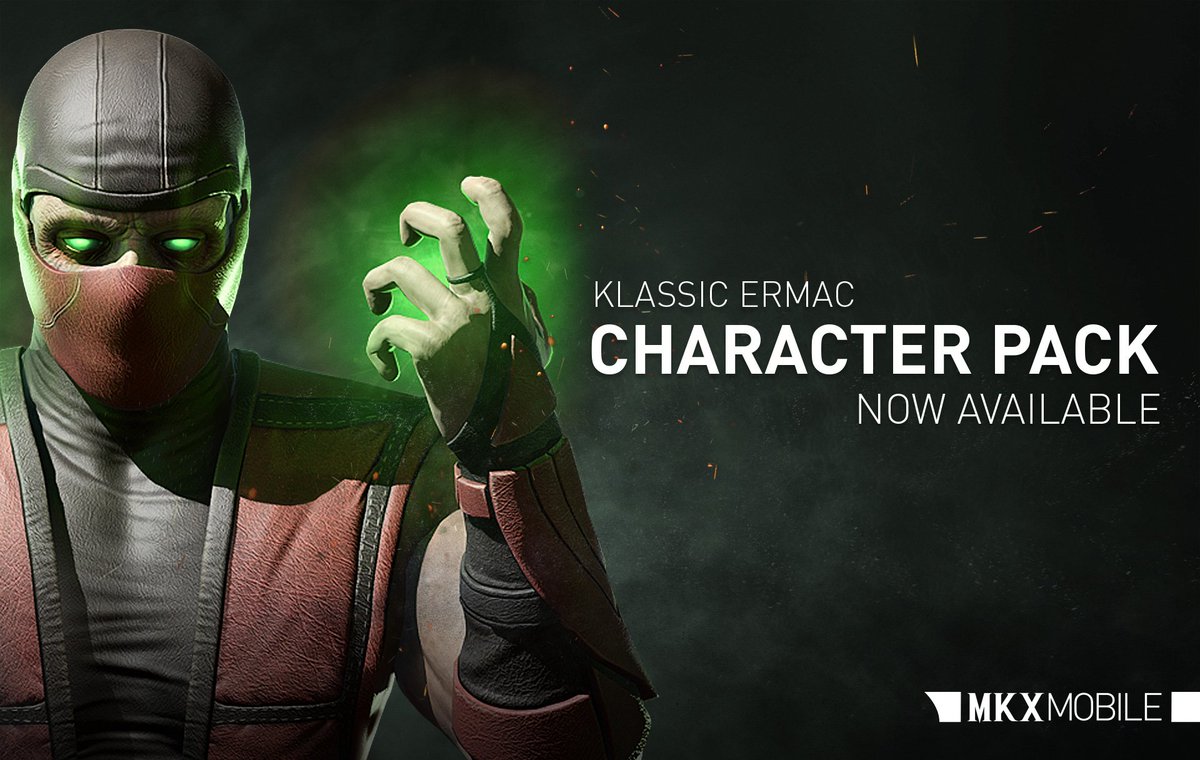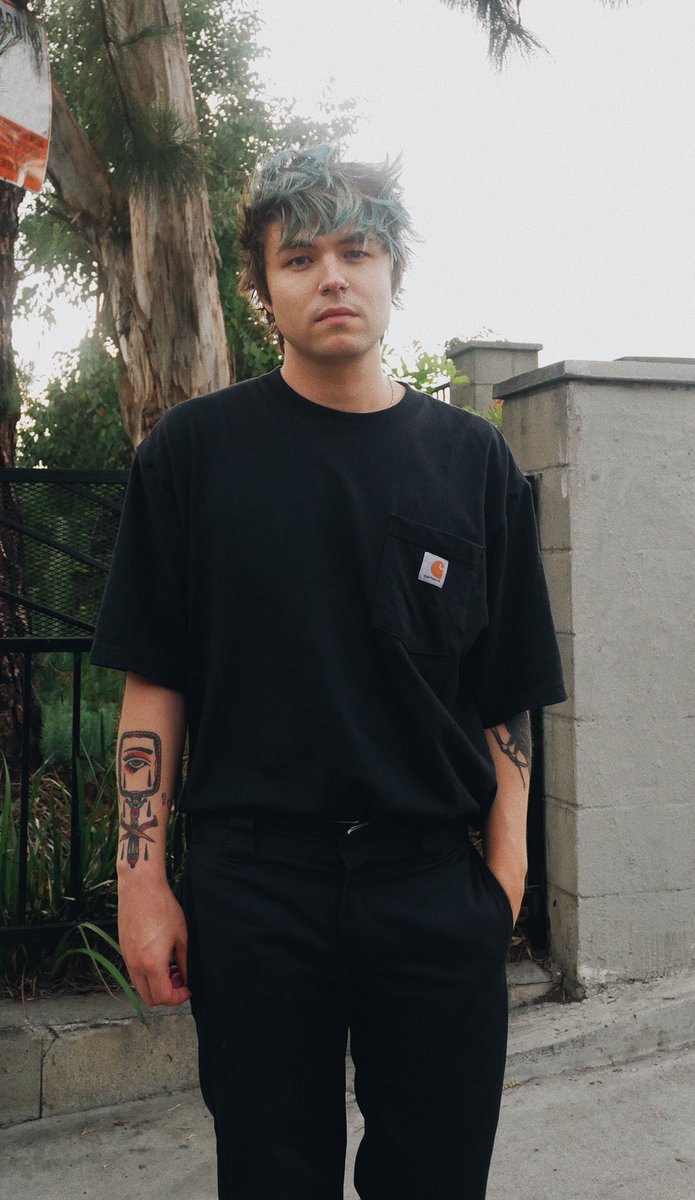 FUNNY! #funny #lol #humor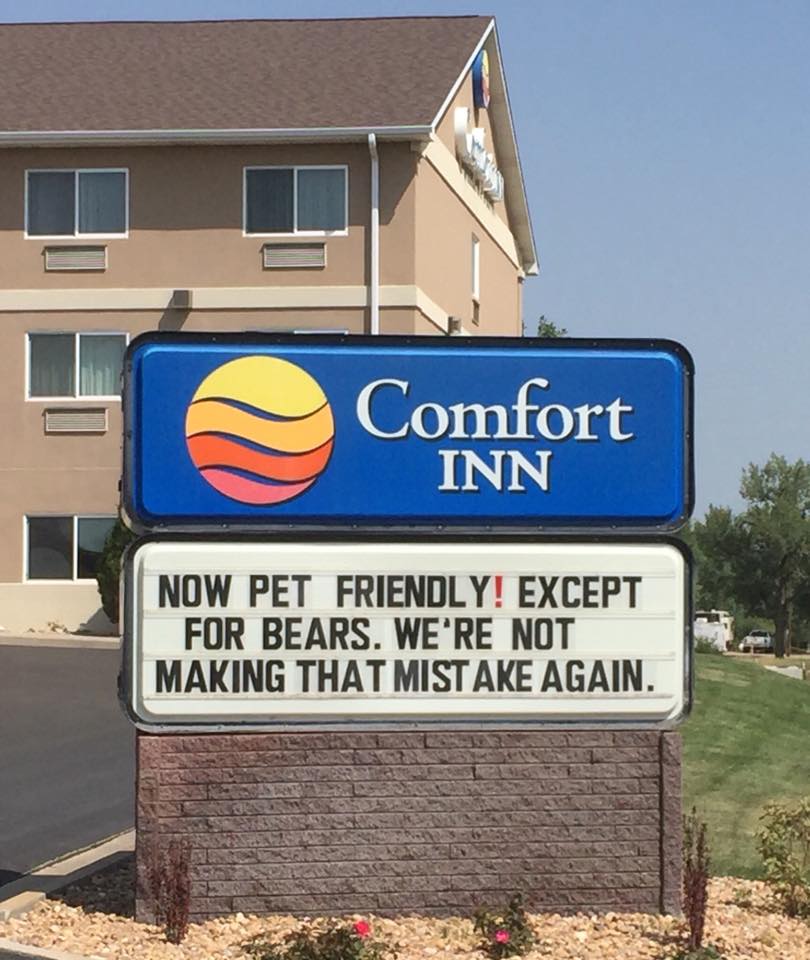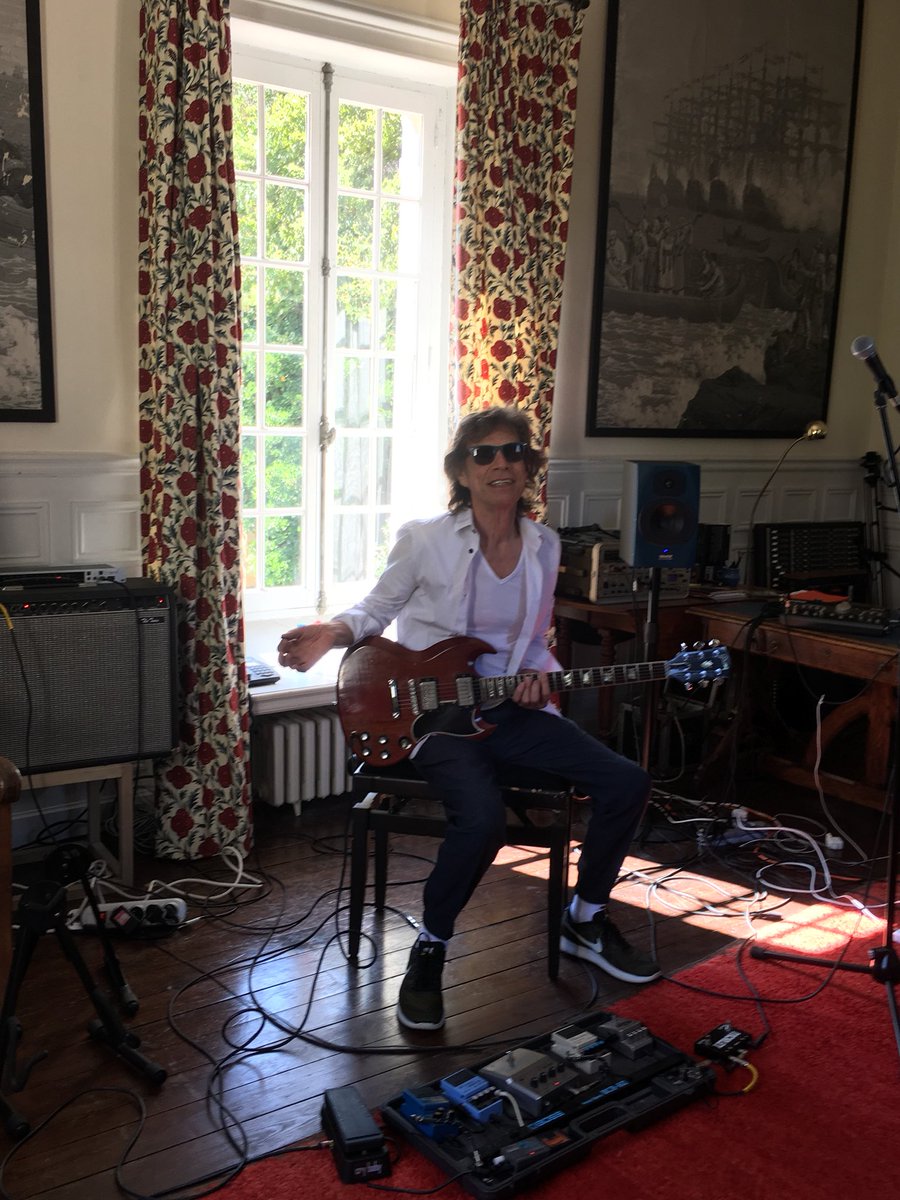 I wanna see @TheScotty2Hotty and @realboogey as a Tag-Team called "Global Worming"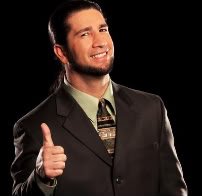 Perfect start to the new La Liga season ??⚽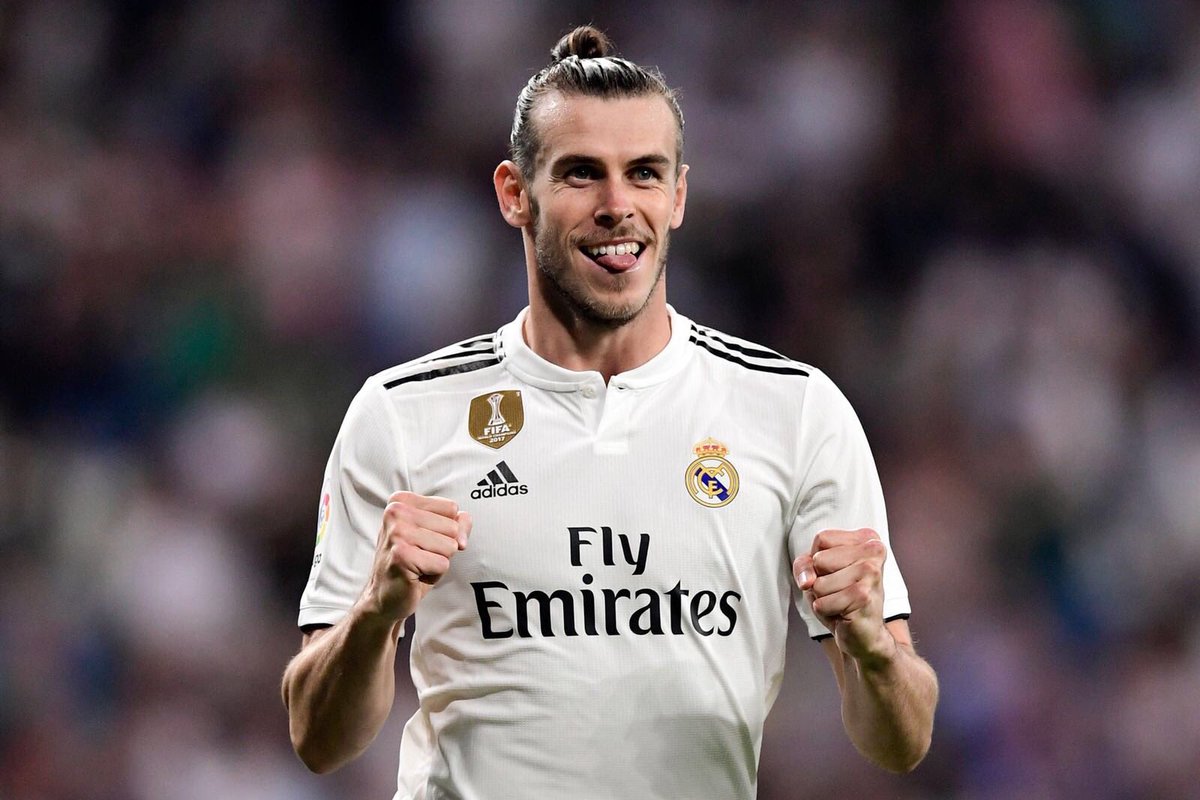 "I'n'I nah come to fight flesh and blood, but spiritual wickedness in high and low places." #SoMuchThingsToSay