sTwity App
sTwity ~ Twitter tweet and member archive • We are trying to see the profile of past analysis ...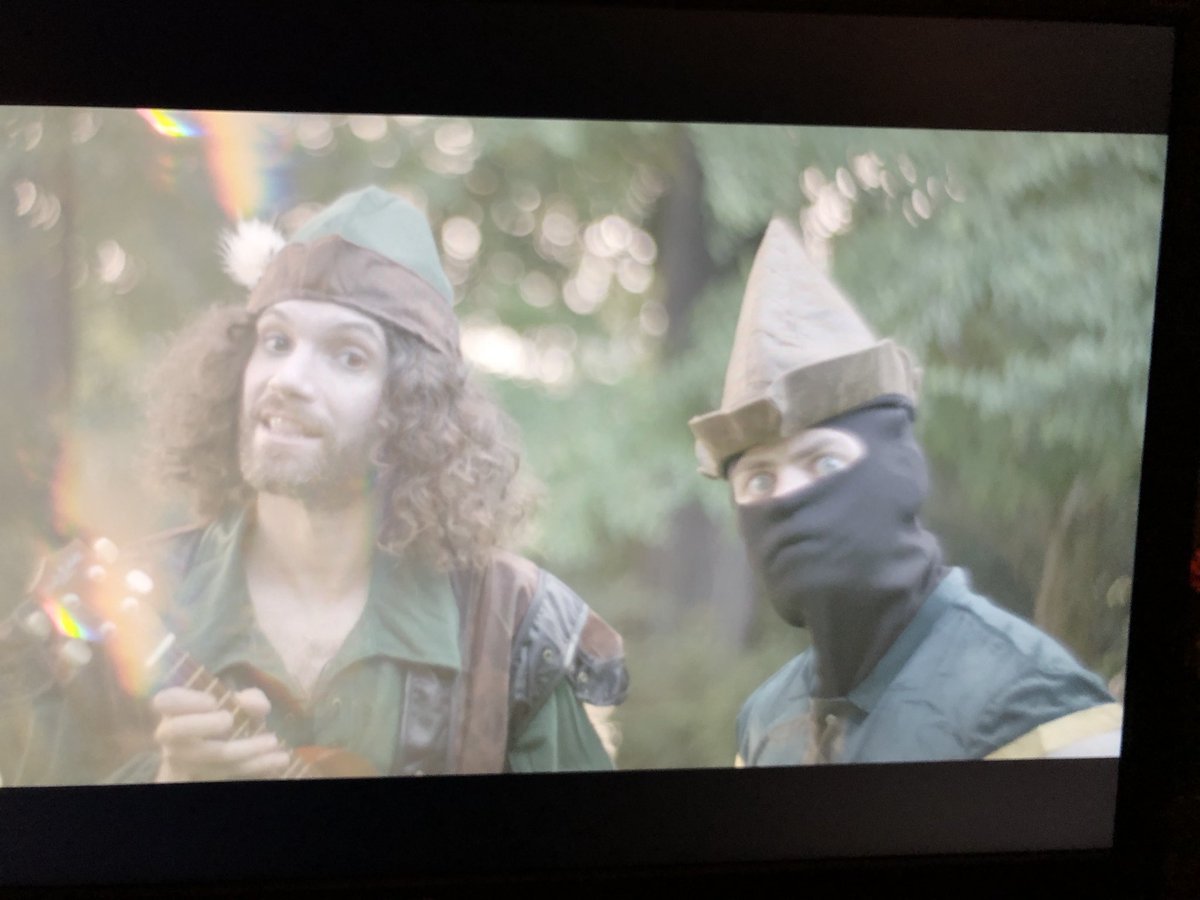 A great photo of style icon Humphrey Bogart.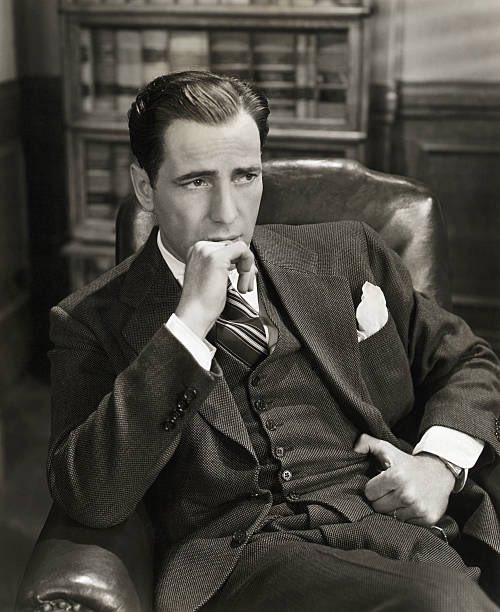 Read my full letter to the Chairman & Ranking Member of the Judiciary Committee here: bit.ly/2xkwLzz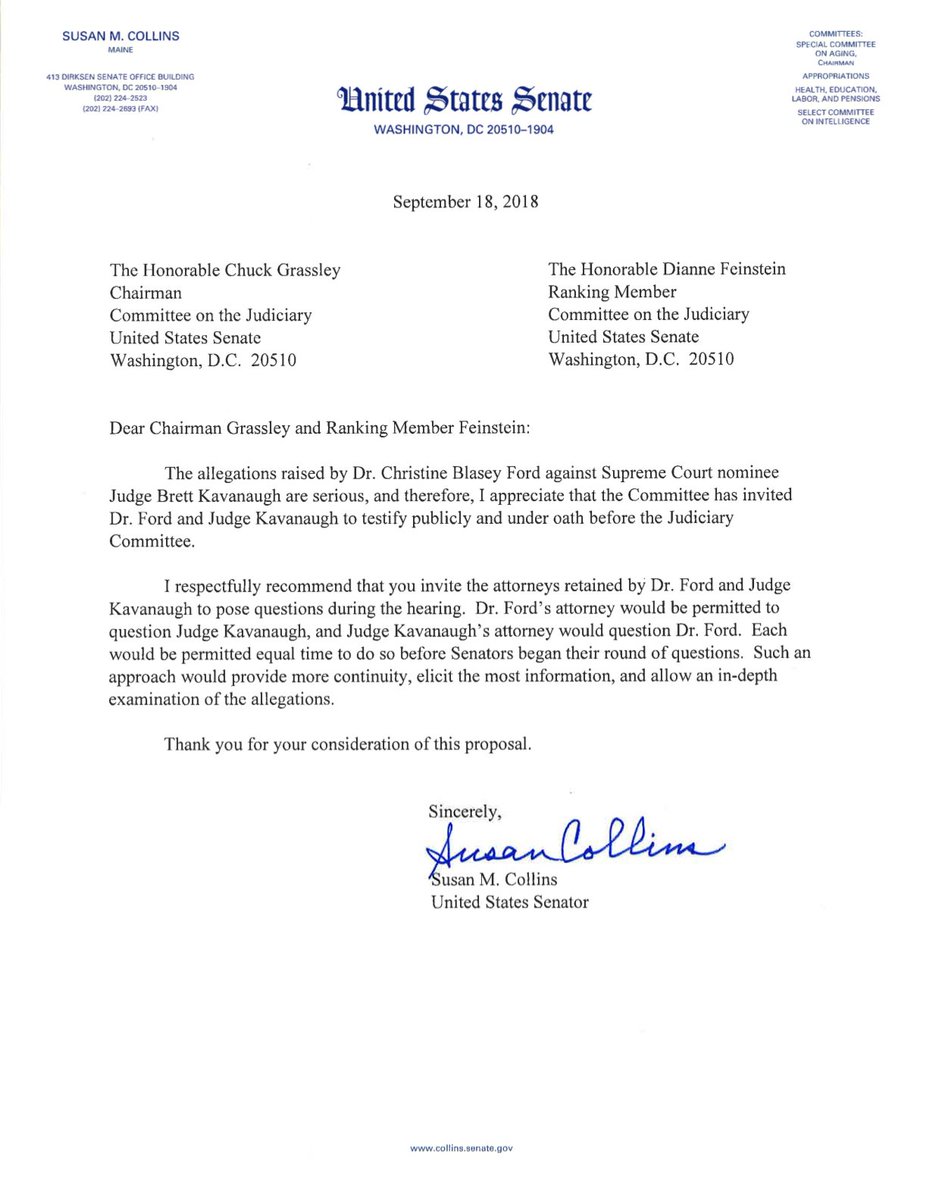 Former ESPN Anchor @JemeleHill to narrate LeBron James' documentary 'Shut Up and Dribble' trib.al/zFDVQm8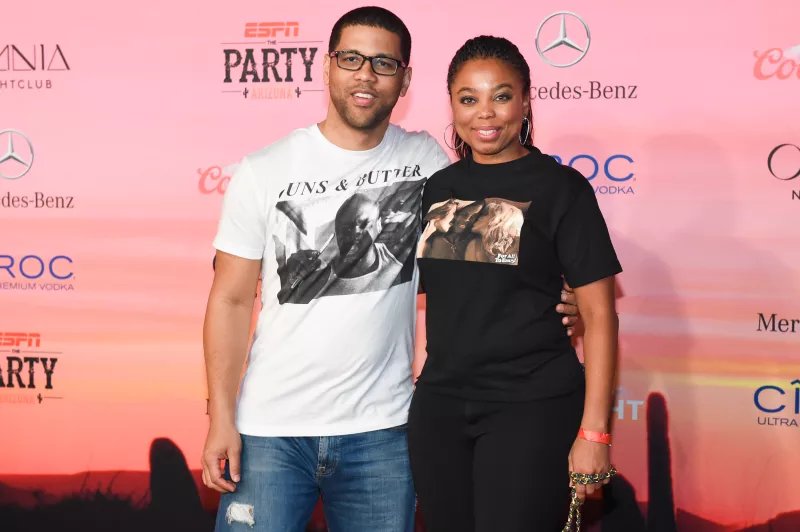 545lbs! ? @OU_Football DL, and St. Catharines, Ontario native, @Path2Greatwork does NOT skip leg day eh! ?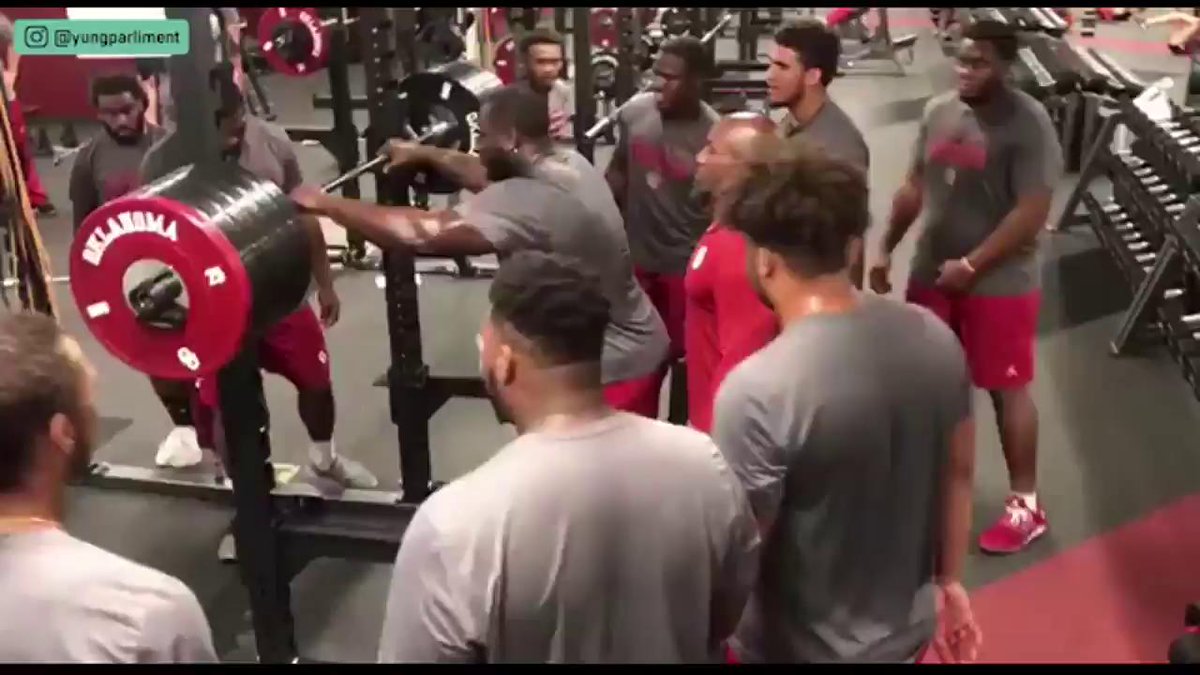 100 League Games. 54 Wins. 166 Goals Scored. 100% Sheffield United. Chris Wilder, one of our own. #ForgedInSteel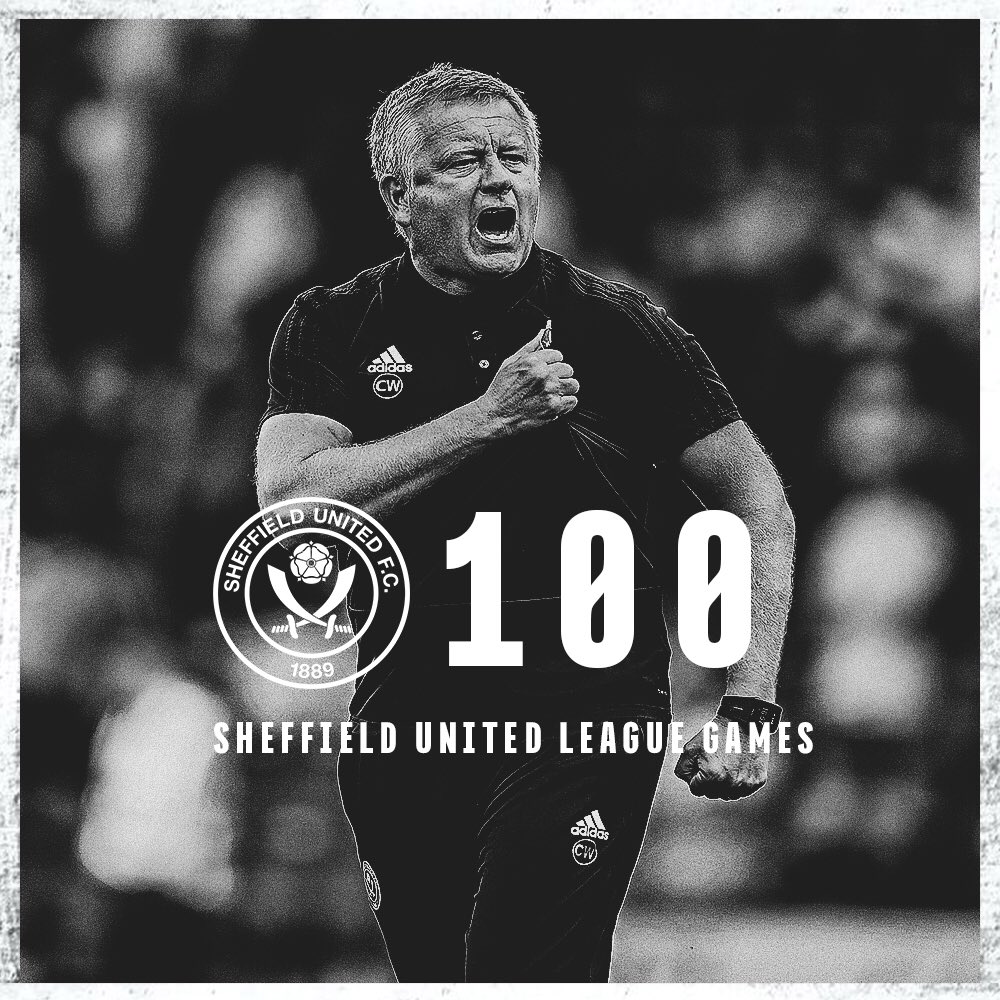 This looks like fun. Oh yeah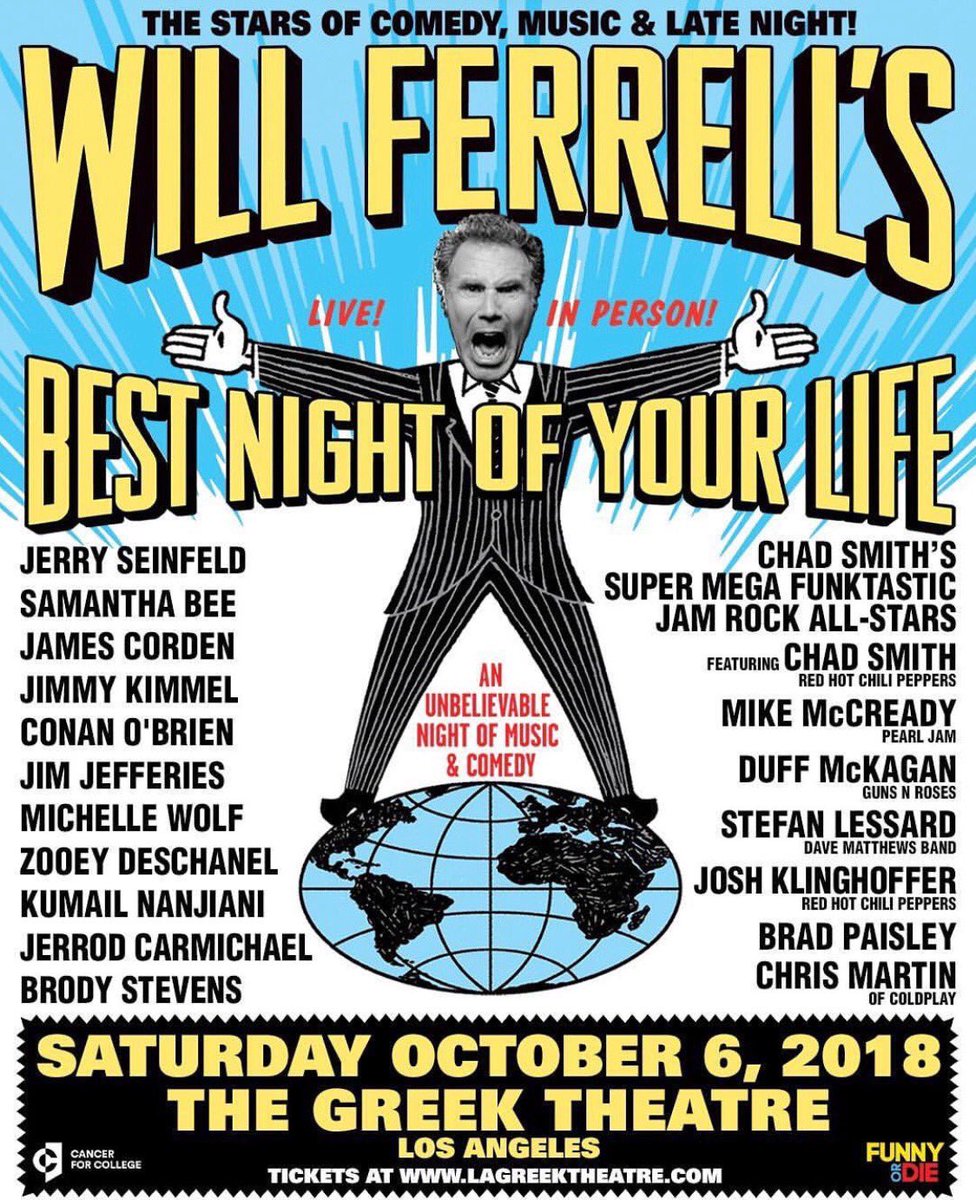 Undrafted rookie to Denver's all-time rushing leader!? A @Broncos legend envisions big things for Phillip Lindsay (@I_CU_boy): on.nfl.com/jIB8tk