sTwity App
sTwity ~ Twitter tweet and member archive • We are trying to see the profile of past analysis ...
Sometimes Darkness Can Show You The Light! @disturbed #thelight #eyeofthestorm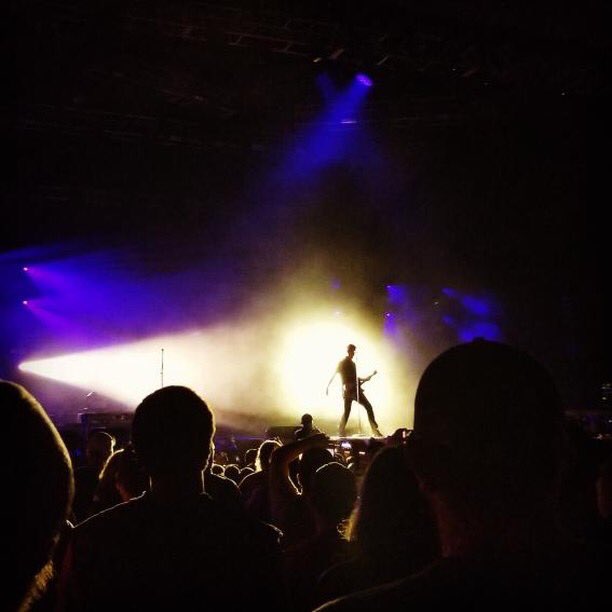 ?اليوم..الطلبة المُجيدون بـ #جامعة_السلطان_قابوس يتوجهون إلى مملكة إسبانيا ?? ?? ?تأتي هذه الرحلة ضمن الدعم السامي لحضرة صاحب الجلالة السلطان قابوس بن سعيد لأبنائه وبناته المتفوقين أكاديميًا وفي الأنشطة الطلابية. #الرحلة_السنوية_٢١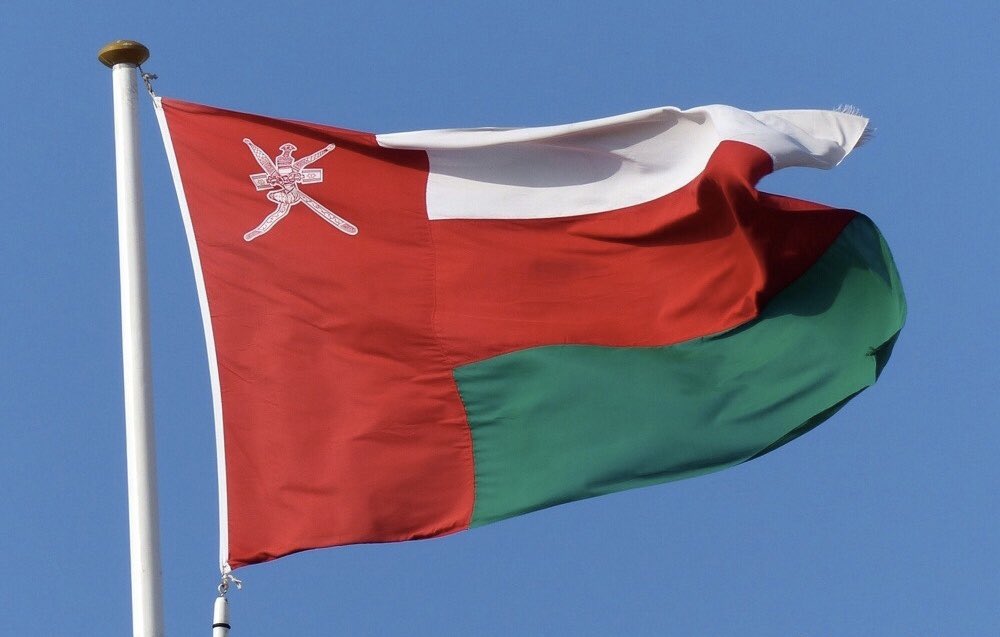 Turquoise gems: Photos that'll make you want to be seaside, stat. ? ow.ly/Iij650hYzgH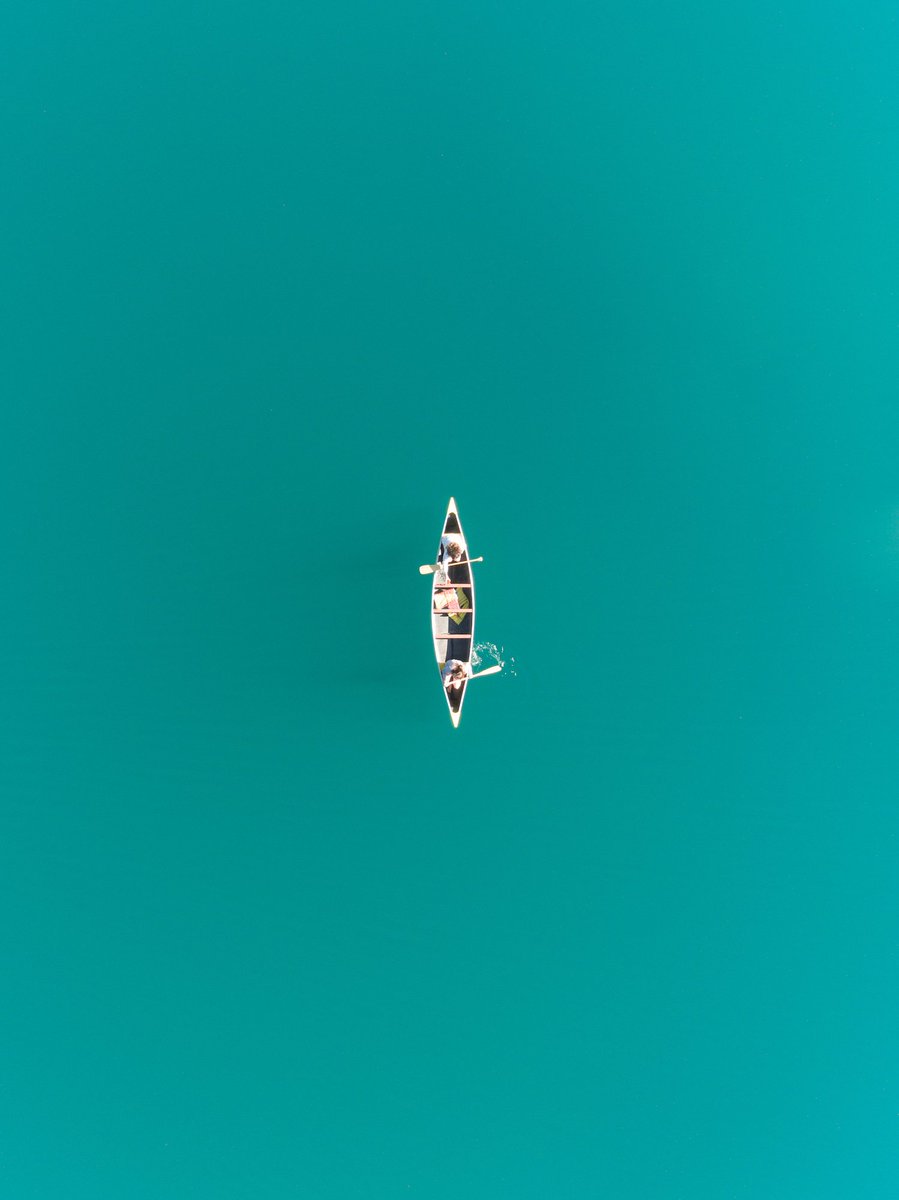 Some call me a cowherd/Some, a manipulator/Some a miracle worker/ I am #Krishna/ @akshaykumar who played the deity in #OhMyGod is more than happy to pose with #KeshavaAMagnificentObsession @FingerprintP @SiyahiJaipur @amazonbooks #faith #devotion #soul #book #booklovers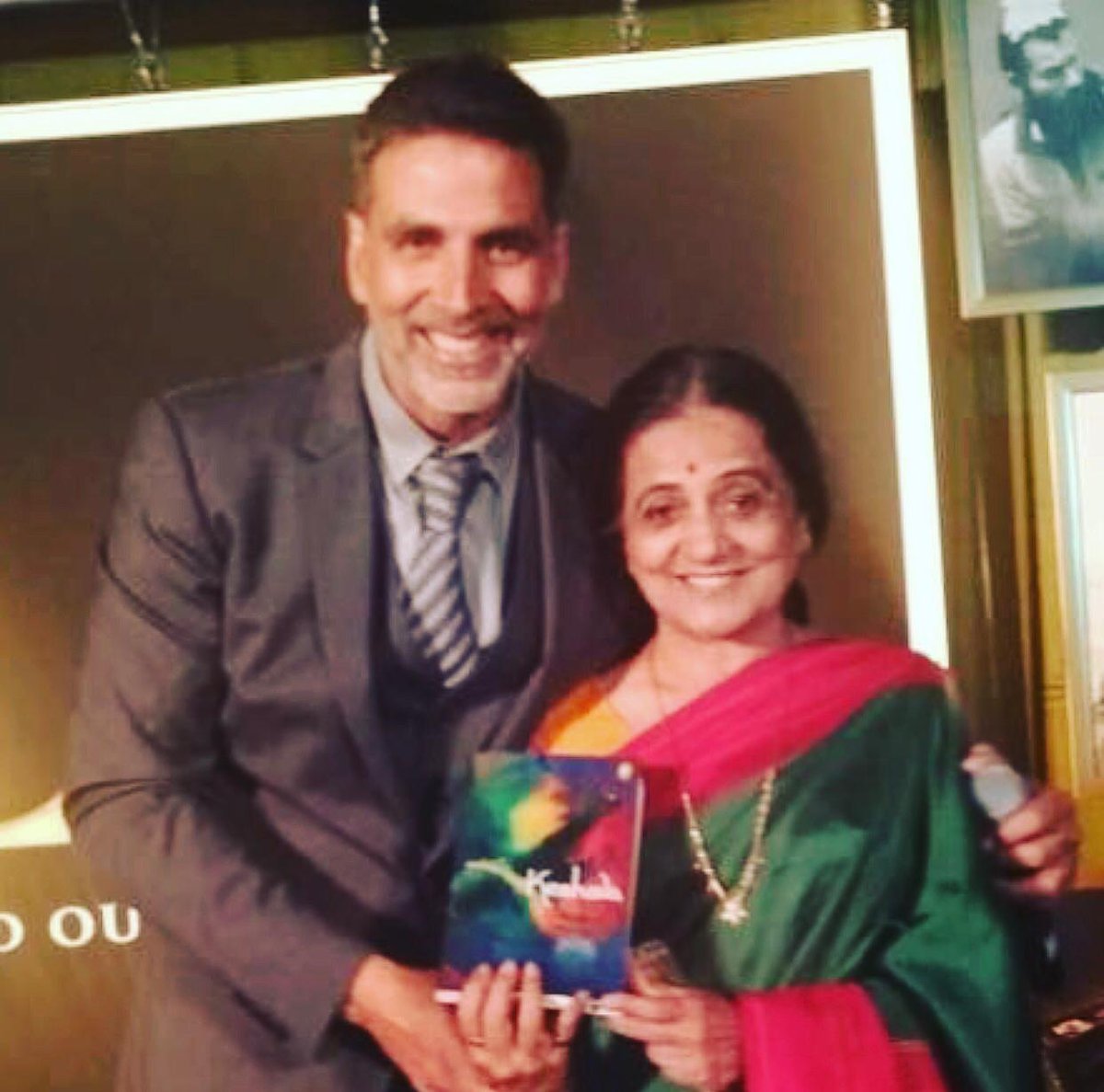 Allah is pleased with His servant who says 'Alhamdulillah' while taking a morsel of food and while drinking [Muslim]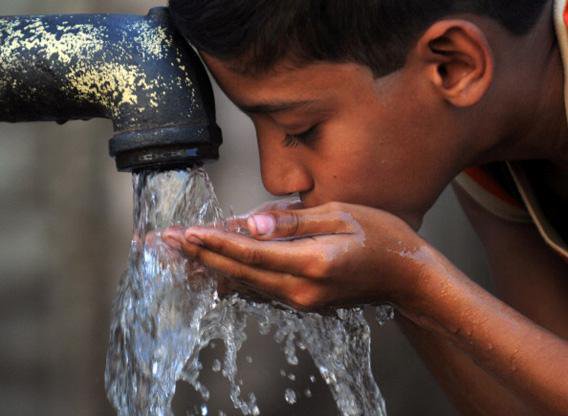 Supreme Court, 8-0 (with Rehnquist recusing himself) , orders Nixon to surrender Watergate tapes, this week 1974: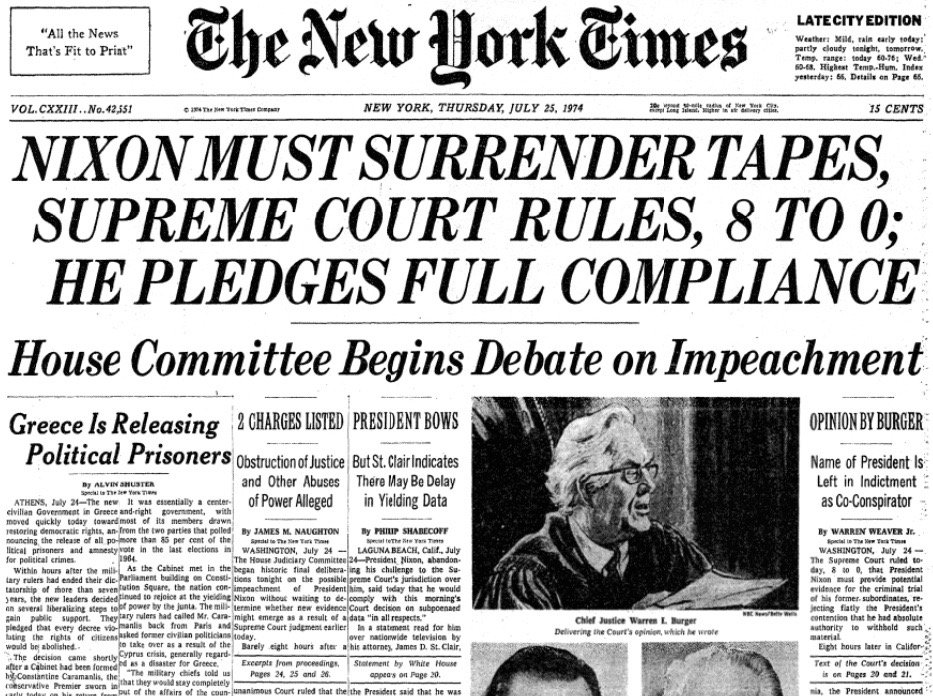 Is there any other way to spin this other than "millionaire protects his millions from Brexit whilst telling the poor to wait 50 years to see if they *might* be better off"?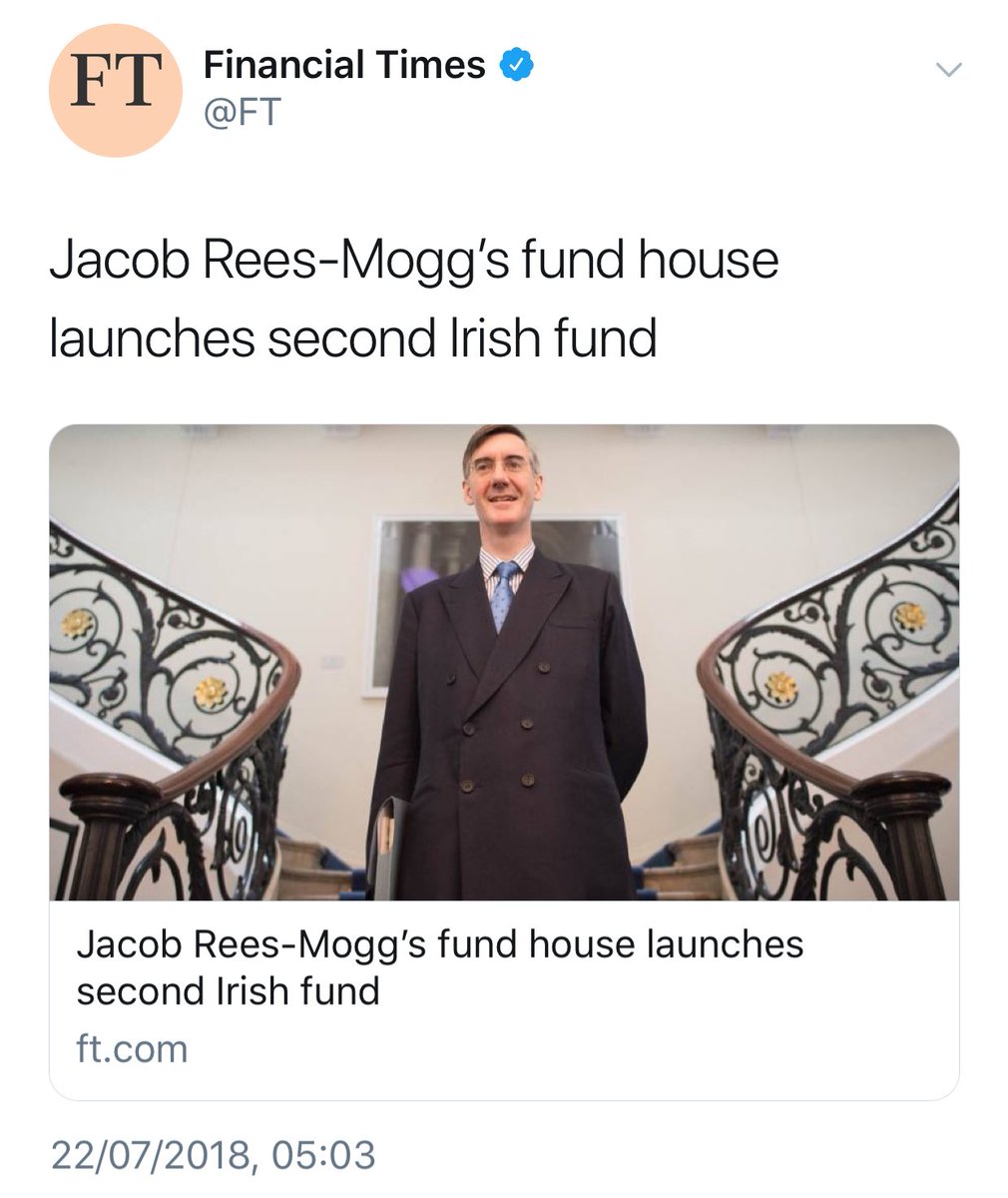 Devastated by the loss of my true love. Overwhelmed by the outpouring. Thank you.