sTwity App
sTwity ~ Twitter tweet and member archive • We are trying to see the profile of past analysis ...
RT & follow @OriginalFunko for the chance to win an NYCC 2018 exclusive Great Ape Vegeta Pop! #FunkoNYCC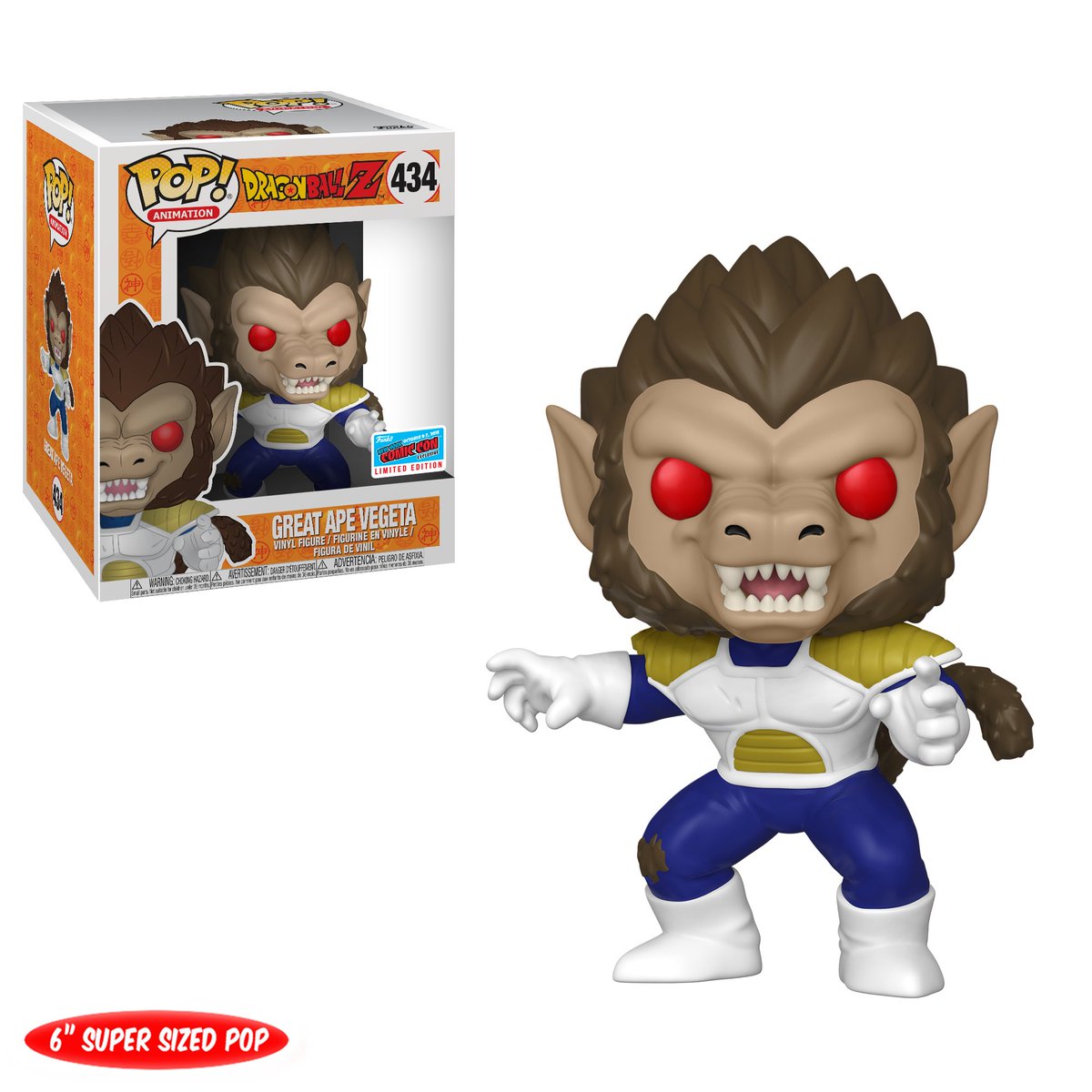 Shoutout to @PistolAnnies for joining us!! ? "Got My Name Changed Back" is AMAZING ?? #StormeWarrenShow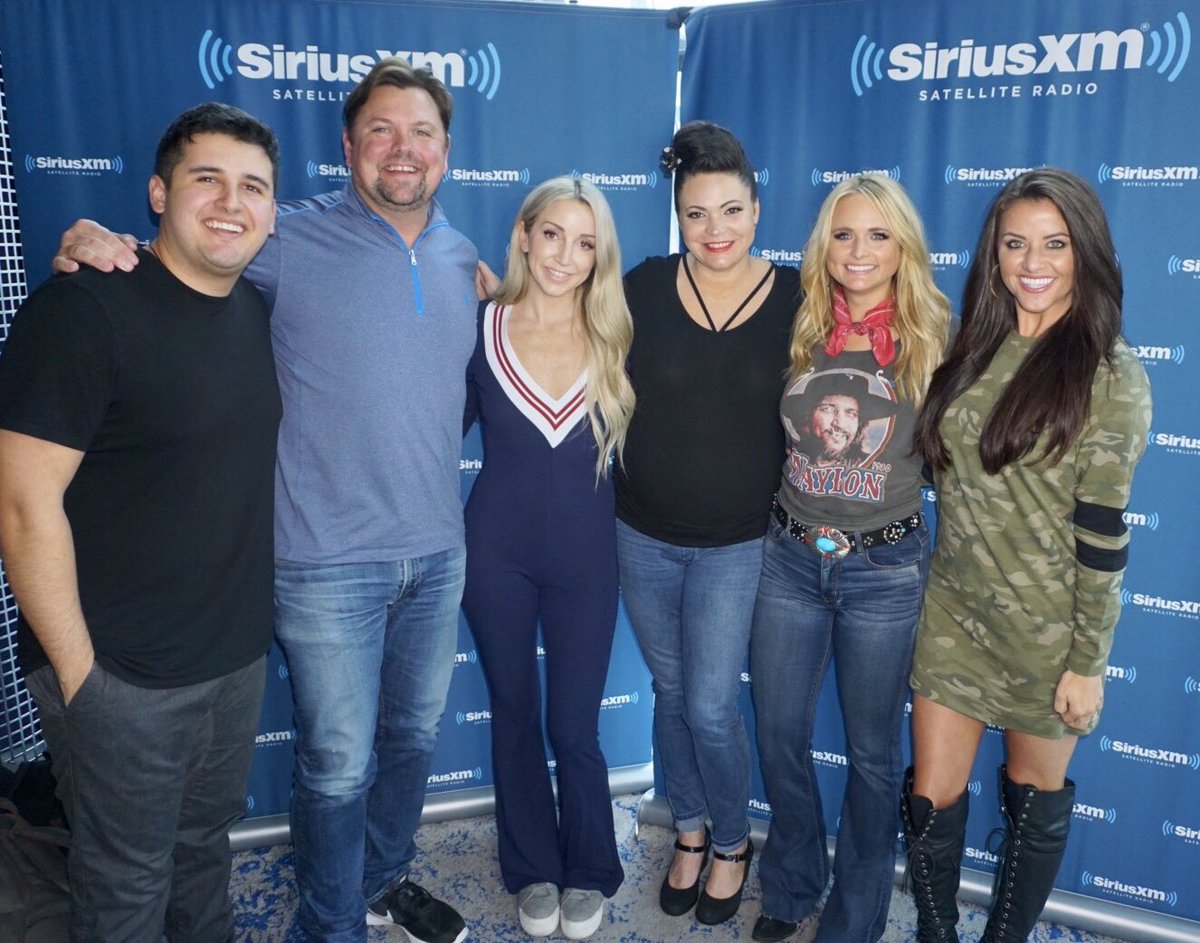 This is a great nation, and we are proud of this nation. And that's why we're going to elect @LizForIndiana to Congress in November! #VoteWithBernie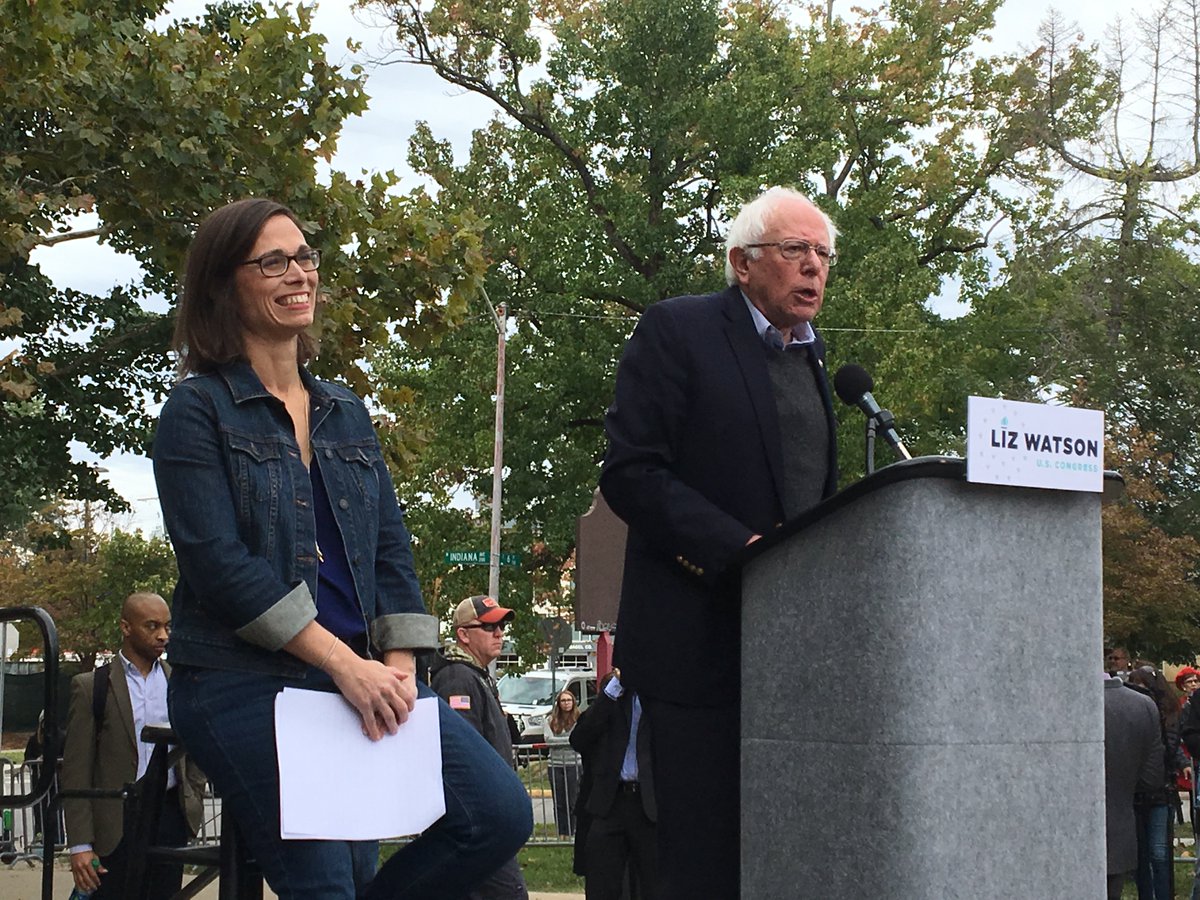 And here we go. The median 3-month return following a CNBC special market report is +5.4%, 11 out of 12 positive. The sole loser was -0.2%. This is tongue-in-cheek. Kind of.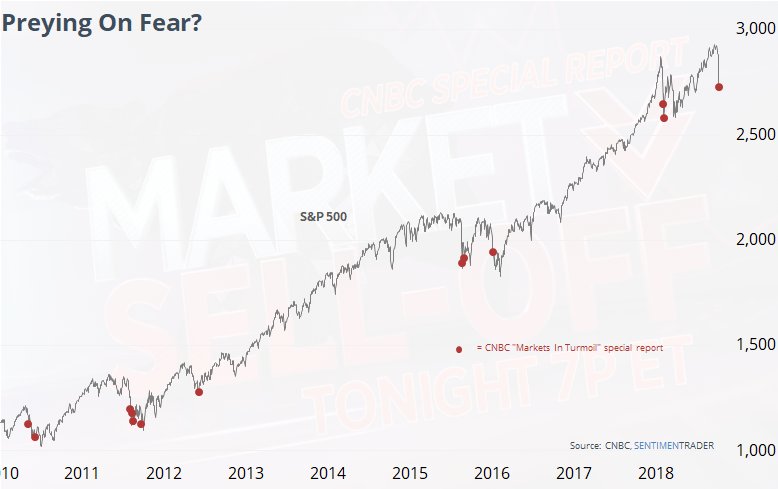 All tickets are available for the #MixtapeTour with @NKOTB, @tiffanytunes, @DebbieGibson, @naughtybynature! Go get em' here —> livemu.sc/TheMixtapeTour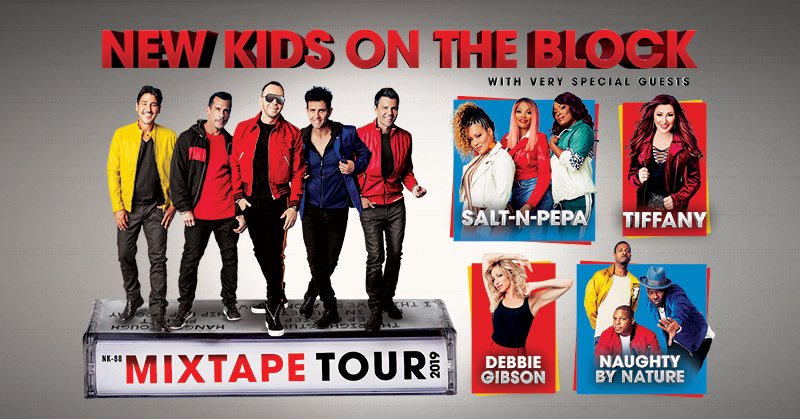 This Saturday. Bring a fresh pair of underwear. And an extra one for @RahulKohli13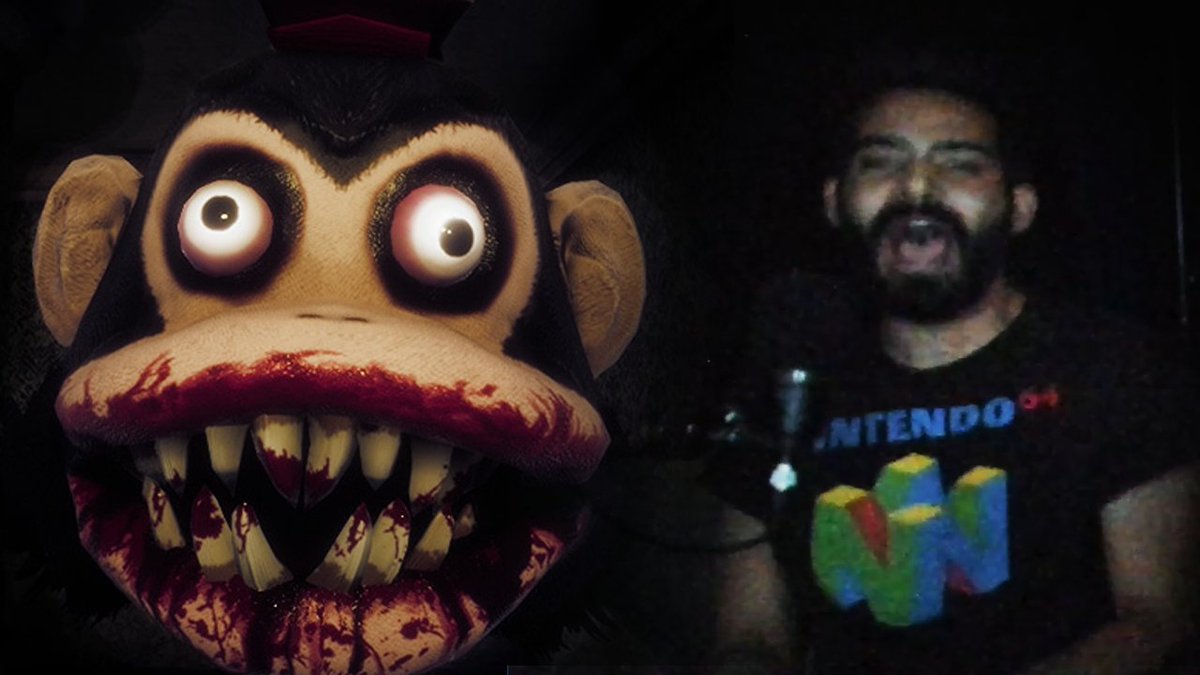 Today at Durga puja, gave prize to the best mandap, eating bhog.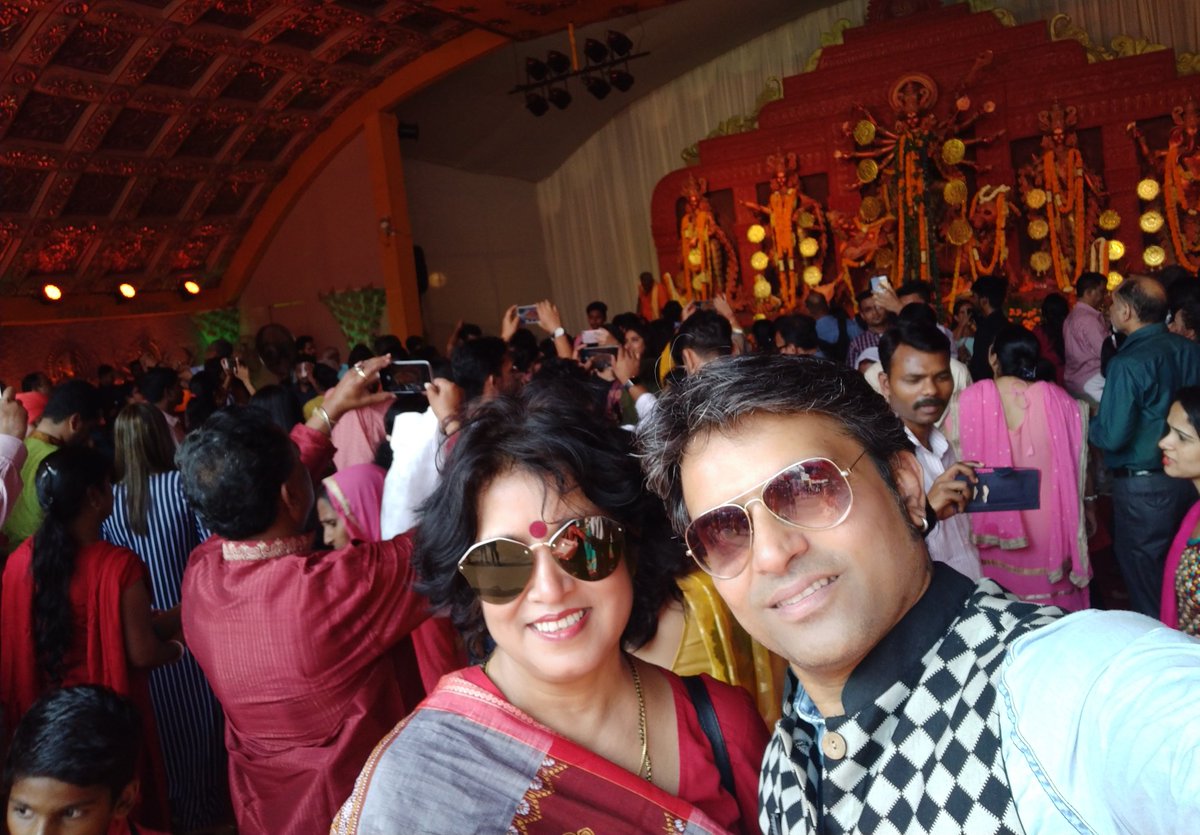 Knitwear's out and I'm not messing about