sTwity App
sTwity ~ Twitter tweet and member archive • We are trying to see the profile of past analysis ...
#Autumn of my hometown, #Taloqan city #Takhar province. #Afghanistan natural #beauty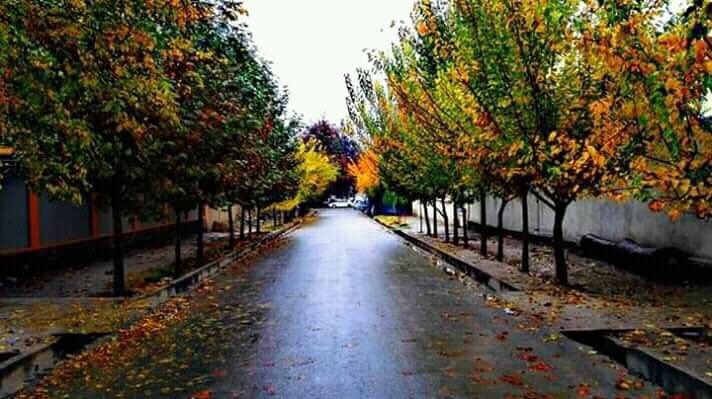 Held discussions with @HEDrAbouZeid Commissioner for Infrastructure and Energy at the @_AfricanUnion and @NEPAD_Mayaki @NEPAD_Agency's CEO regarding The Single African Air Transport Market and other infrastructure projects on the continent.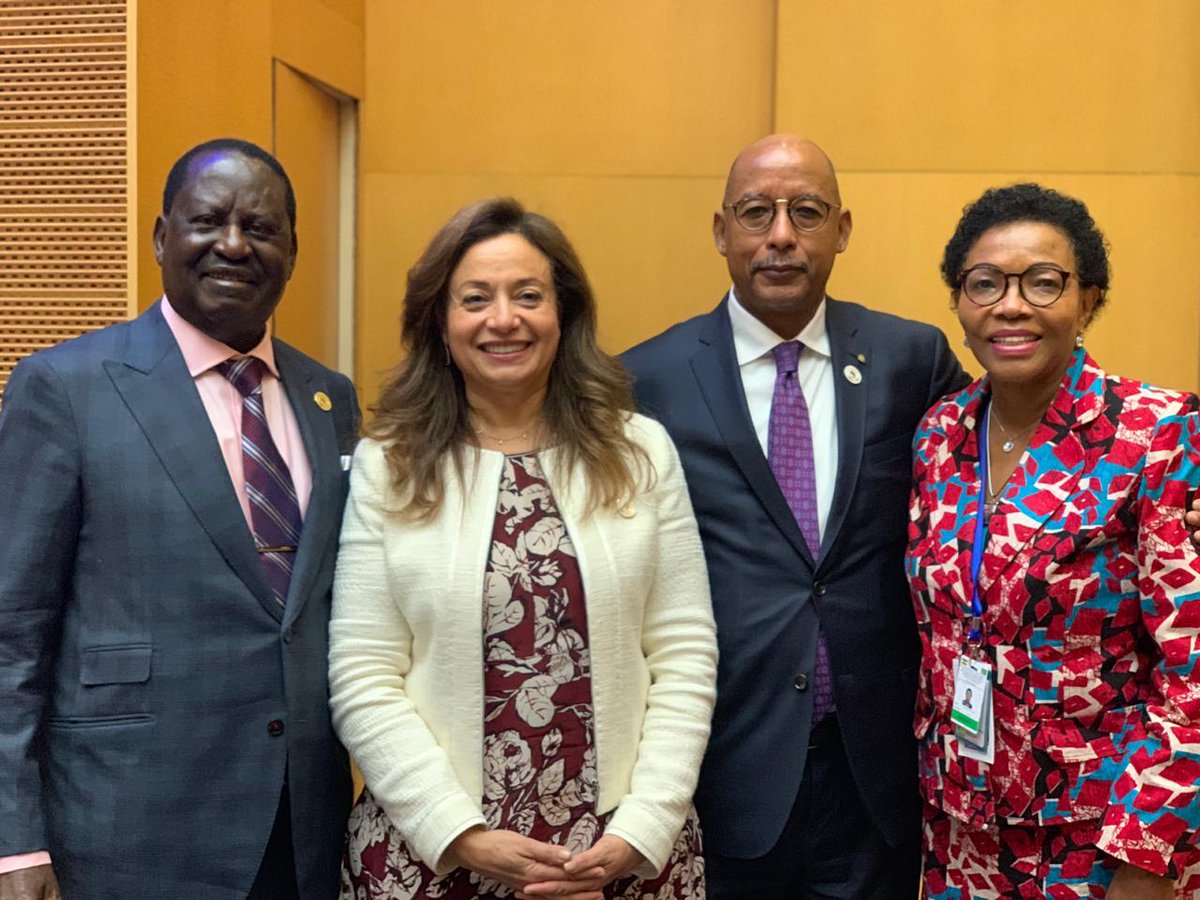 trying on my pre-pregnancy clothes! youtu.be/iPJyn6fMe2Q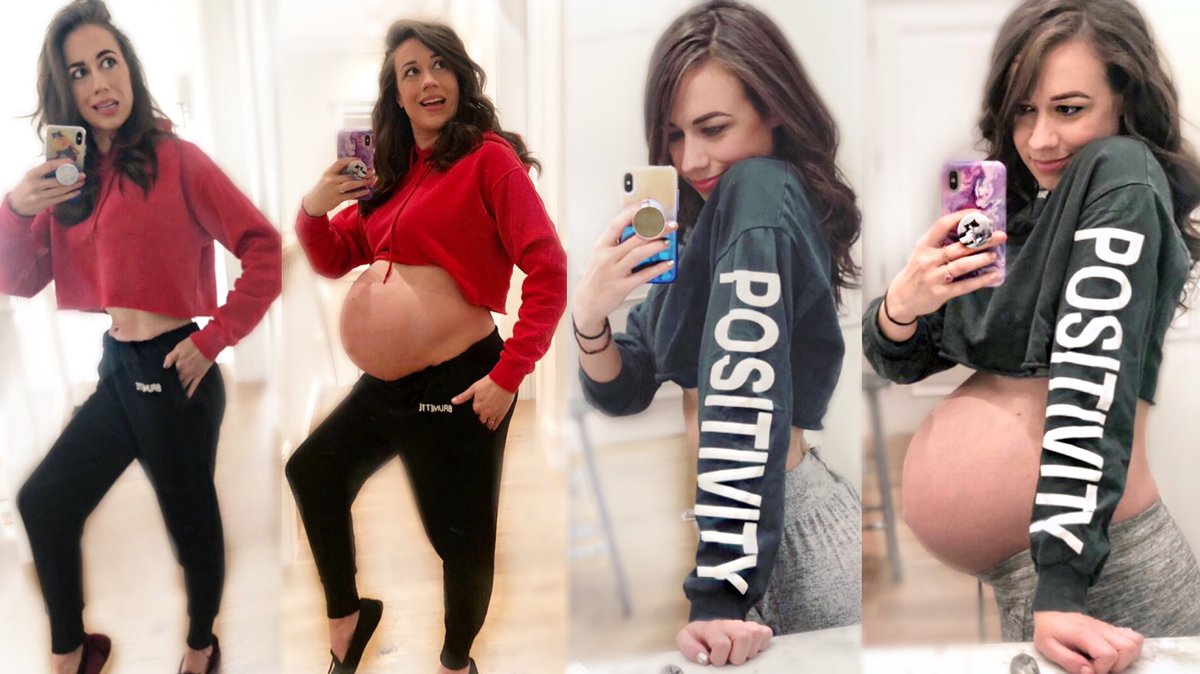 Tomorrow. Call it a "Thanksgiving Special."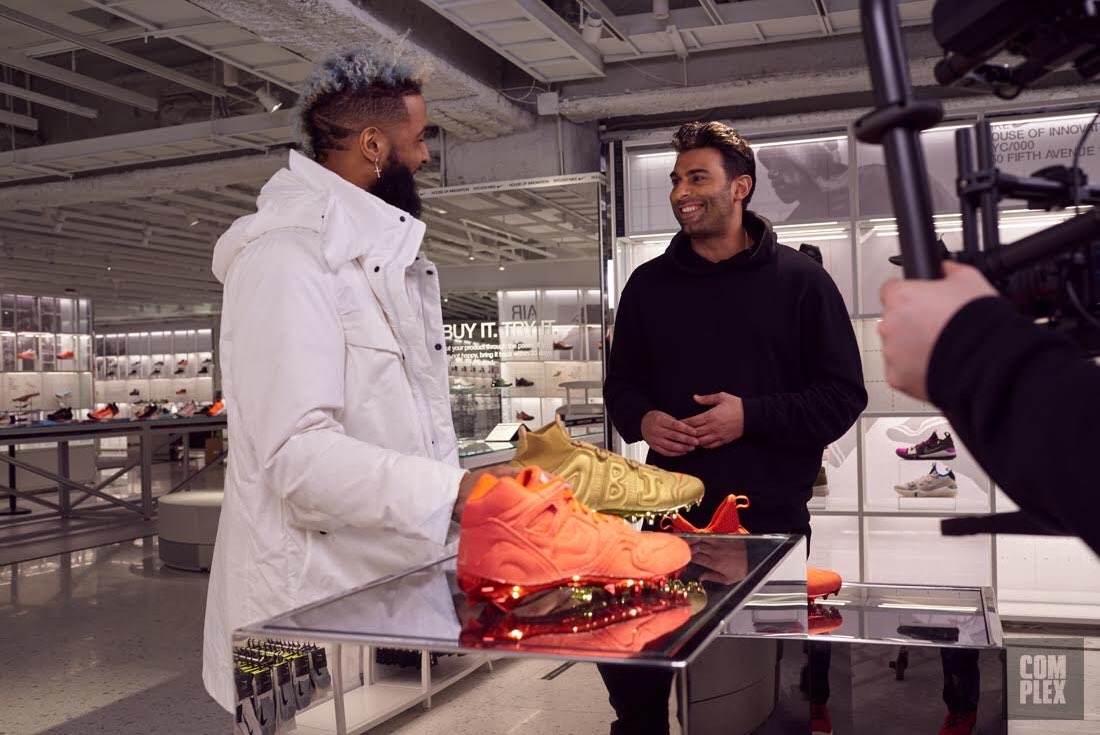 I've been attacked once more.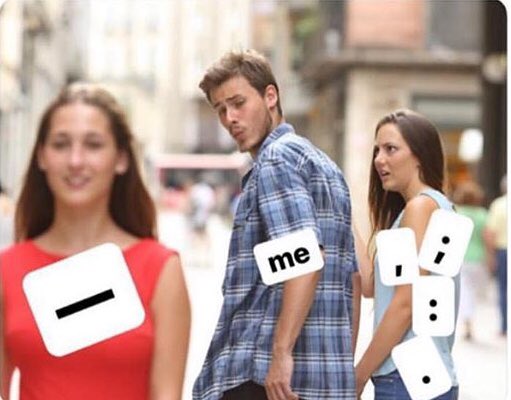 See #RalphBreaksTheInternet in theatres this Wednesday!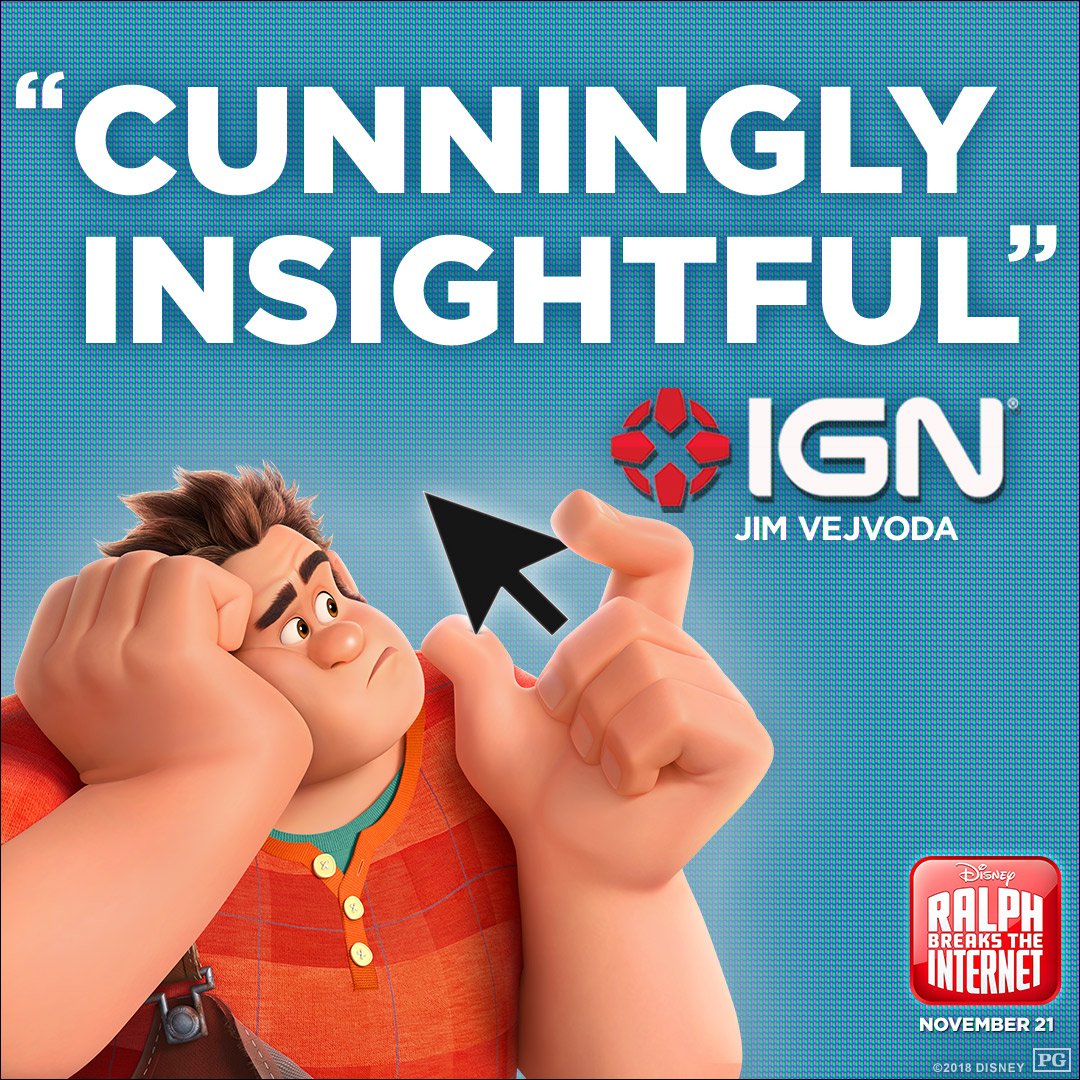 #TBT - Keep your head up young Verb..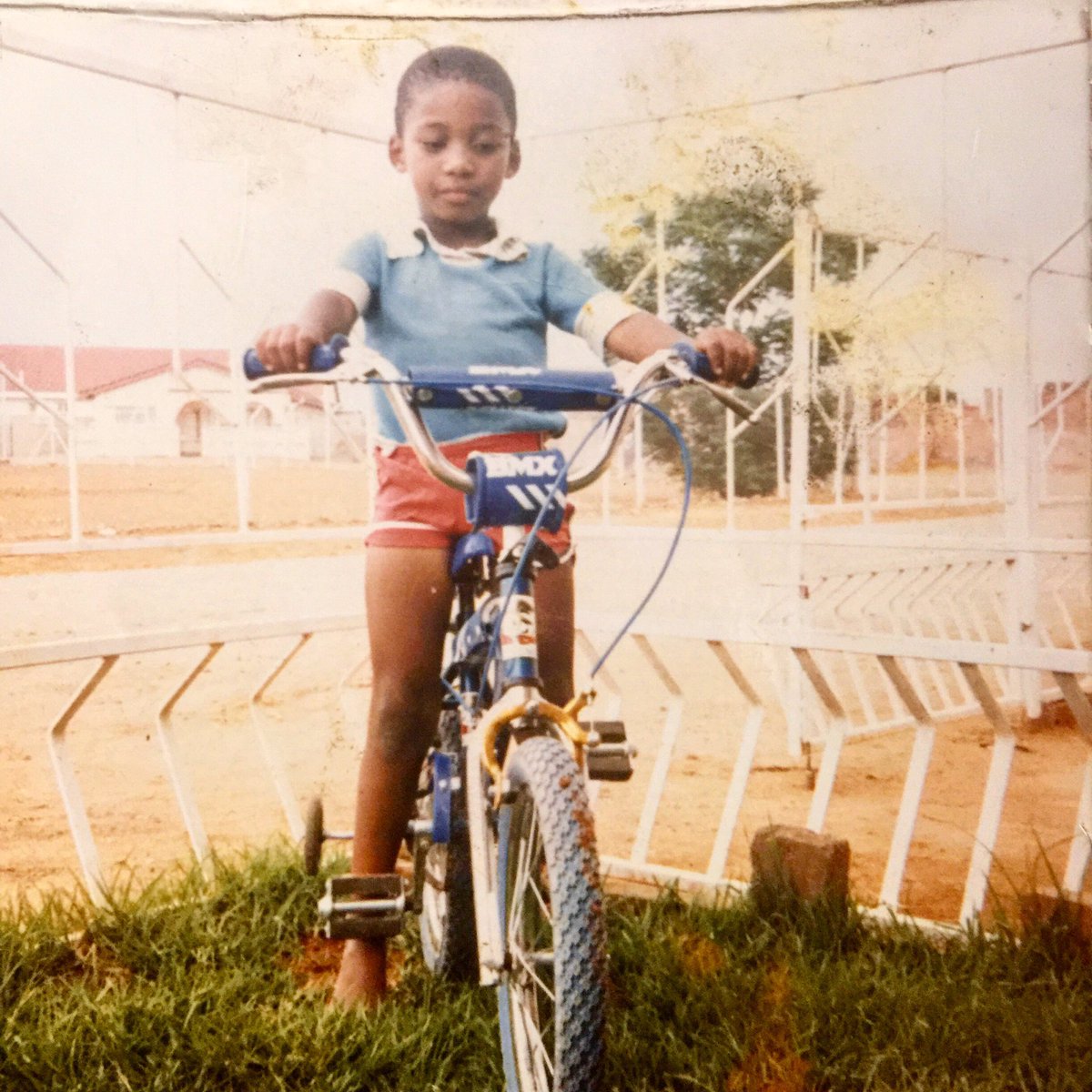 "ก่อนจะตัดสินฉัน ขอให้มั่นใจก่อนว่าคุณน่ะสมบูรณ์แบบ" (Before you Judge me, make sure you're perfect.) - Ziad K. Abdelnour นักเขียนและนักการเงินสัญชาติเลบานอน-อเมริกัน