sTwity App
sTwity ~ Twitter tweet and member archive • We are trying to see the profile of past analysis ...
JUST IN: @abraofficial just won Pinakamahusay Na Aktor at the #41stGawadURIAN for the film "Respeto"! Congratulations, Abra! ??????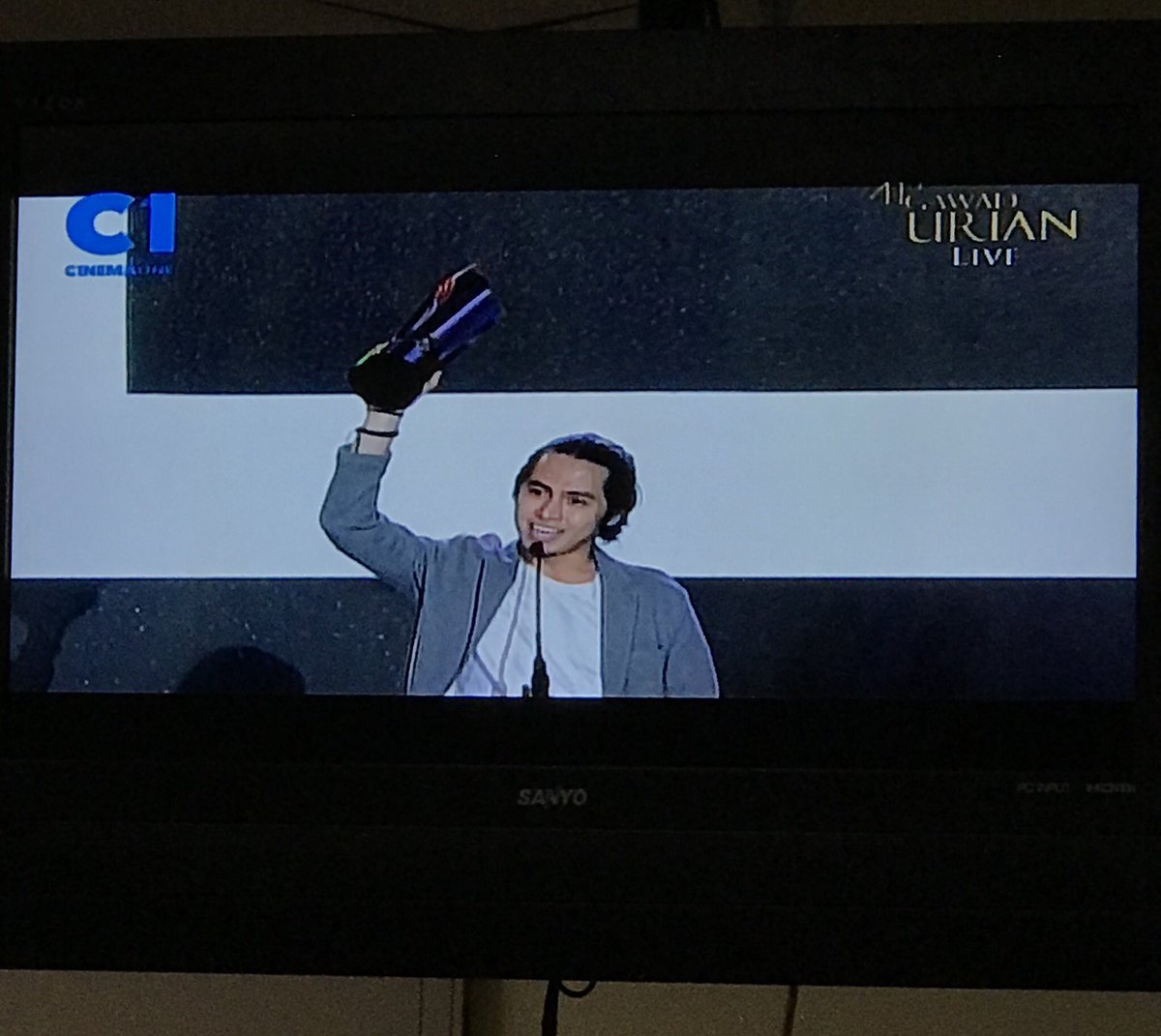 What would you do if you were forced from your home? Last year, this unthinkable situation happened to someone every two seconds. On World Refugee Day and every day, we stand #WithRefugees bit.ly/2I4TAJX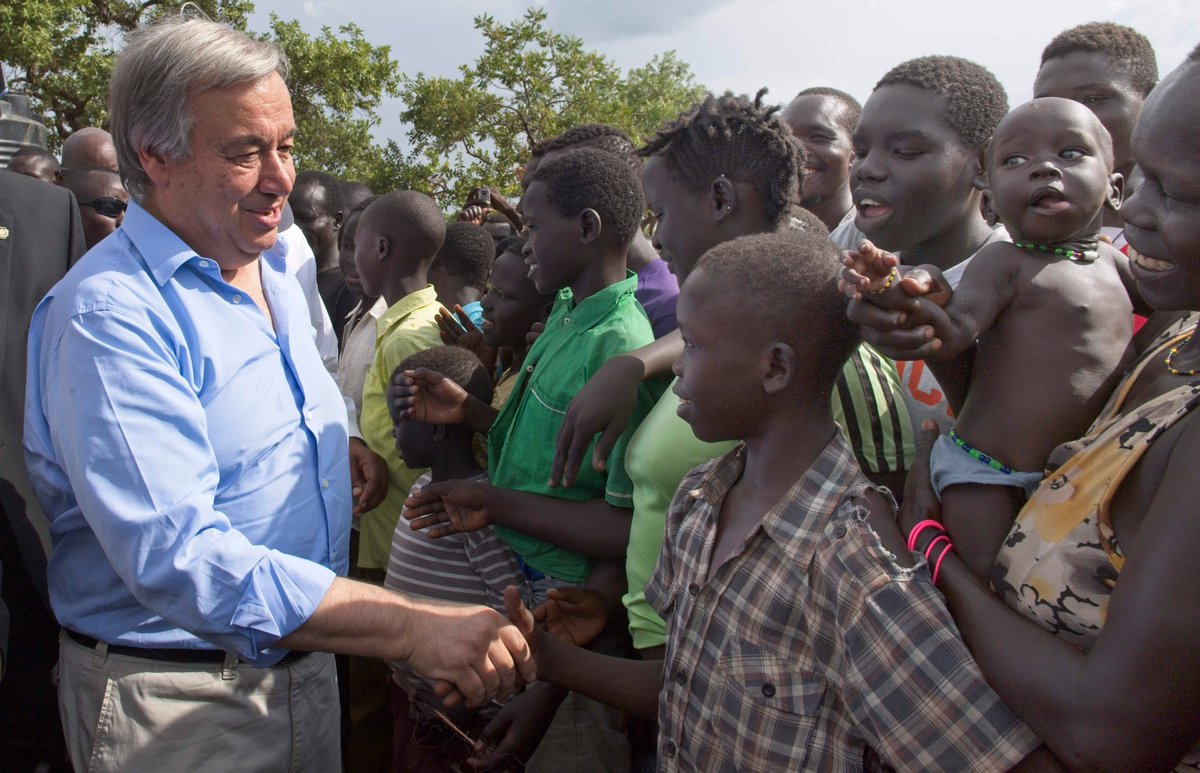 7 years ago, Lady Gaga released the iconic music video for her single 'Judas'. The video was directed by Laurieann Gibson. ✨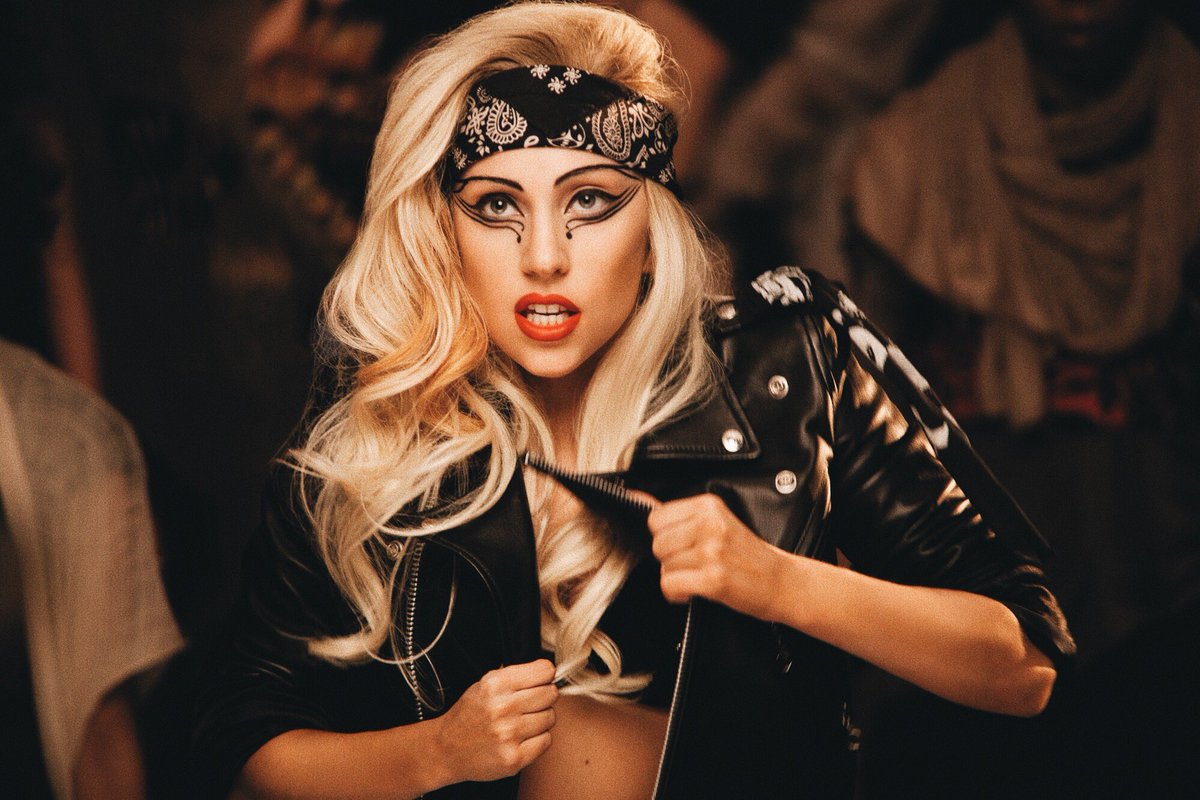 When someone doesn't renew their sub on my twitch channel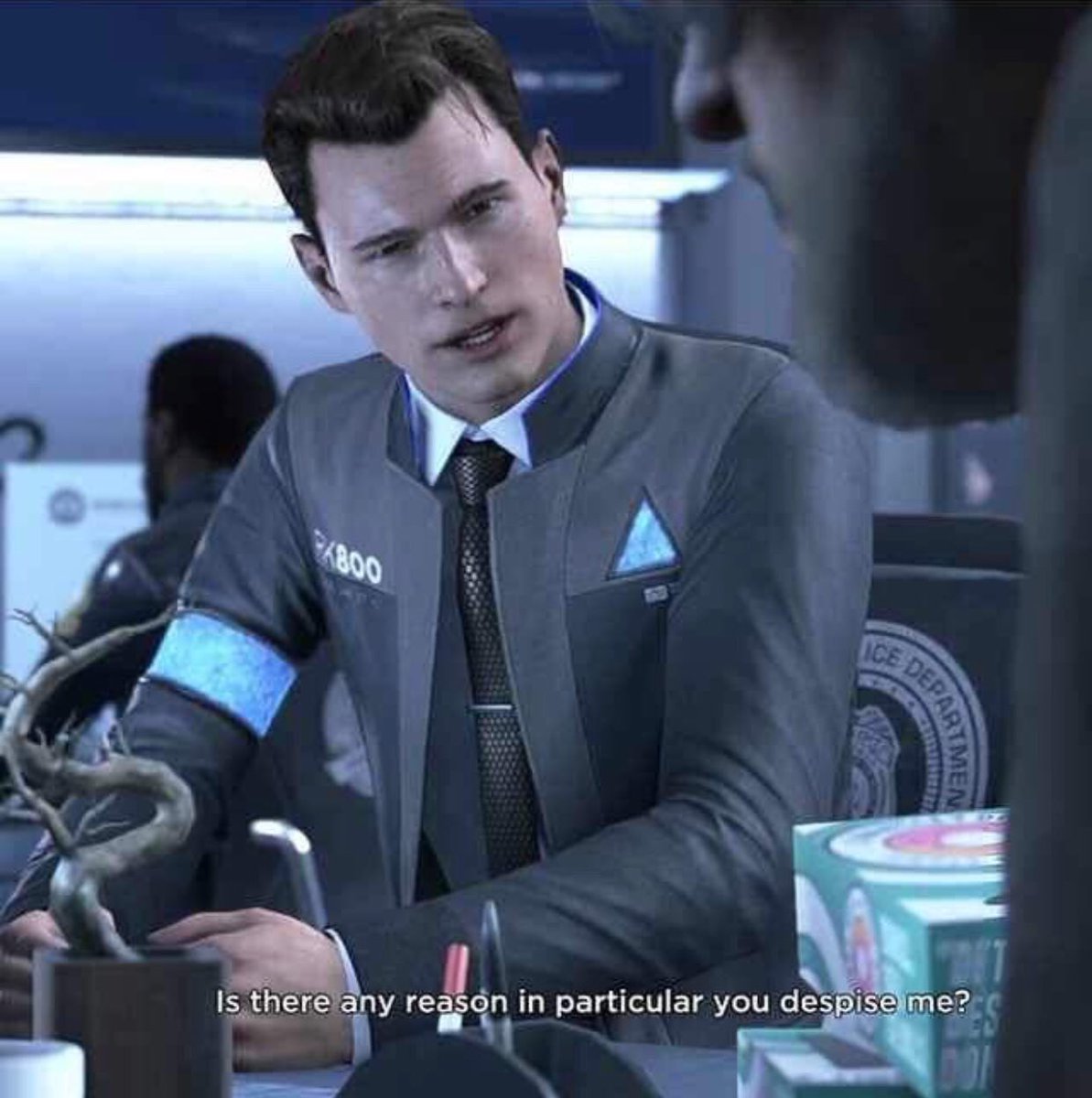 About paraben ?? imanabdulrahim.com/2018/06/skinca…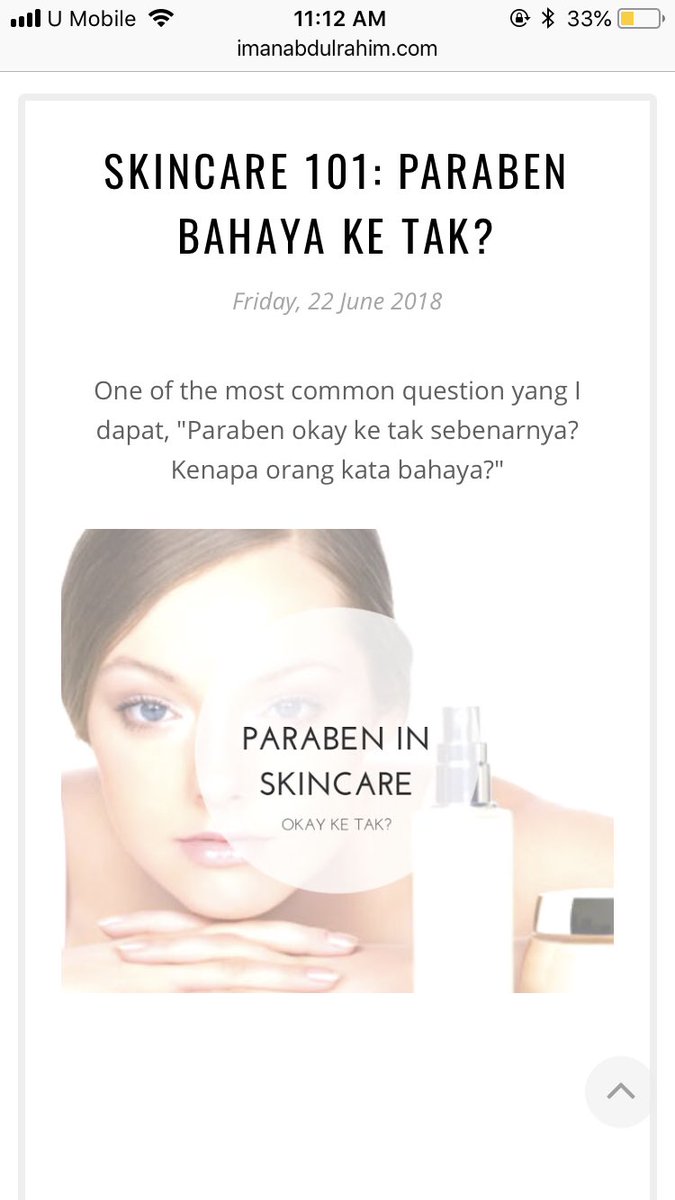 Hence proved. your past has no match over your destiny. from taking pictures as a tourist outside bukhingham palace to marrying the prince himself. overlooking her divorcee status,working in movies , being an actor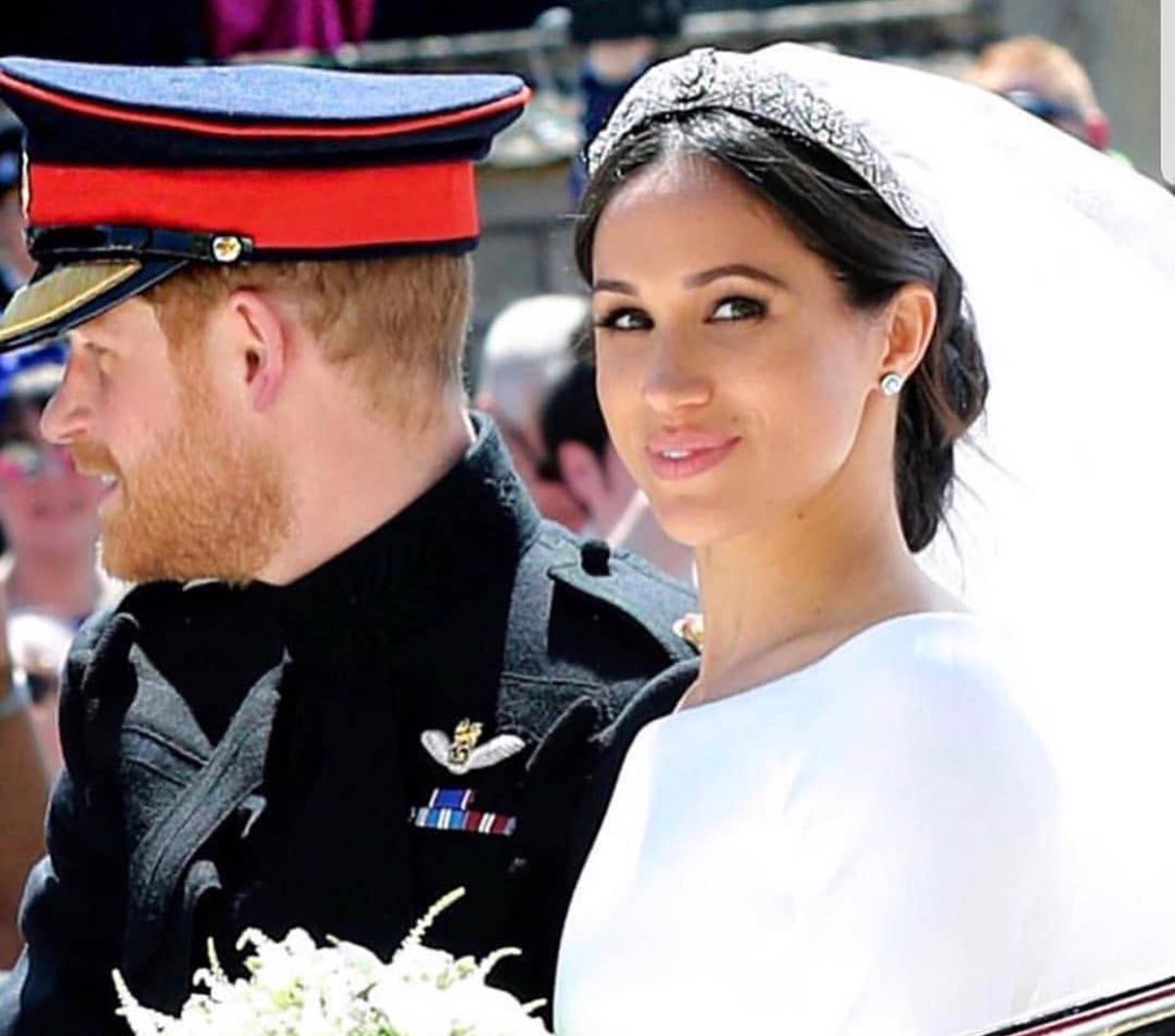 I can't believe that today is the 38th anniversary of my first fight with @robertoduranbox. Although in boxing, as in life, losing is always hard, it serves a great lesson. This fight taught me how to be a better fighter! I challenge you to find the lessons in your defeats....