sTwity App
sTwity ~ Twitter tweet and member archive • We are trying to see the profile of past analysis ...
They said DWade was washed but look at this defense ????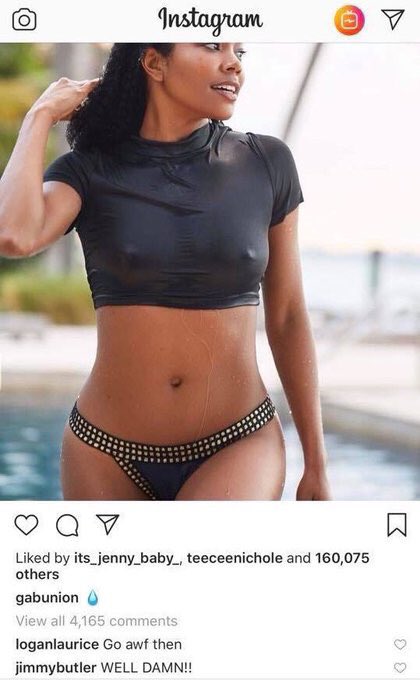 Thanks to @callofduty for giving our guys a preview of #BlackOps4. #ATD in everything !!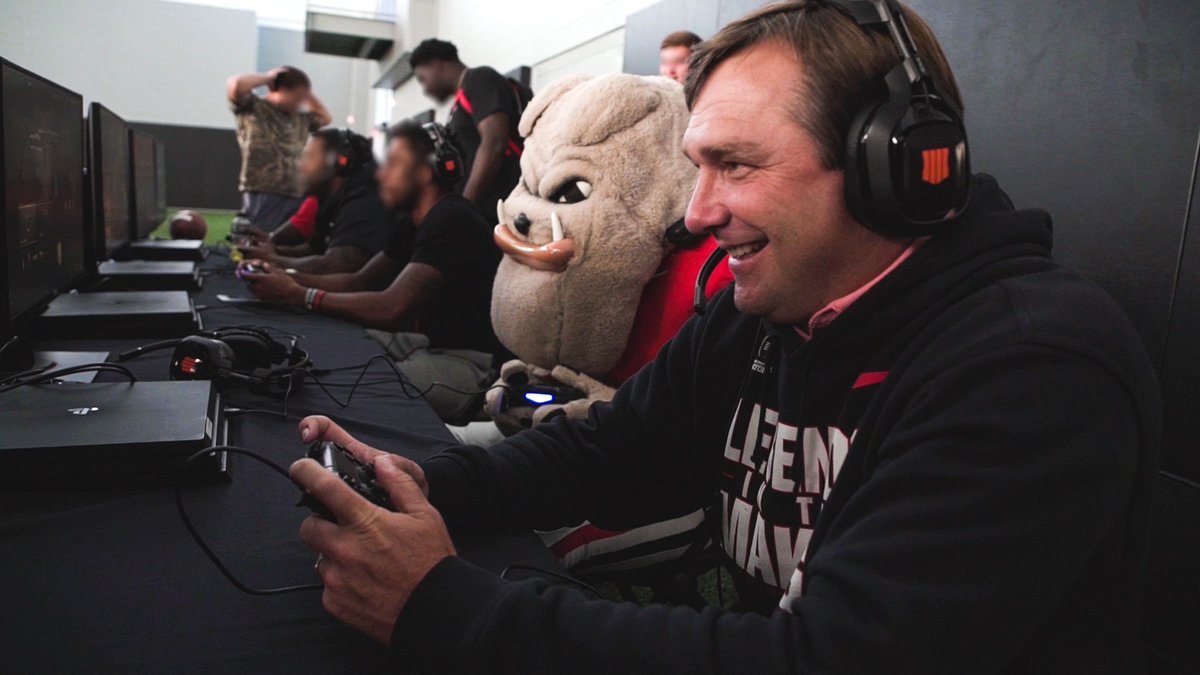 [email protected] + @TreyBurton8 = 7 yards & 6 points. Bears lead Broncos 7-5. #CHIvsDEN
UNTOLD project currently, we collected 169,277hearts($153.20) by 883.978hearts. Let's make the project happen #SugaUpdatesxARMYs ❤️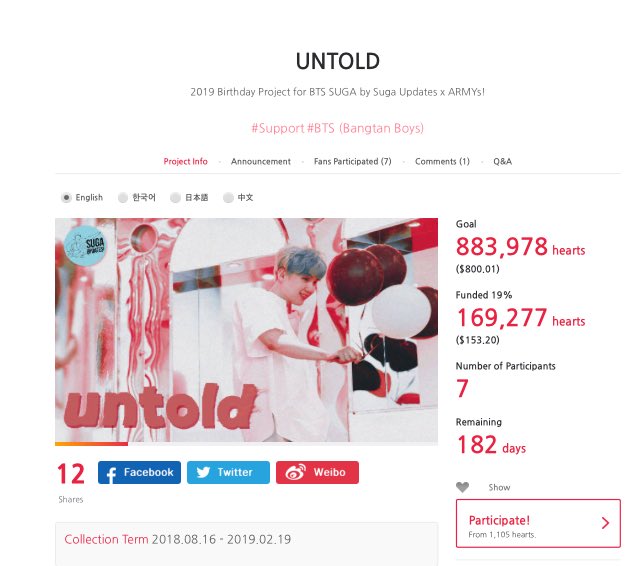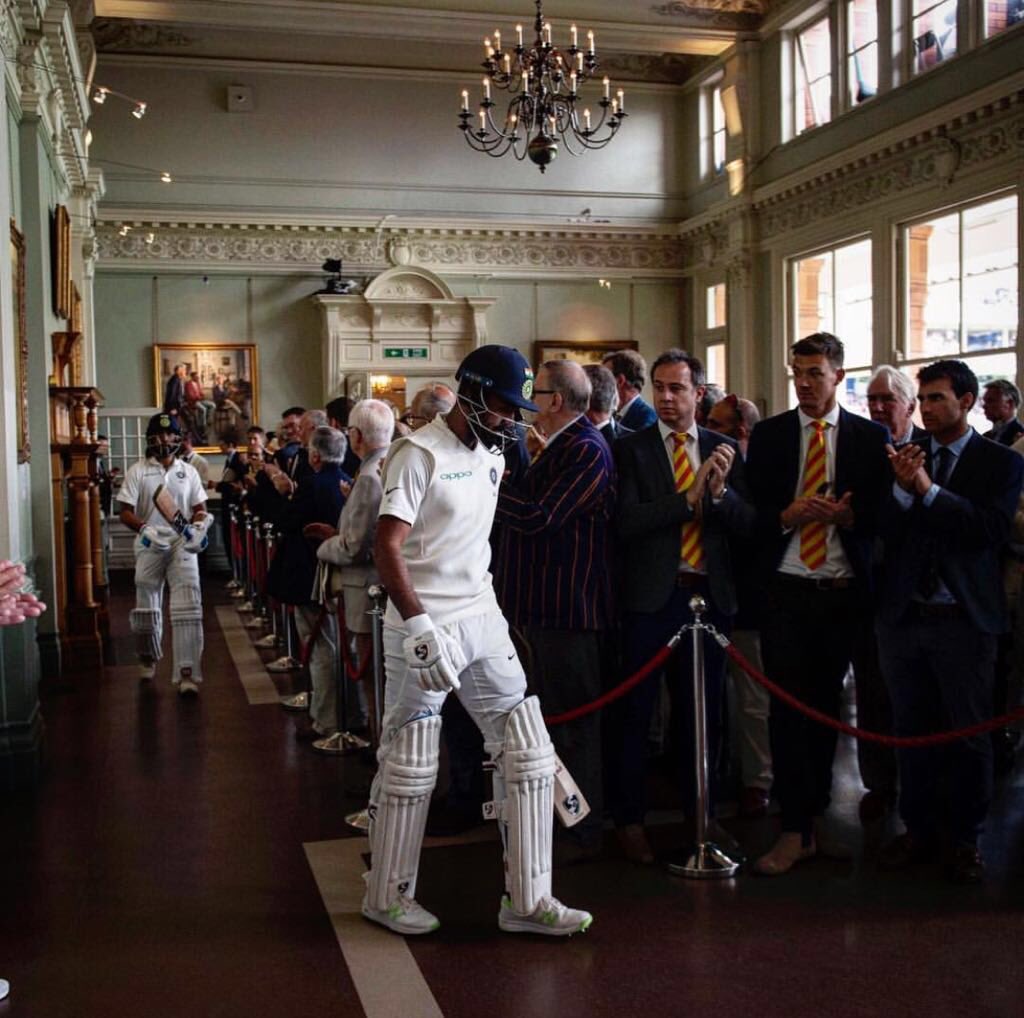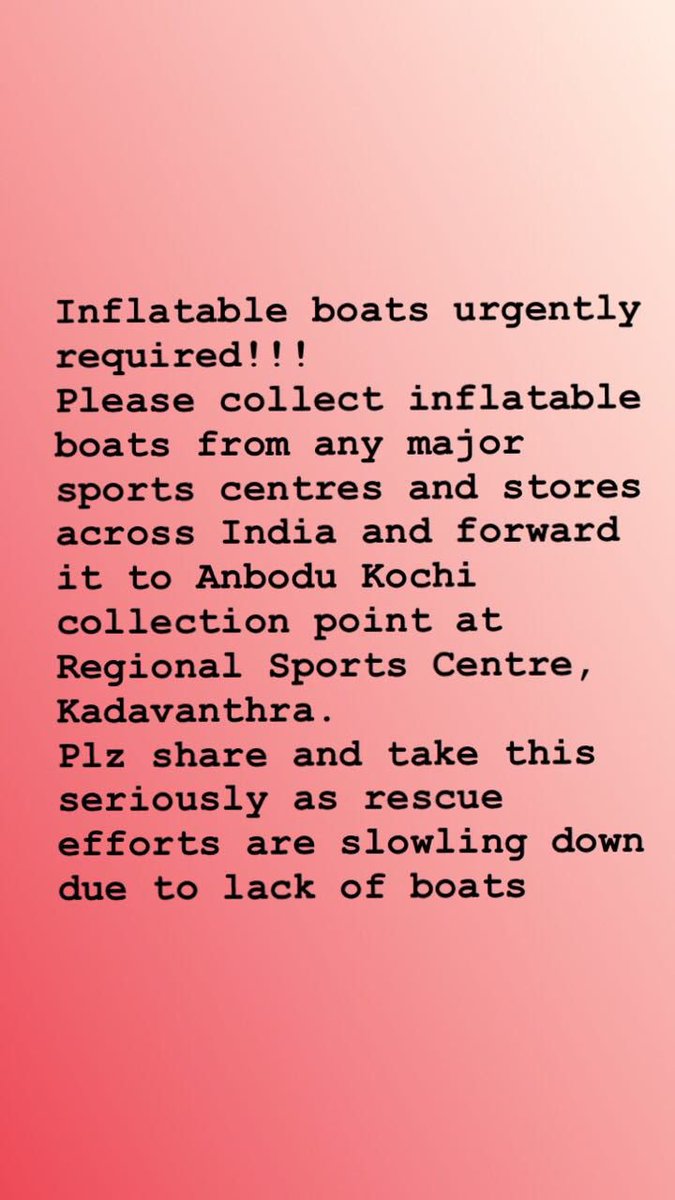 C M T // O N // T O U R Check out the dates and sign up for the email list for presale info at brettyoungmusic.com. VIP experience info ➡️ bit.ly/BYVIPFall18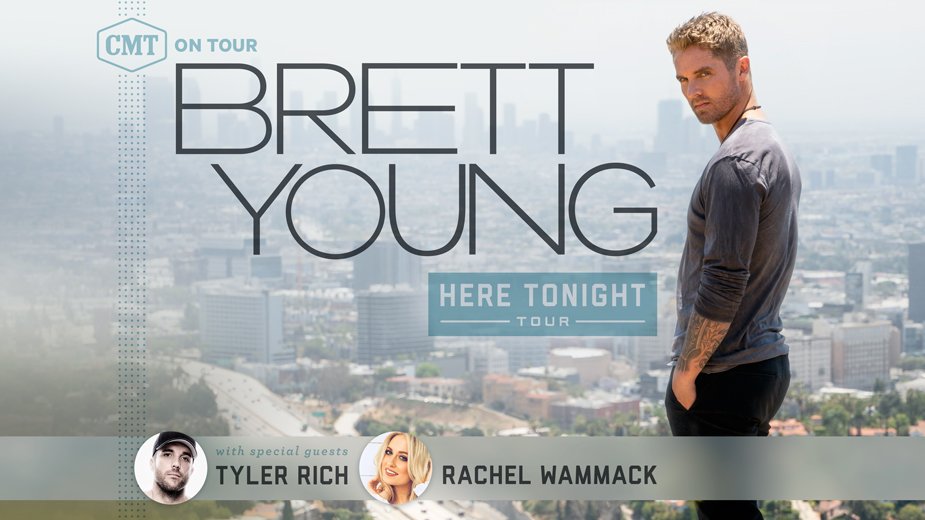 What's this? Oh, just a picture of Vladimir Putin and the Russian-aligned foreign minister of Austria dancing at her wedding.