sTwity App
sTwity ~ Twitter tweet and member archive • We are trying to see the profile of past analysis ...
Hahahahahaha!!! Excerpt from an Iceland article I read before the #NGAISL game. Of course I saved it. Nullification indeeed ????

THANK YOU #TeamInternet! In a historic vote, the Senate just voted 52-47 to save #NetNeutrality! The battle continues, and our next stop is the House. Go to BattlefortheNet.com to learn how you can join the fight for the free and #openinternet for everybody!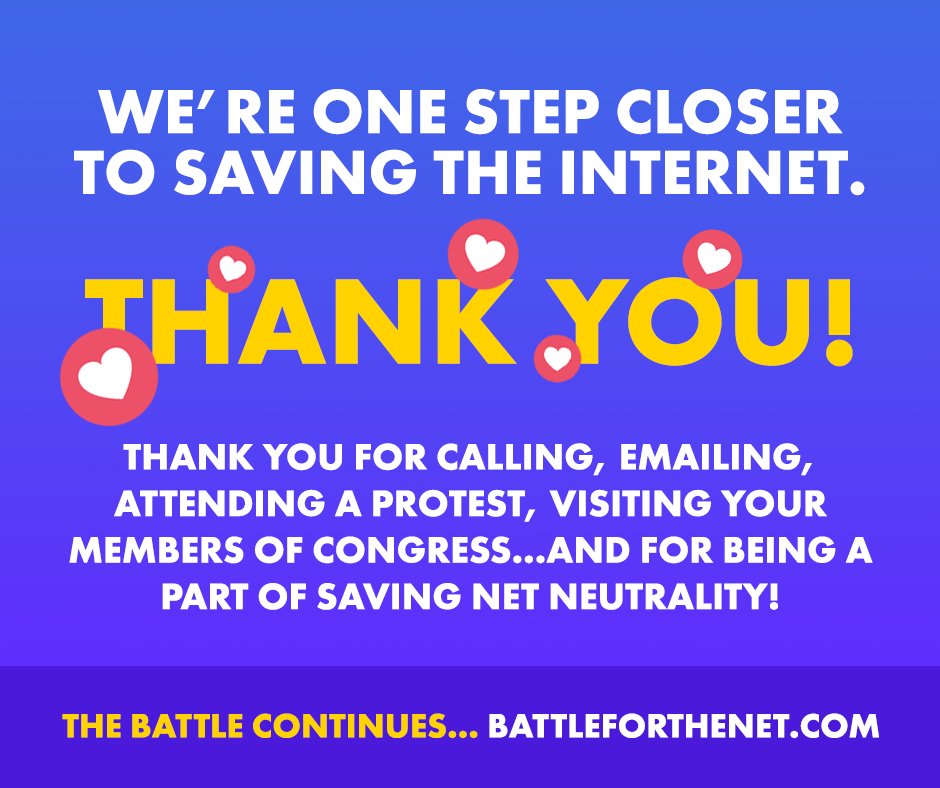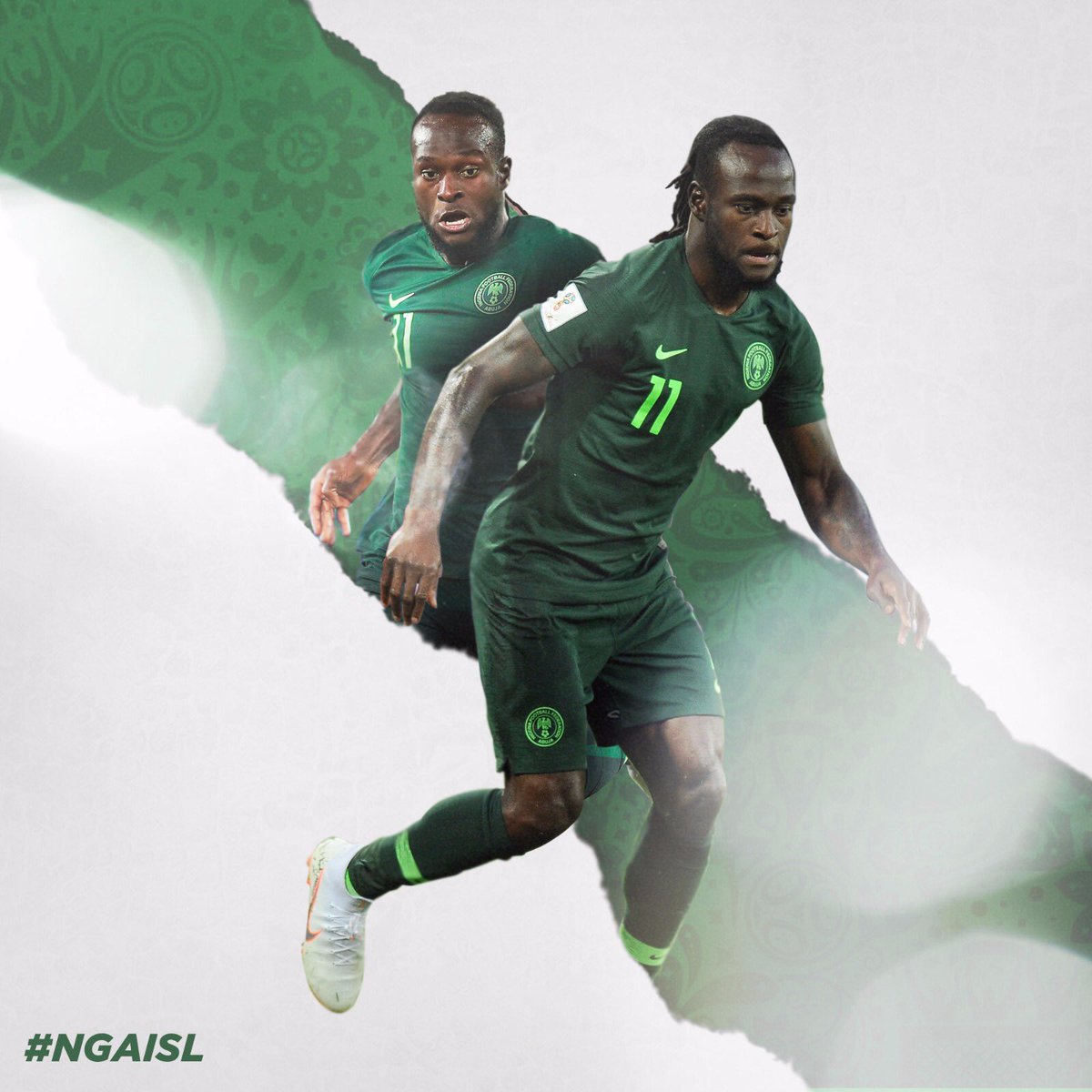 Happy bday my love ❤️❤️❤️❤️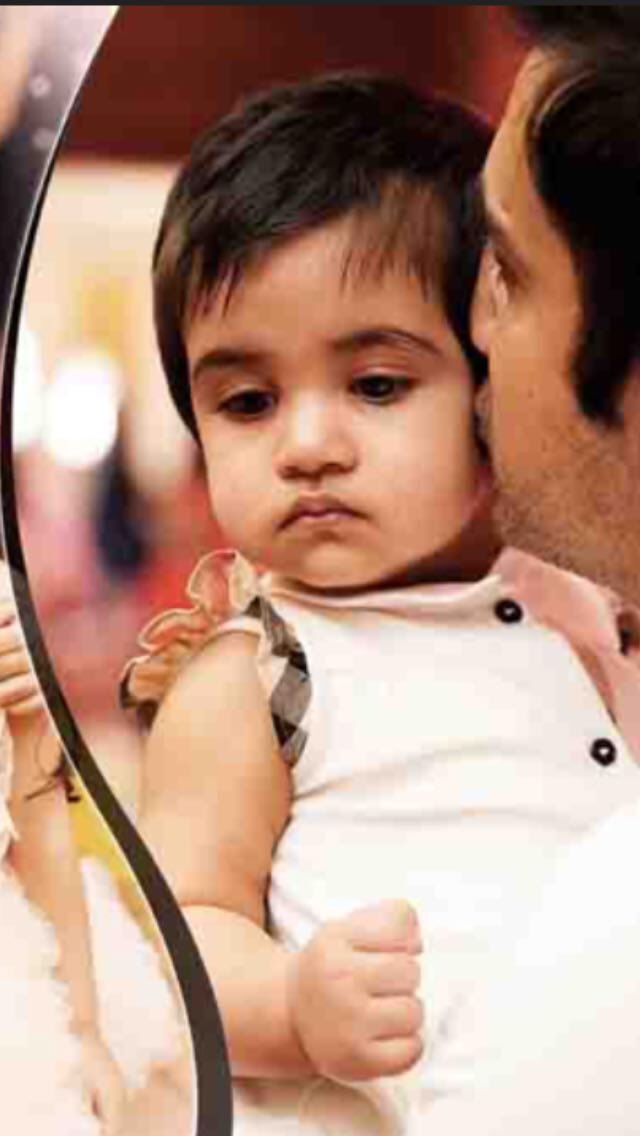 Thanks to all the CKSA Family's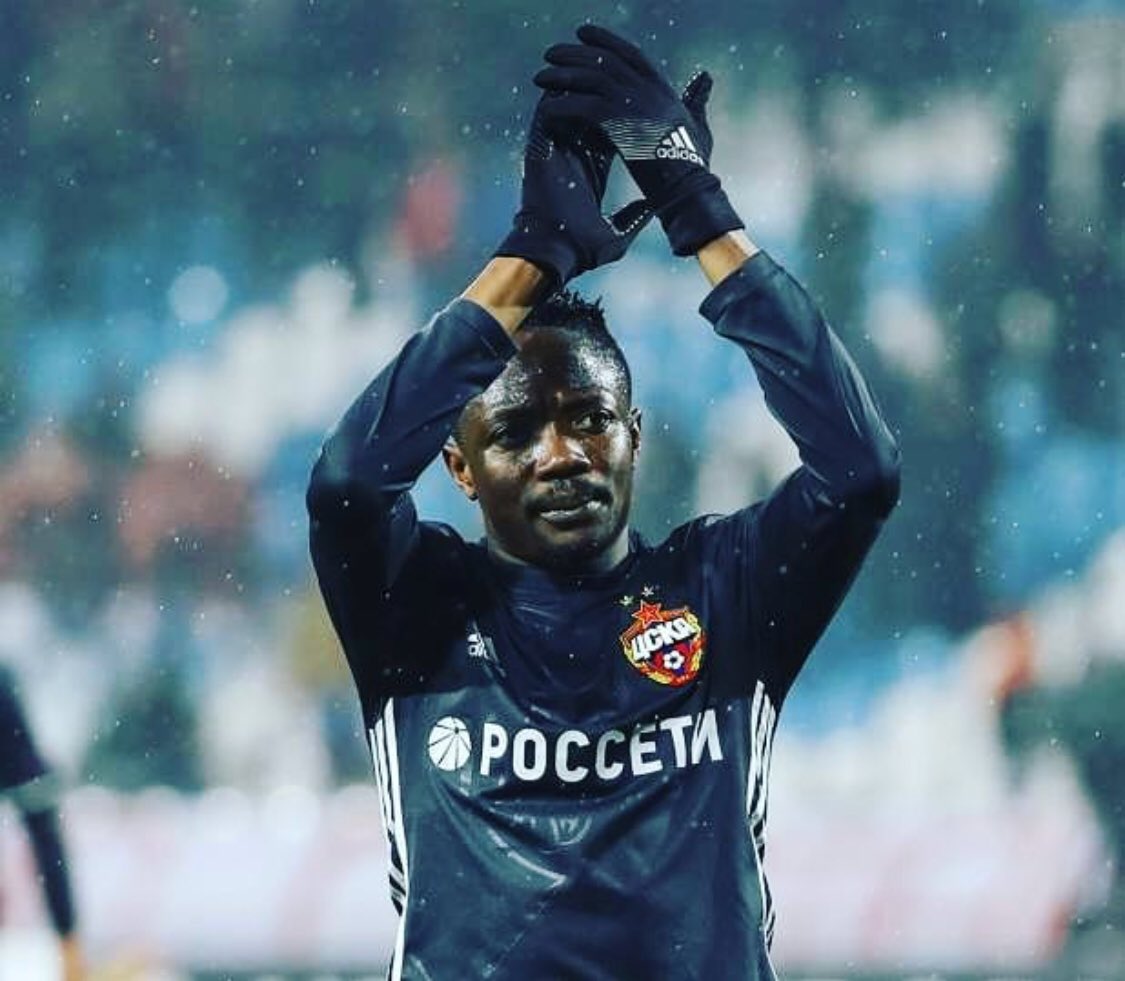 Retweet to appreciate this hero of the day #Musa #NGAISL #worldcup
Dear Americans, Im German. I live with the burden of a national history so dark, no other nation could relate. My entire life I felt ashamed for my heritage. I accept it. I understand my responsibility. It pains me to say that we now share this experience. Let it fuel you!