sTwity App
sTwity ~ Twitter tweet and member archive • We are trying to see the profile of past analysis ...
PARK TAEMIN & SORA CHOI ? jaylim1 on ig - MILAN FASHION WEEK 2018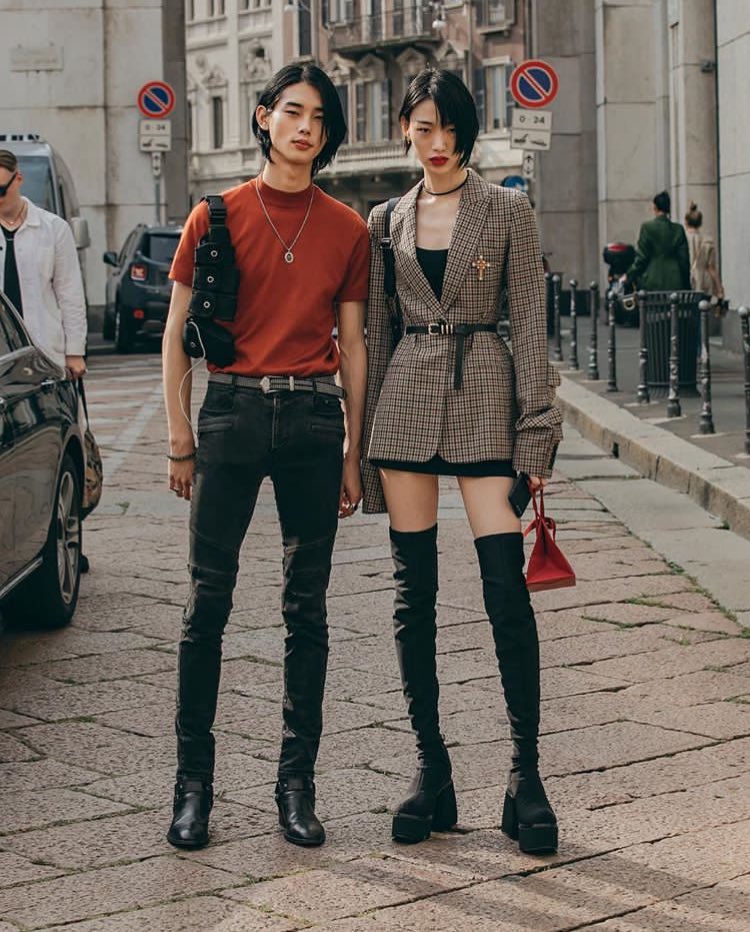 Form is temporary, class is permanent ?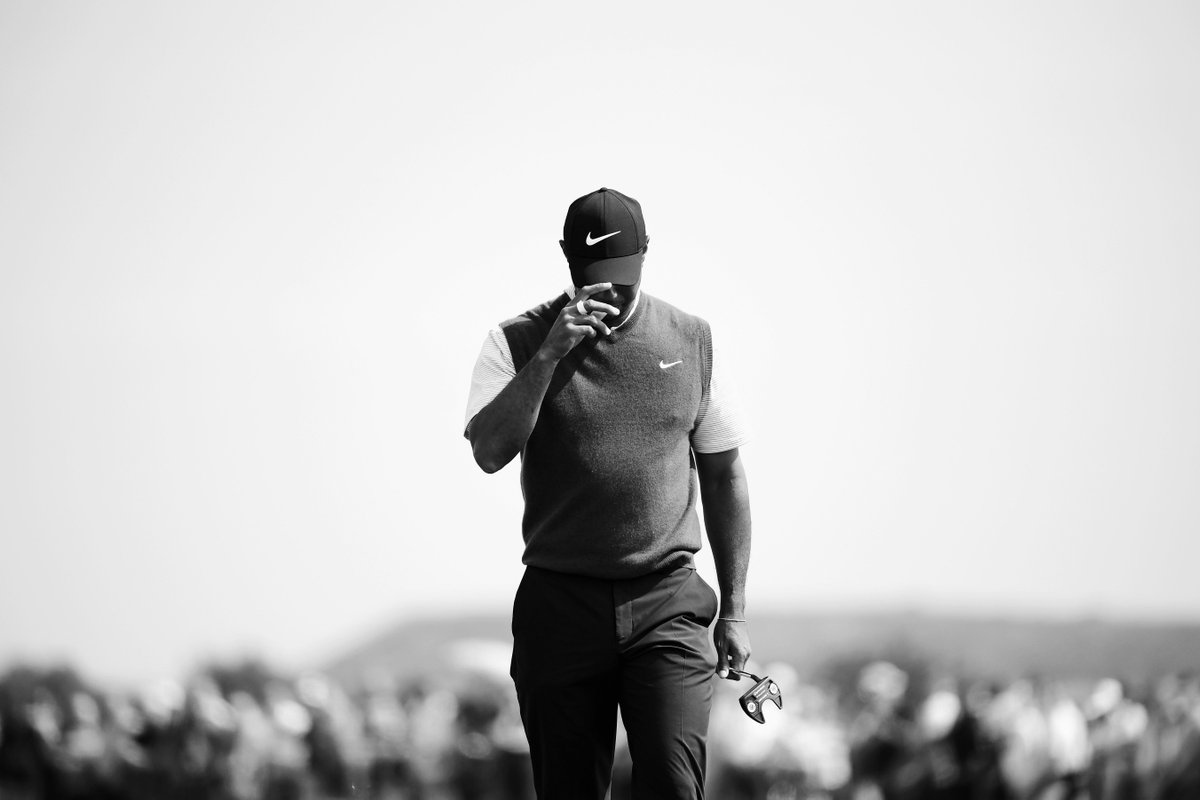 #EqualGame @ChampionsLeague is back! ⚽️?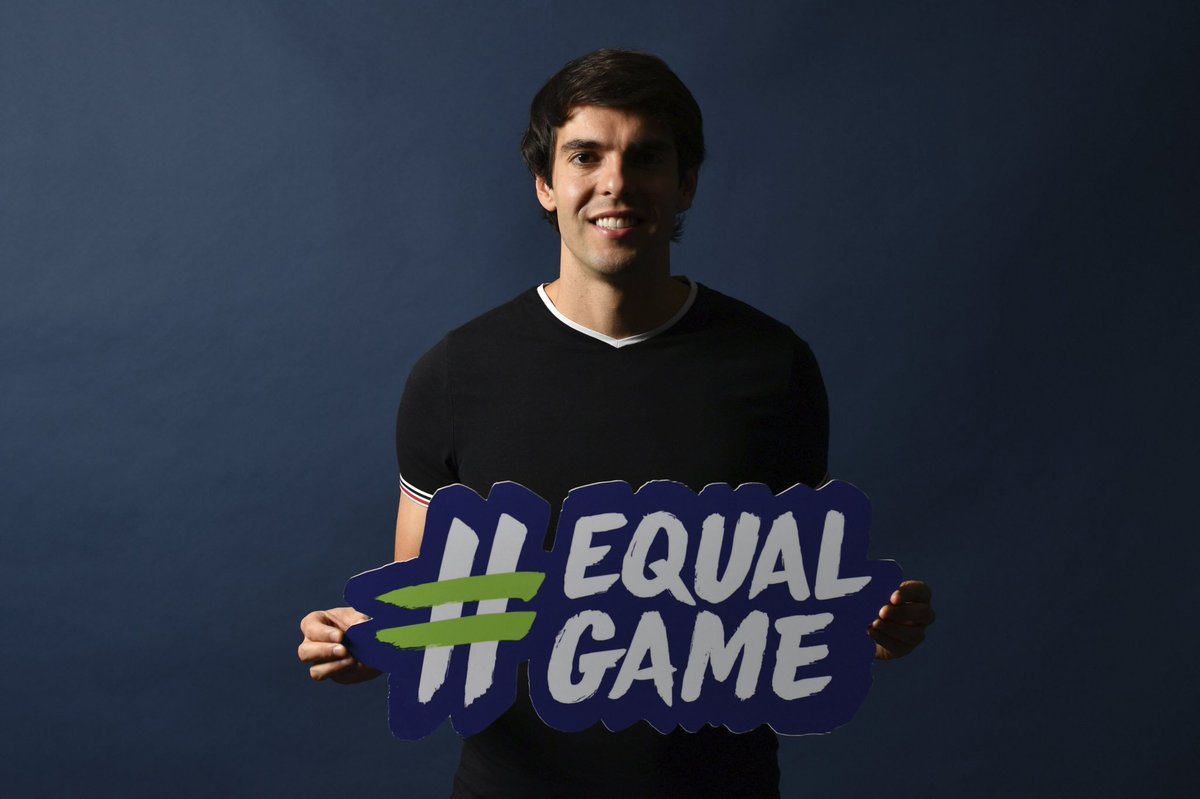 Are you registered? @HeadCountOrg #nationalvoterregistrationday #thefutureisvoting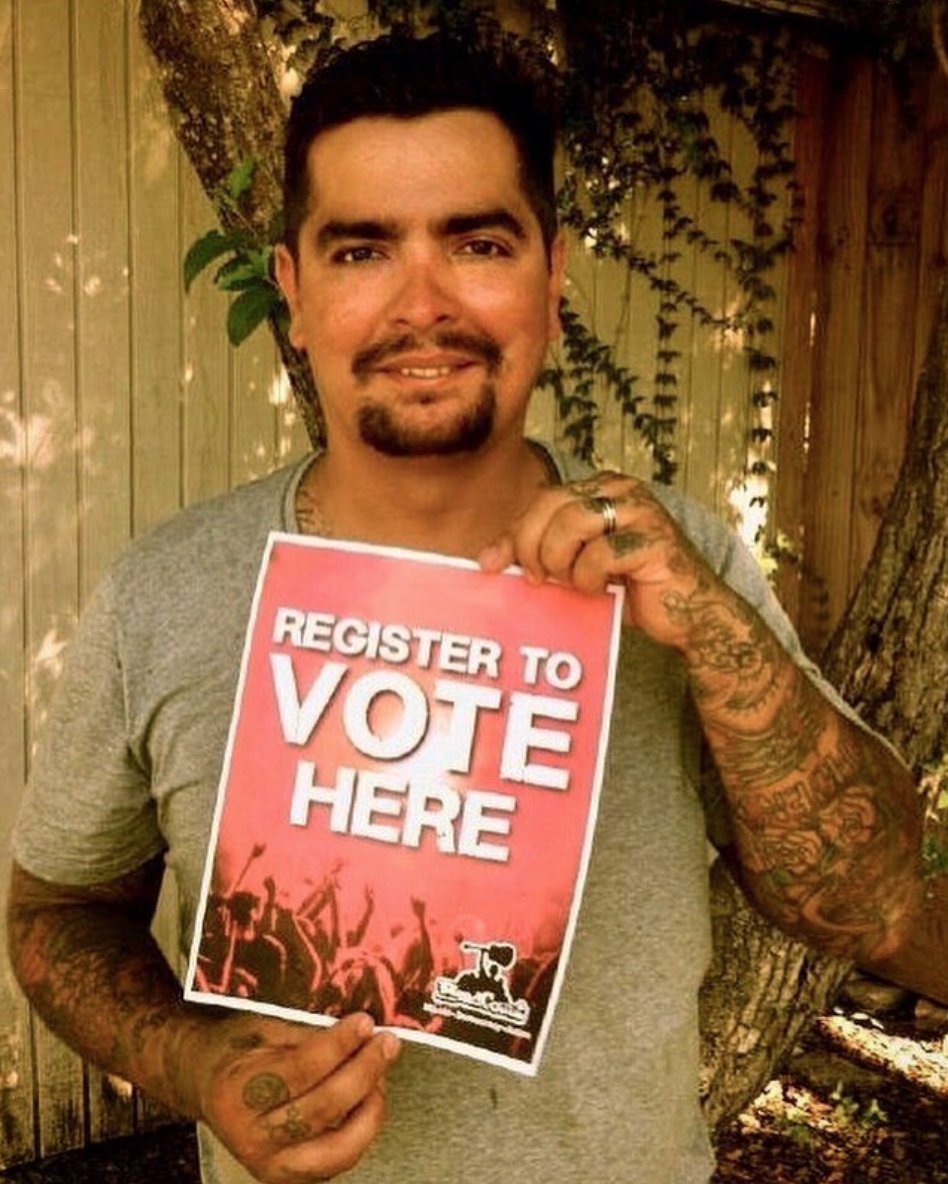 BREAKING #Aquarius welcomes the announcement of #Malta & #France: the 58 survivors on board should soon be transferred to a place of safety after days at sea. We remain gravely concerned about lack of search & rescue + coordination capacity in Central #Mediterranean.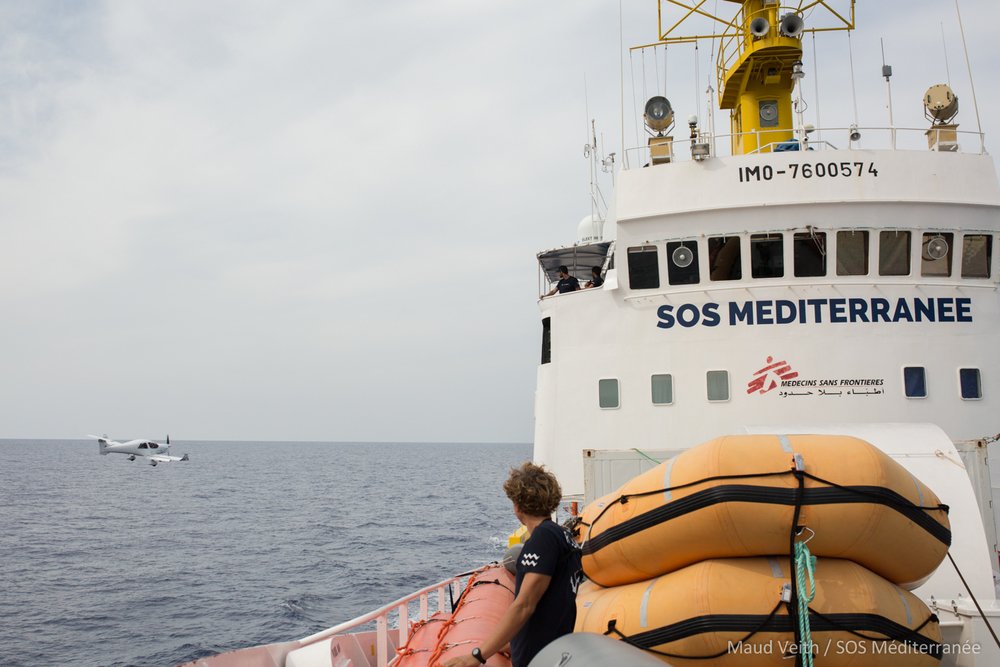 ?? No chance you miss @10Ronaldinho arriving to the party! #TheBest #FIFAFootballAwards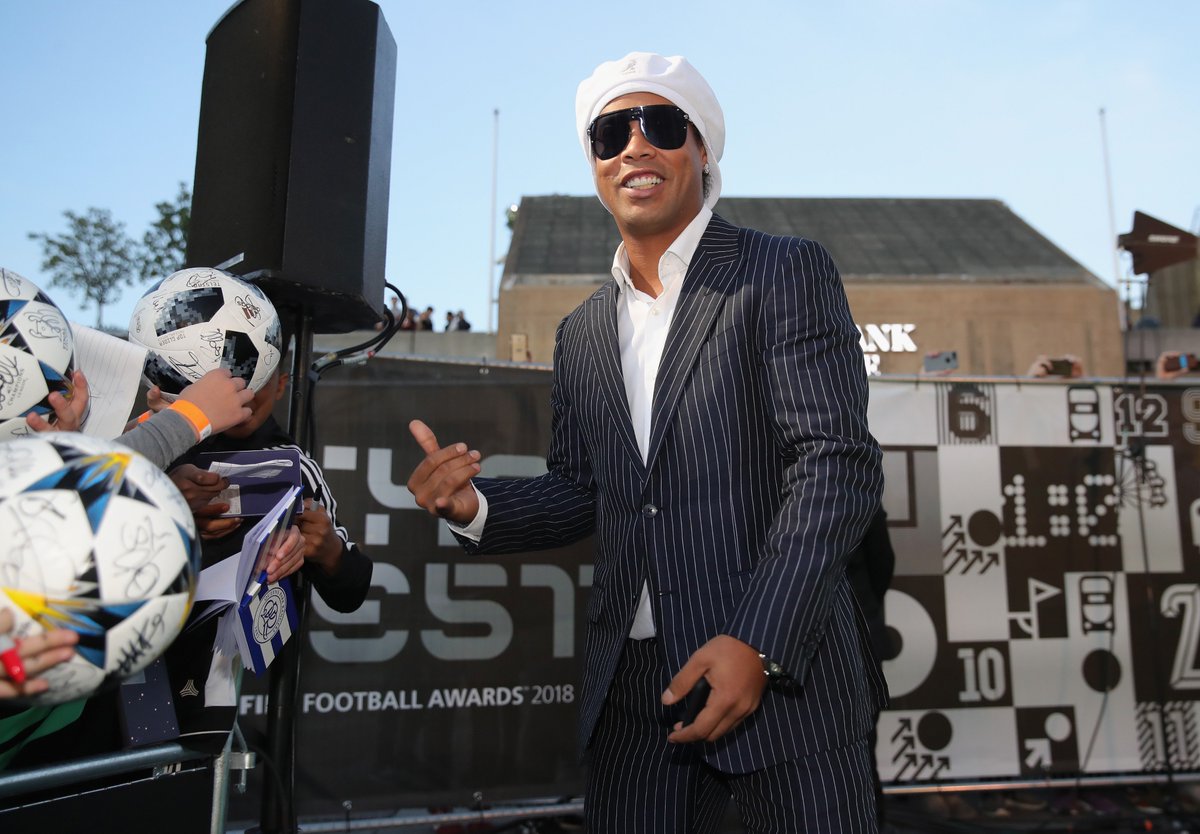 The temptation of the super crown, part 2.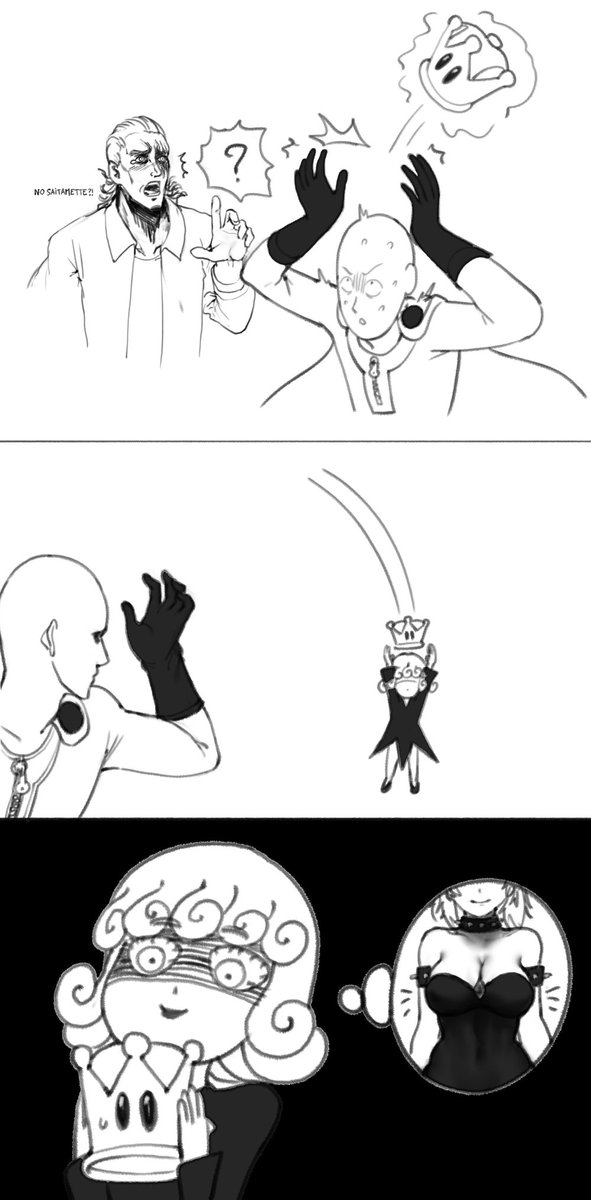 Leaving 10 Downing Street after an open & honest exchange with @theresa_may @DLidington @DominicRaab