sTwity App
sTwity ~ Twitter tweet and member archive • We are trying to see the profile of past analysis ...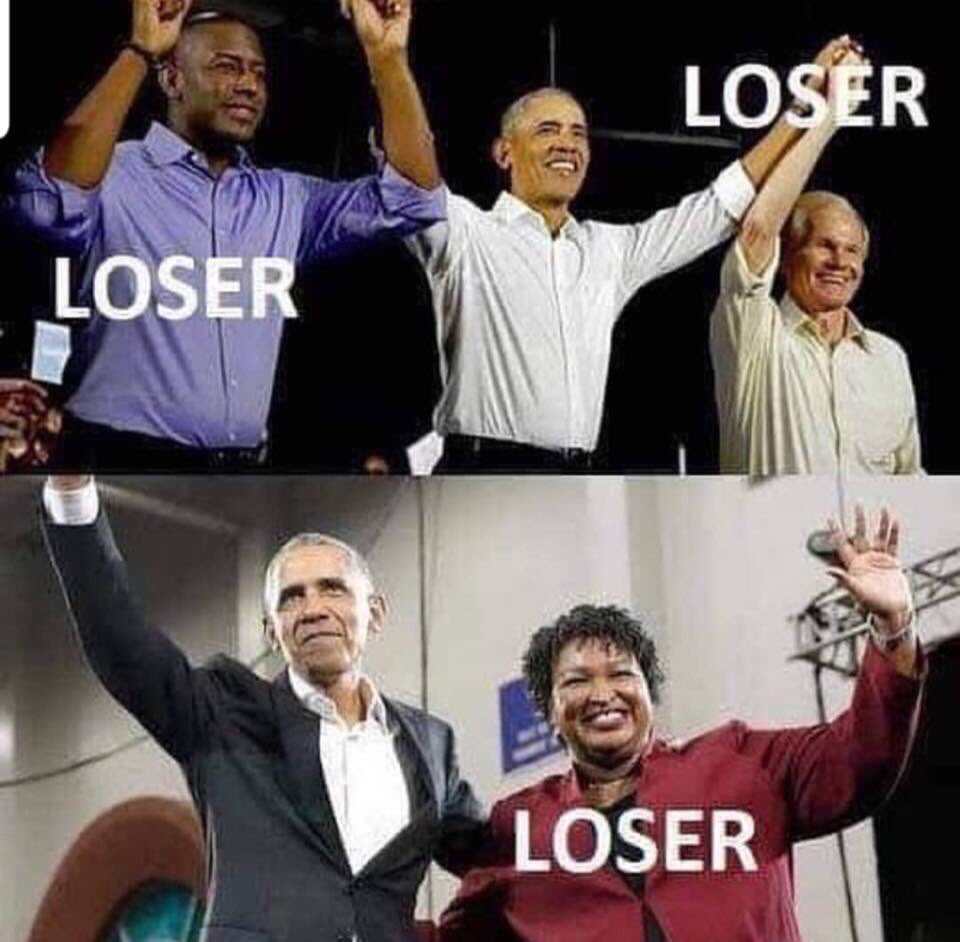 "Dad why is my sister's name Rose?" "Because your mother loves roses" "Thanks Dad" "No problem Ryan"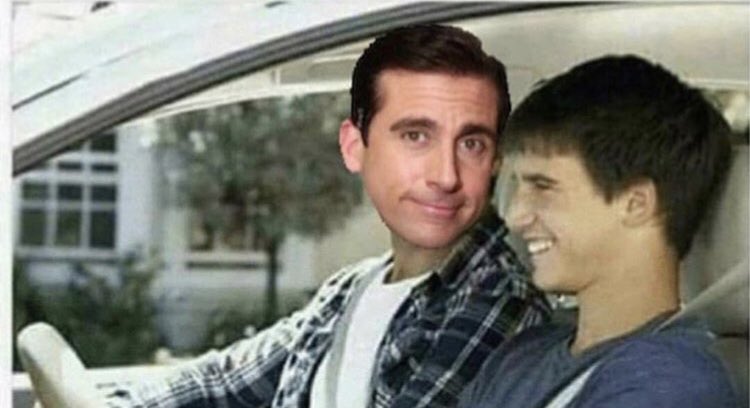 Sincere thanks to the many many people who have sent kind messages of sympathy and support, and shared happy memories, following the death of my father #RichardBaker . It has been a welcome boost in sad times to see the affection that he inspired. Thank you all.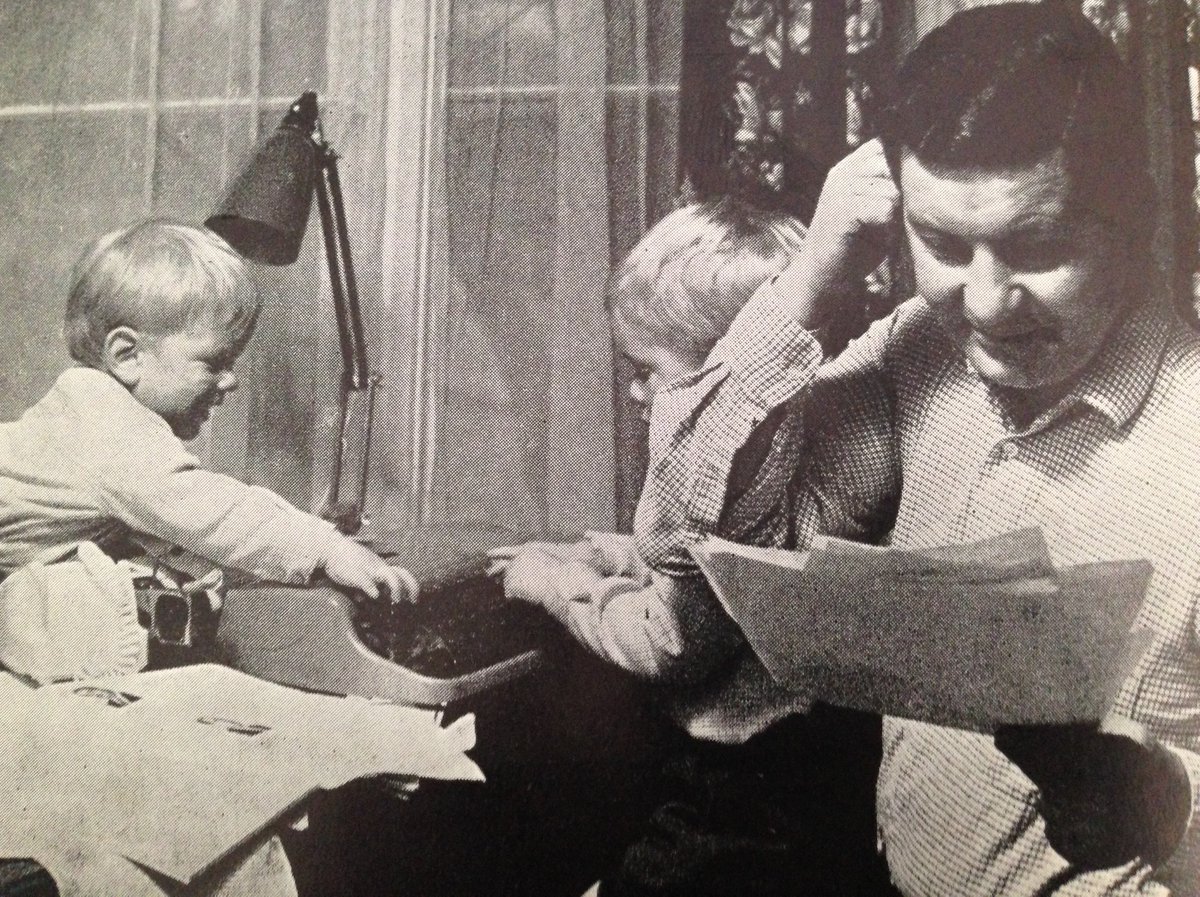 Rate my setup! Just need more screens ?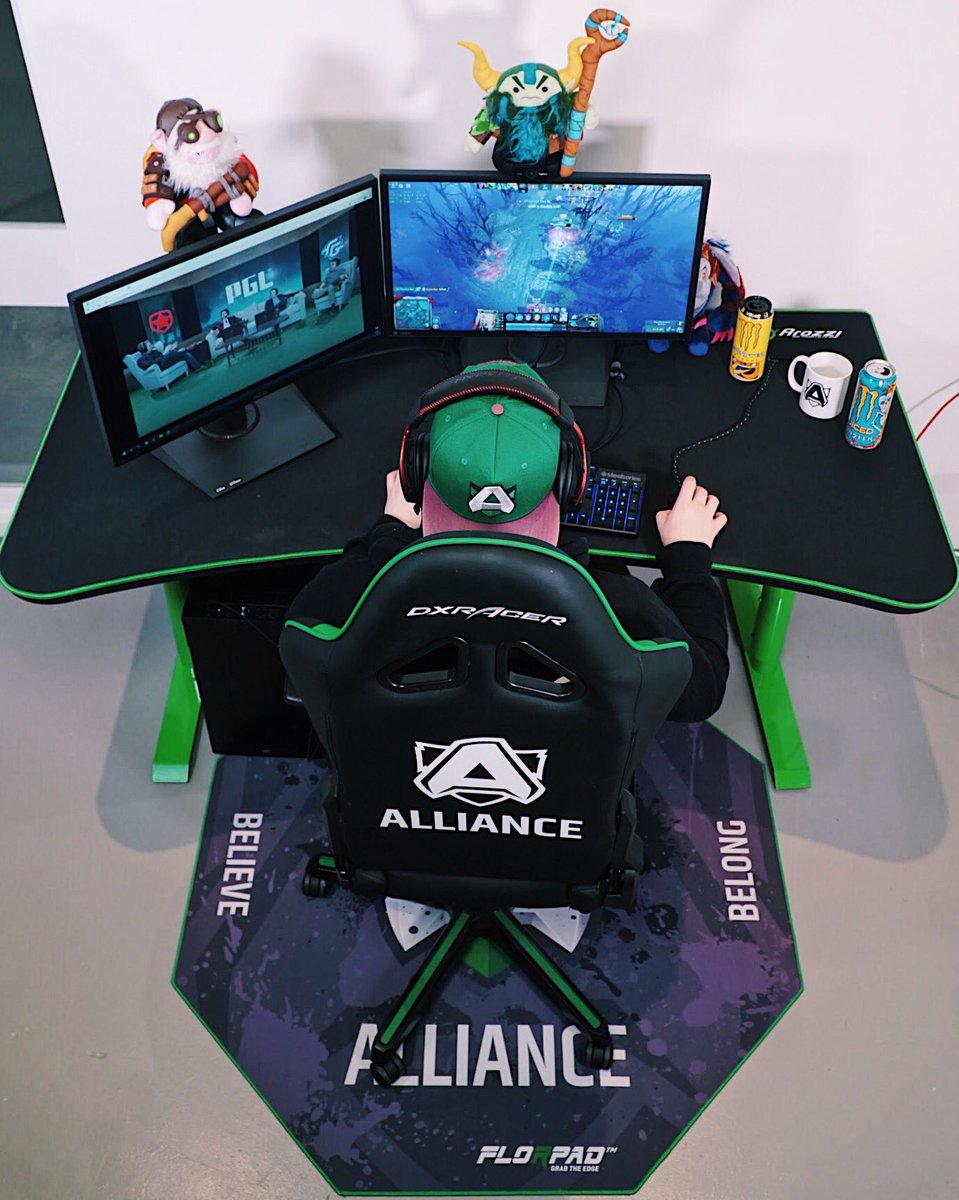 Dancing Alone vinyl vibes astralwerks.lnk.to/DAWhiteLabel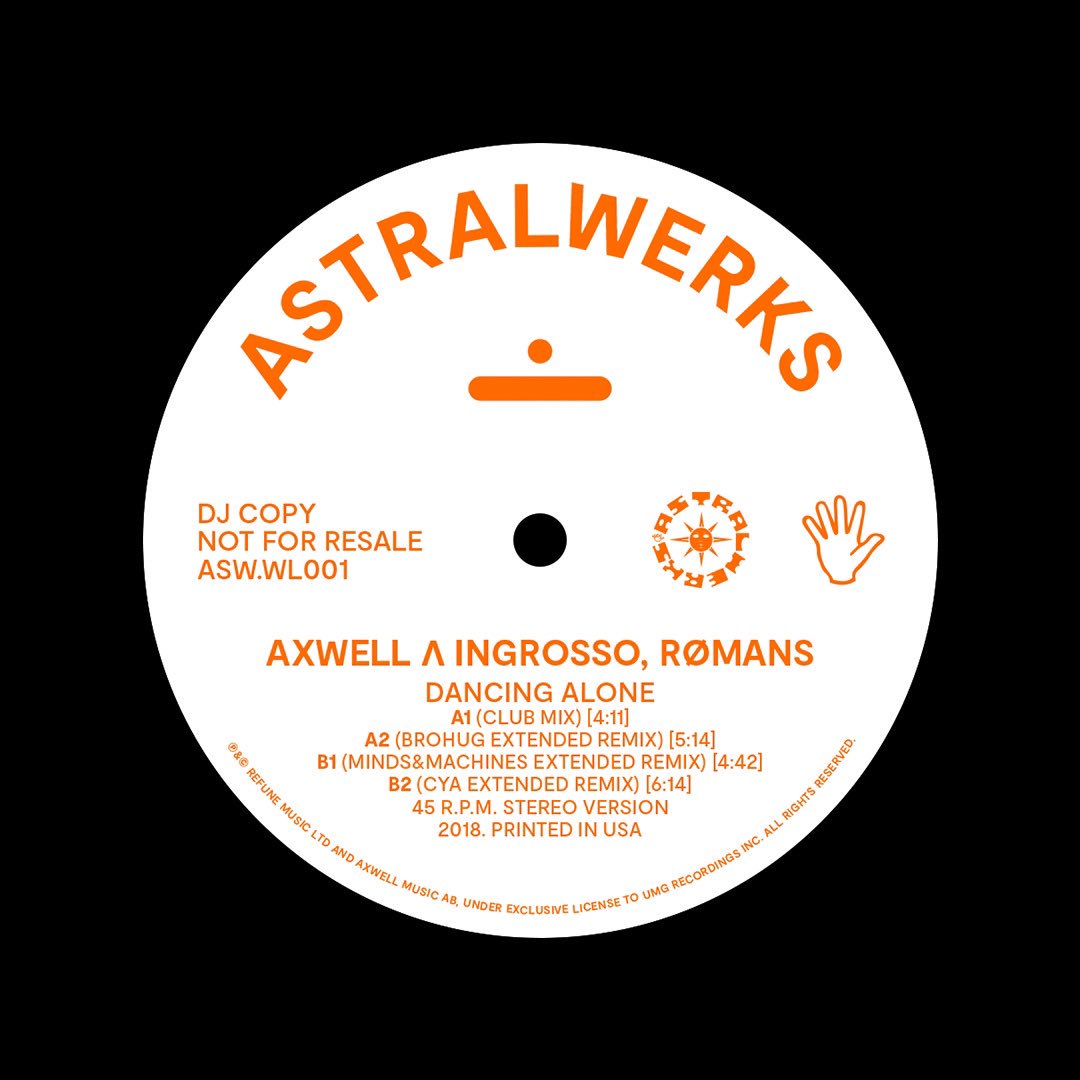 "No one cooks like my grandma. I would give anything to have one of her meals again."#FoodNetwork's @KatieLeeKitchen shares how her grandma, who is living with Alzheimer's, inspired her culinary career. bit.ly/2A1iVlW #ENDALZ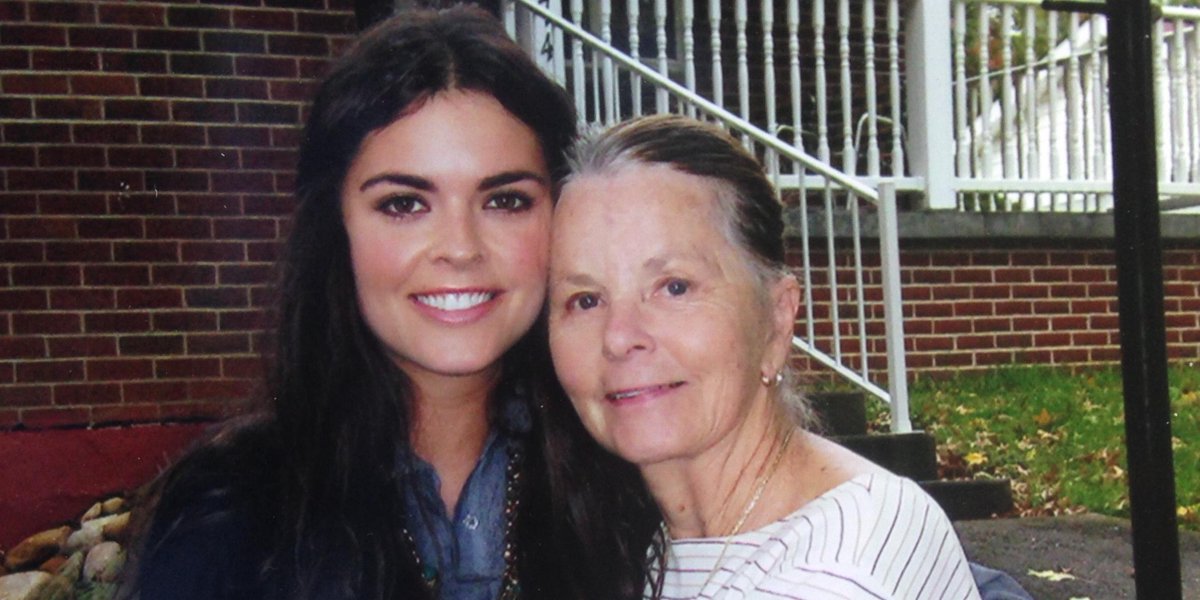 Energetic, encouraging, inspiring. A teacher, a listener, a friend. Meet Jack Easterby. The most influential Patriot you've likely never heard of: bit.ly/2B8JAiJ