sTwity App
sTwity ~ Twitter tweet and member archive • We are trying to see the profile of past analysis ...
все таки так здорово осознавать, что у тебя есть свой дом...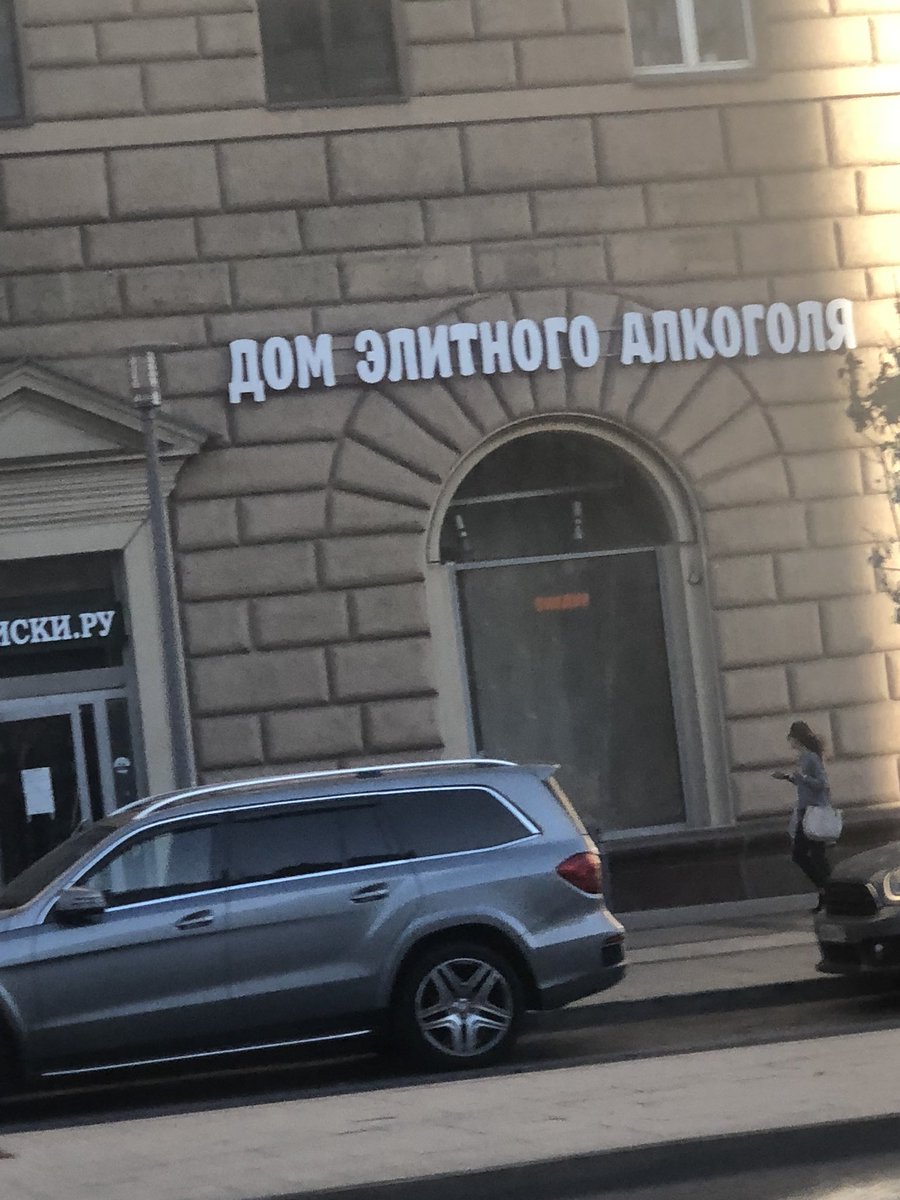 بعض الأشياء لا تتغير أبداً. #يونايتد ?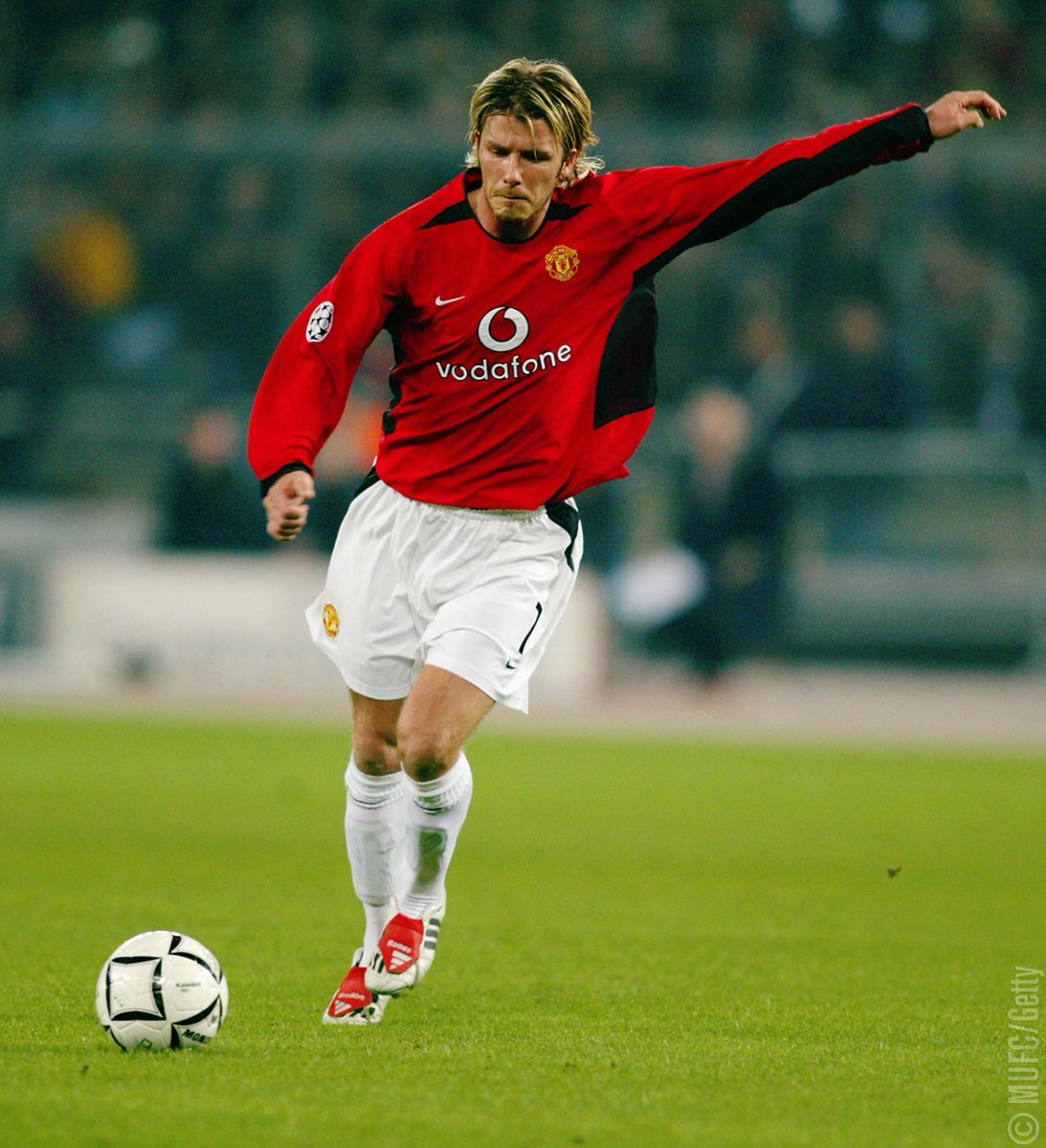 Kinda late but I been seeing posts about #mvci anniversary so I wanted to share a project I worked on but never got around to finishing, this game deserved more @IFCYipeS @Persia_xo @Dual_Kevin @mvcClockw0rk #CAPCOM #marvel #happy1year #whensmahvel #pixelart #fanart #gameart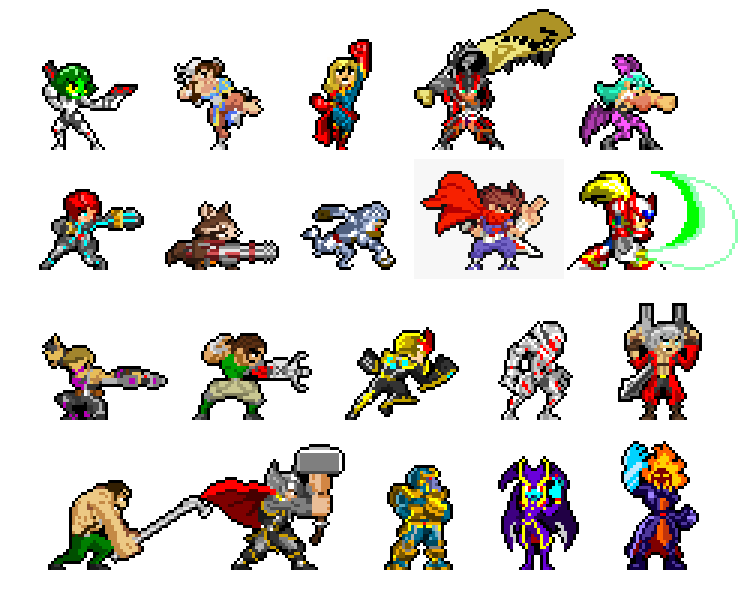 Seems to be some confusion regarding the best school (public or private) in Florida. Hope this clears things up. Go Gators! usnews.com/best-colleges/…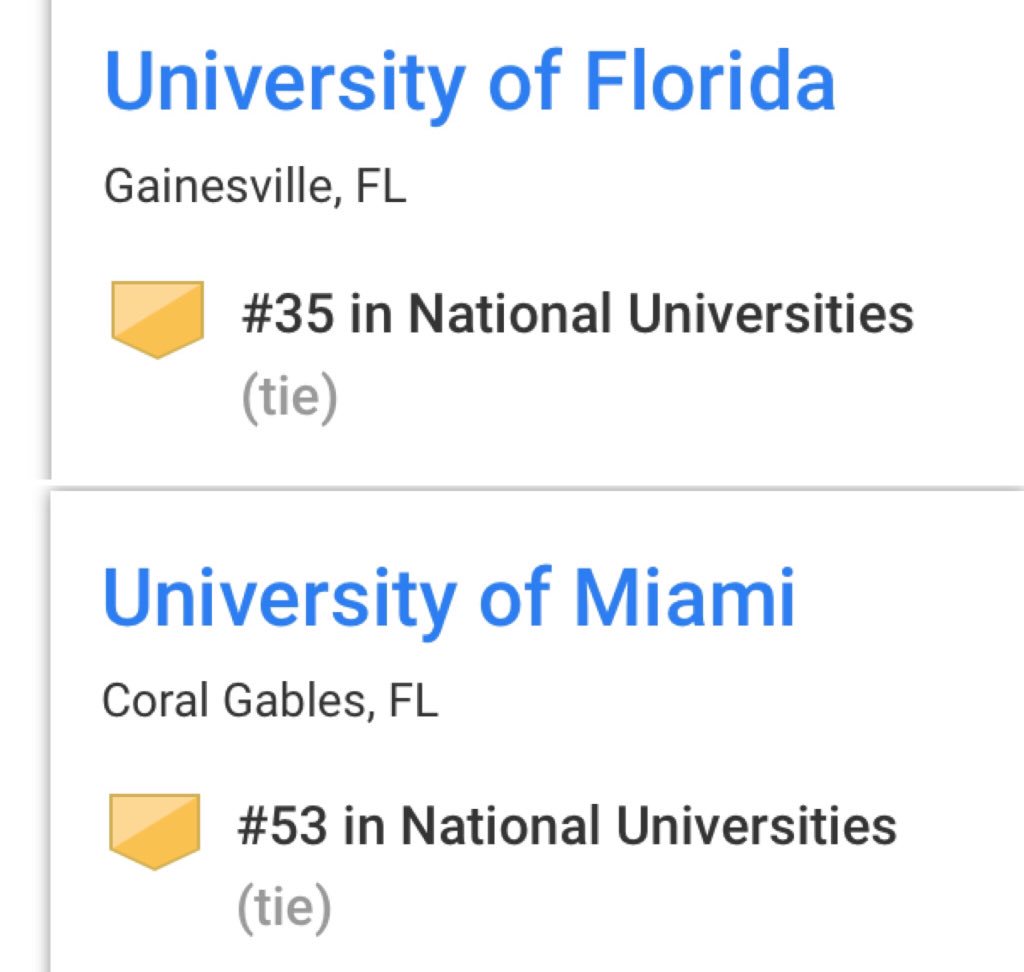 New RNBO drop September 25th ?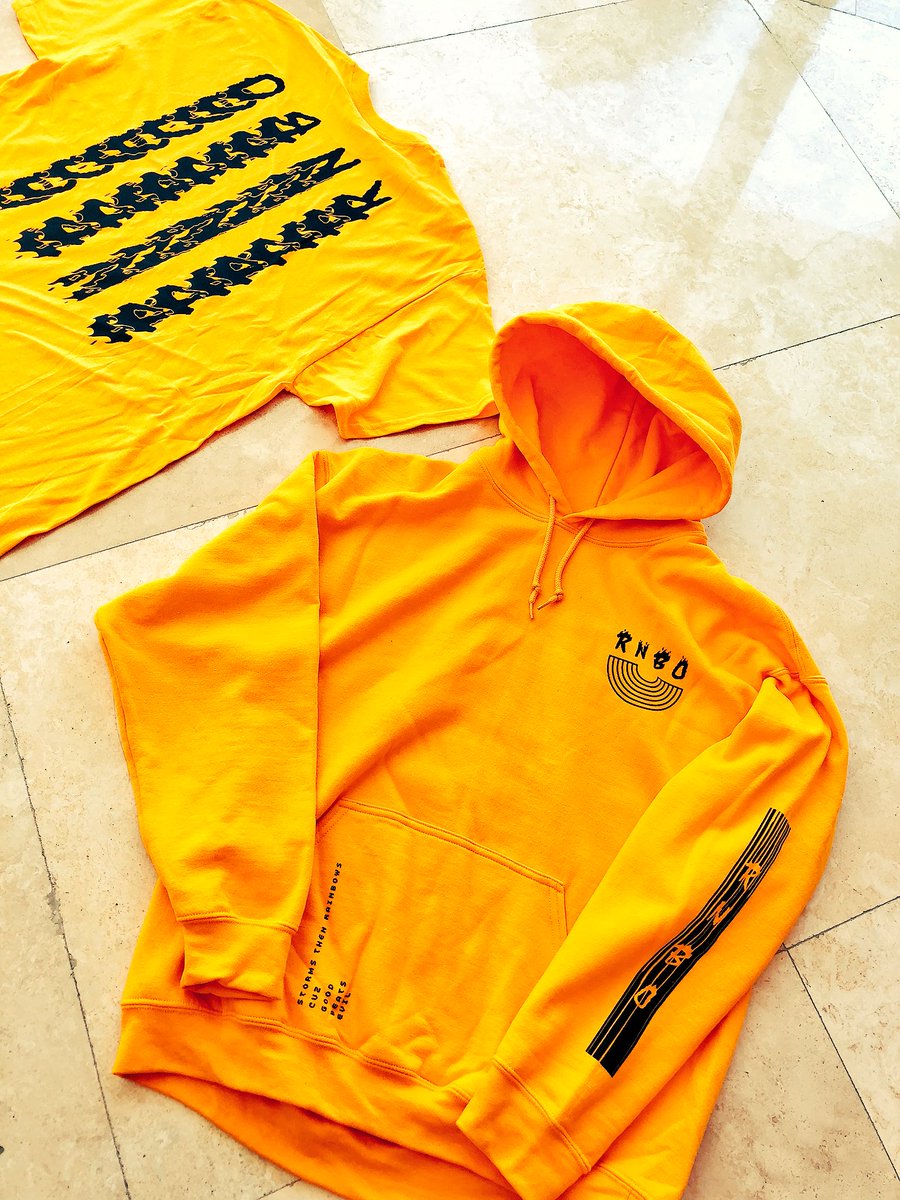 The #GameofThrones Legacy project is coming. "#GoT' Filming Locations in Northern Ireland to Open as Tourist Attractions" (via @Variety): itsh.bo/2xD5iZS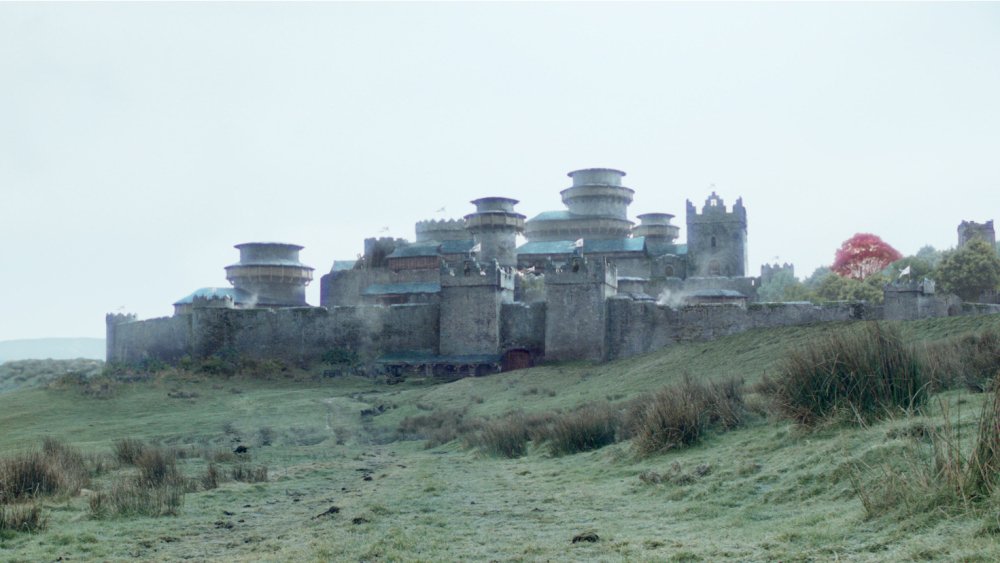 I was glad to attend an investors round table that was followed by the official opening of the Kisumu Branch of @Unaitas as they also celebrated 25 years of operations in Kenya. We welcome them to the region and also wish them all the best in their undertakings.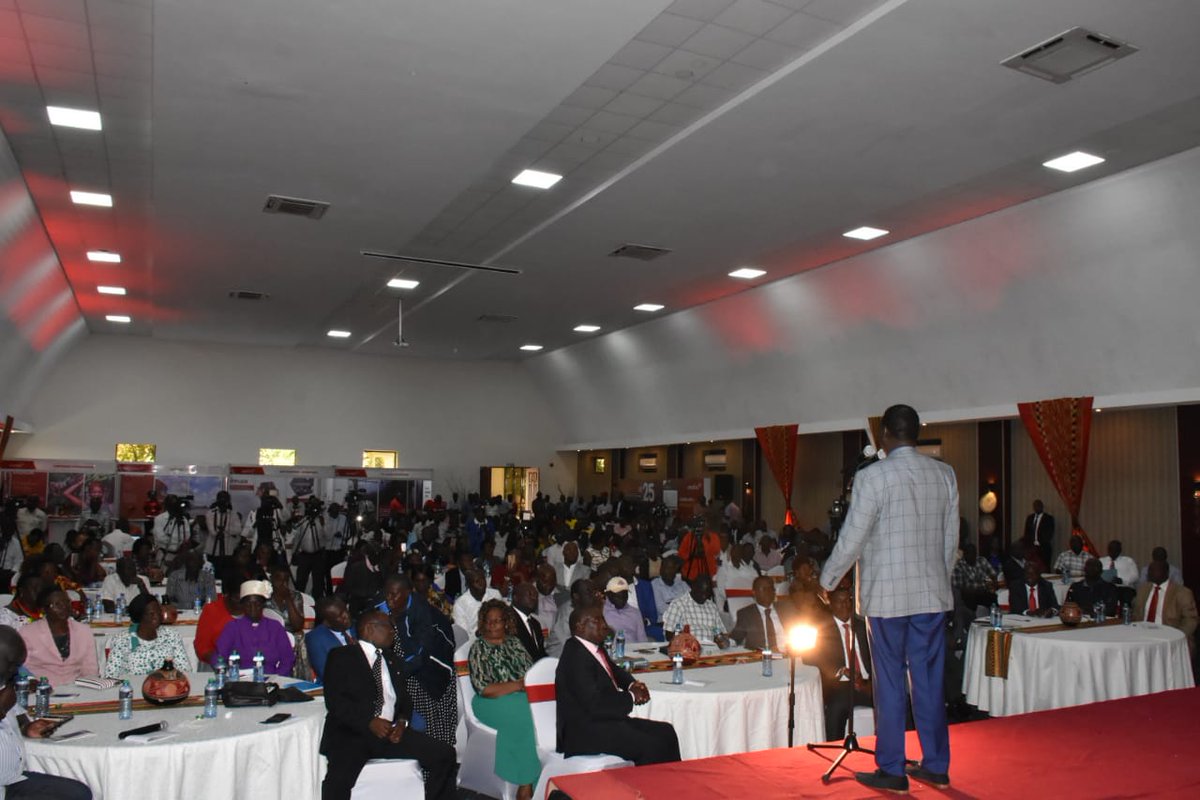 This is Aldi Adilang. He just survived 49 days stranded on a tiny fishing raft off #Indonesia, with nothing but a walkie-talkie, stove, and generator. When his fuel ran out, he burned wood from the raft to cook fish and drank seawater he strained with his clothes. #Miracle