sTwity App
sTwity ~ Twitter tweet and member archive • We are trying to see the profile of past analysis ...
[?] Save ME klibimiz 240 milyon görüntülenmeyi geçti! * Bunu kutlamak için tekrar izlemeye ne dersiniz? ?youtu.be/GZjt_sA2eso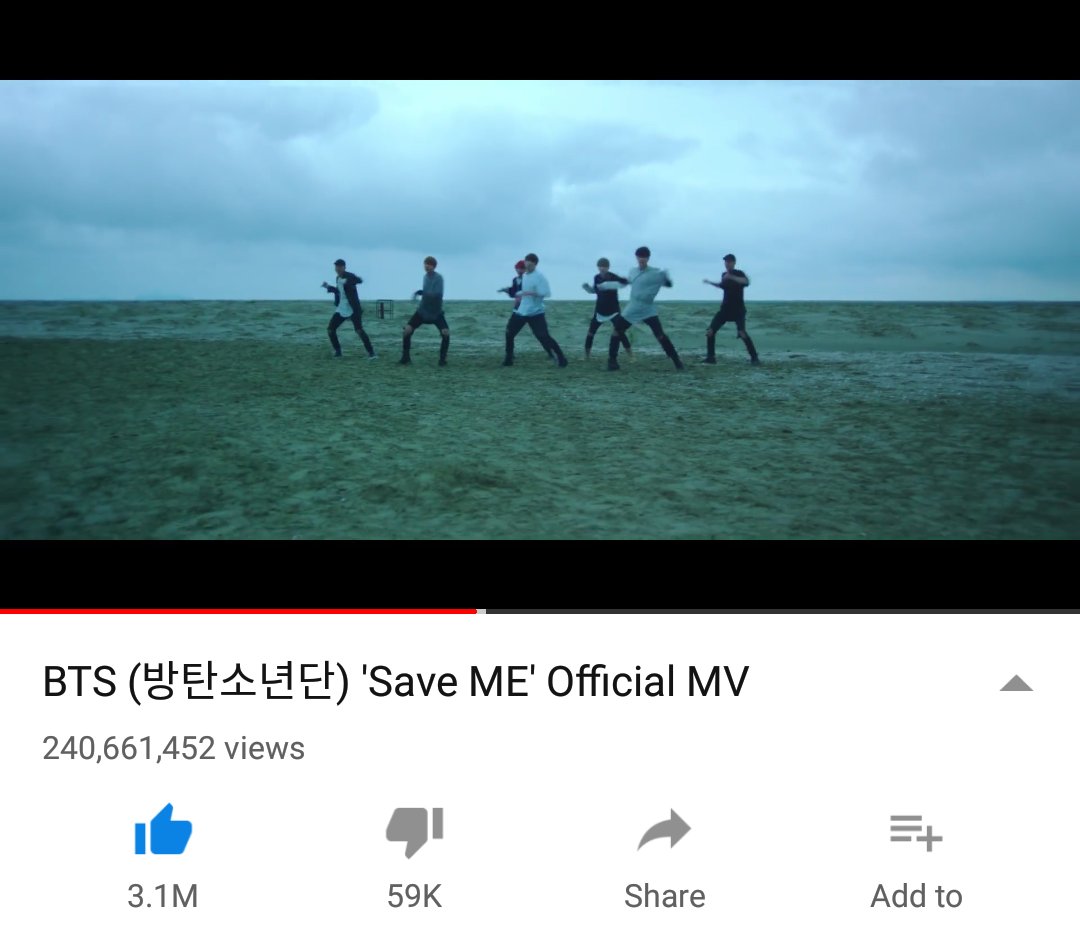 Stunning essay in Science on the vast scale and social function of human sacrifice among the Aztec: Morality binds and blinds. sciencemag.org/news/2018/06/f…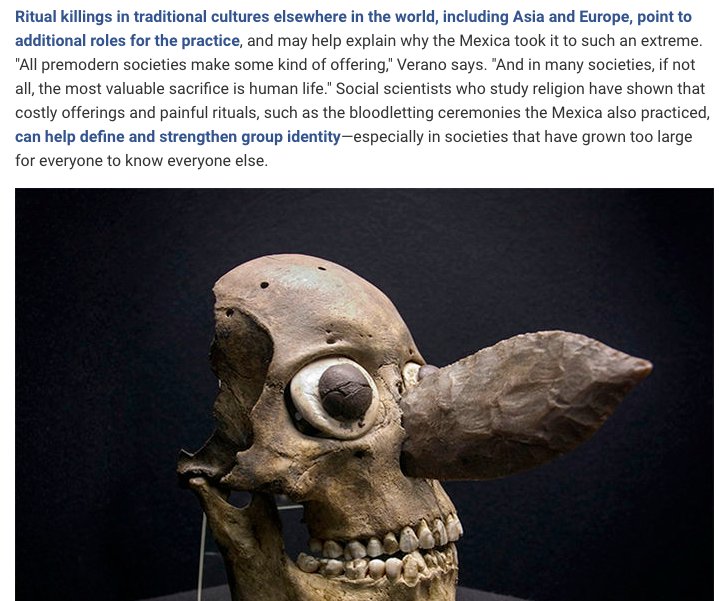 Just a reminder of what I believe in...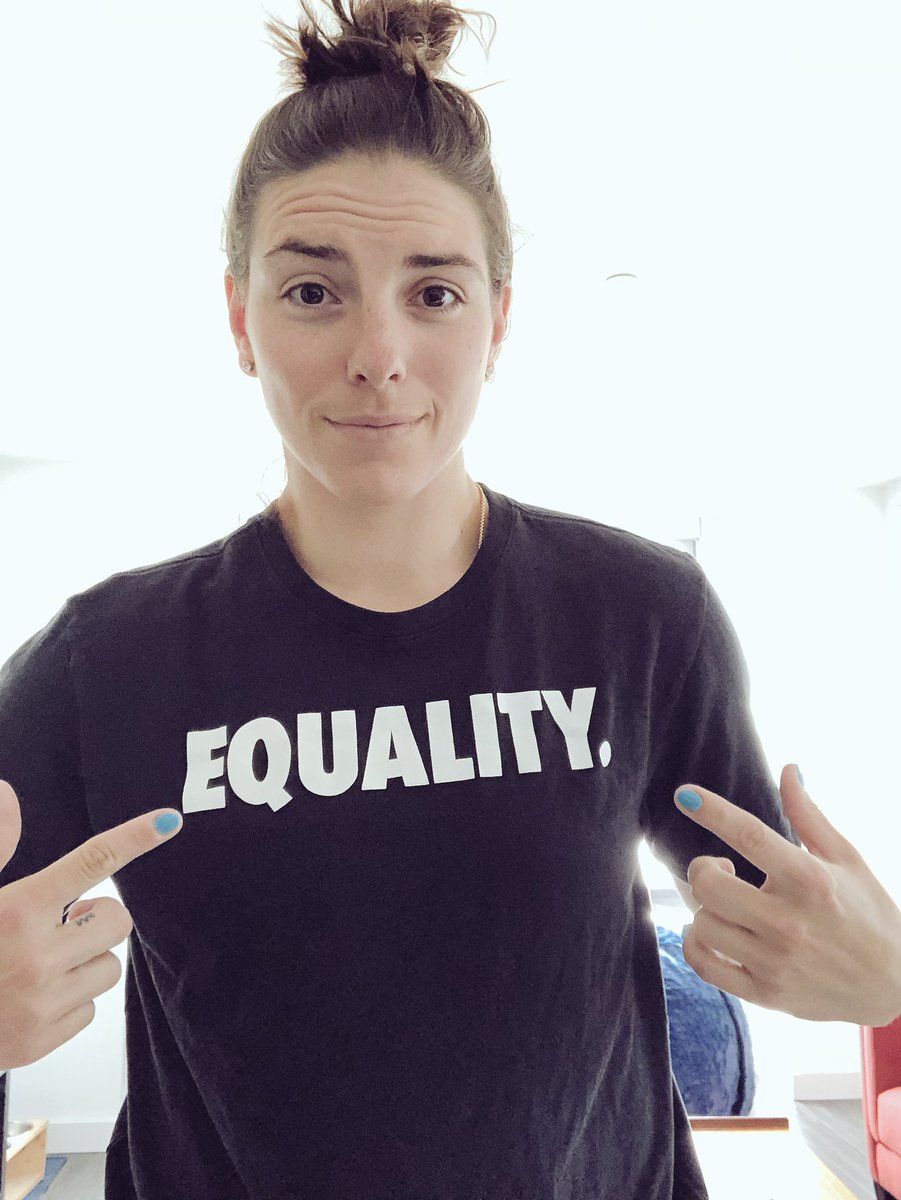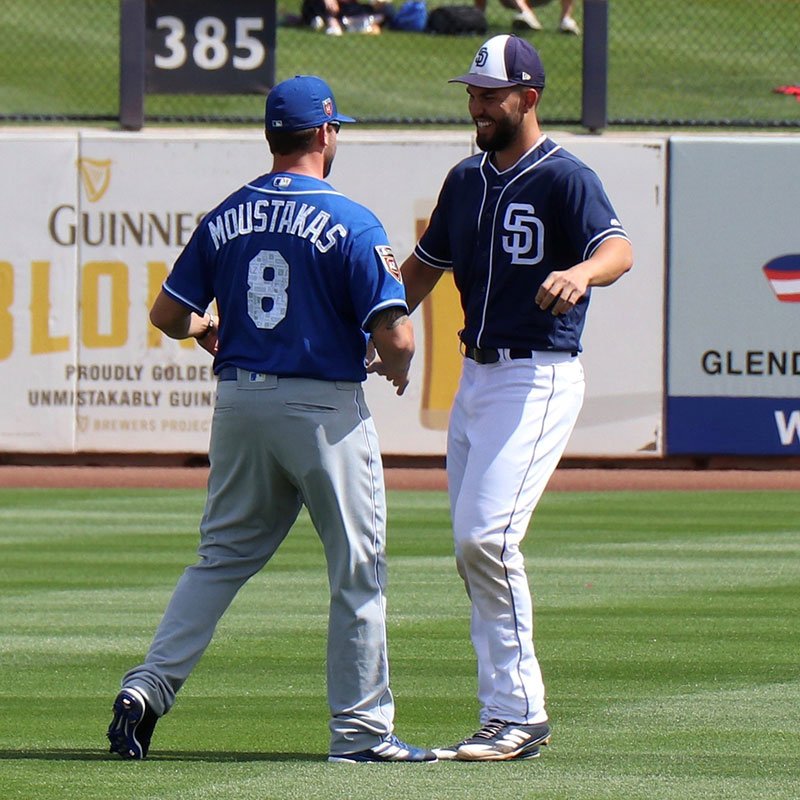 #SFPride was filled with love and passion. To everyone celebrating #Pride2018, we will not stop fighting until full equality under the law for all is achieved.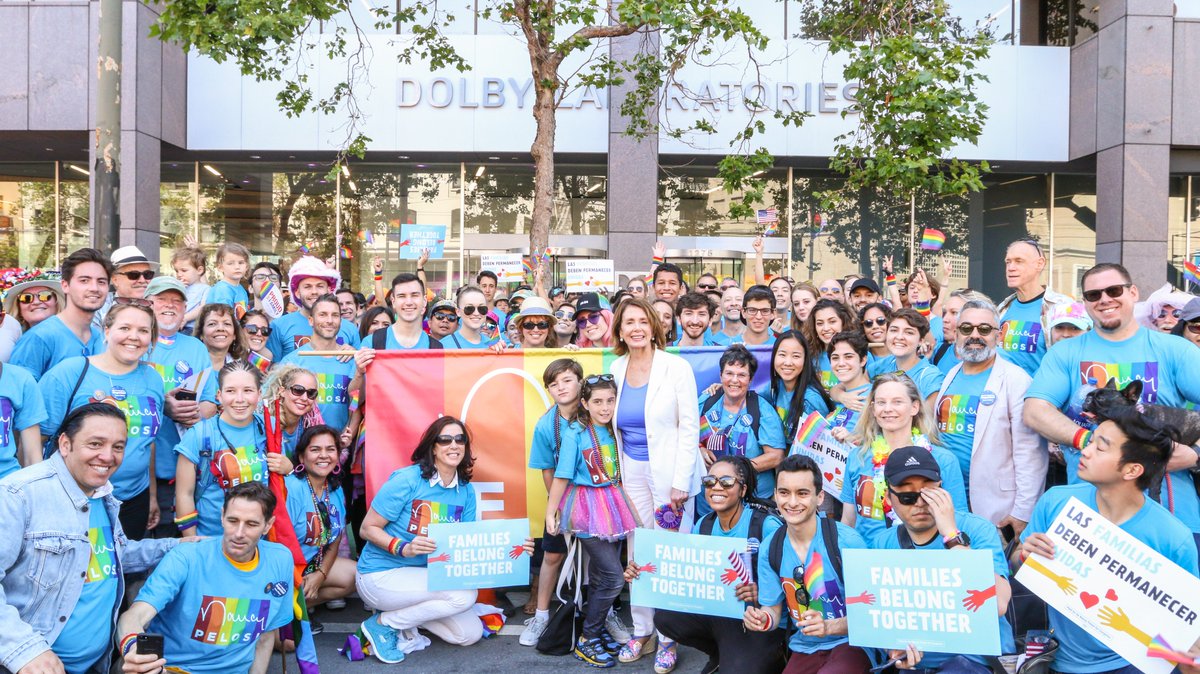 Don't miss the #RDMA tonight at 8p on @DisneyChannel! @radiodisney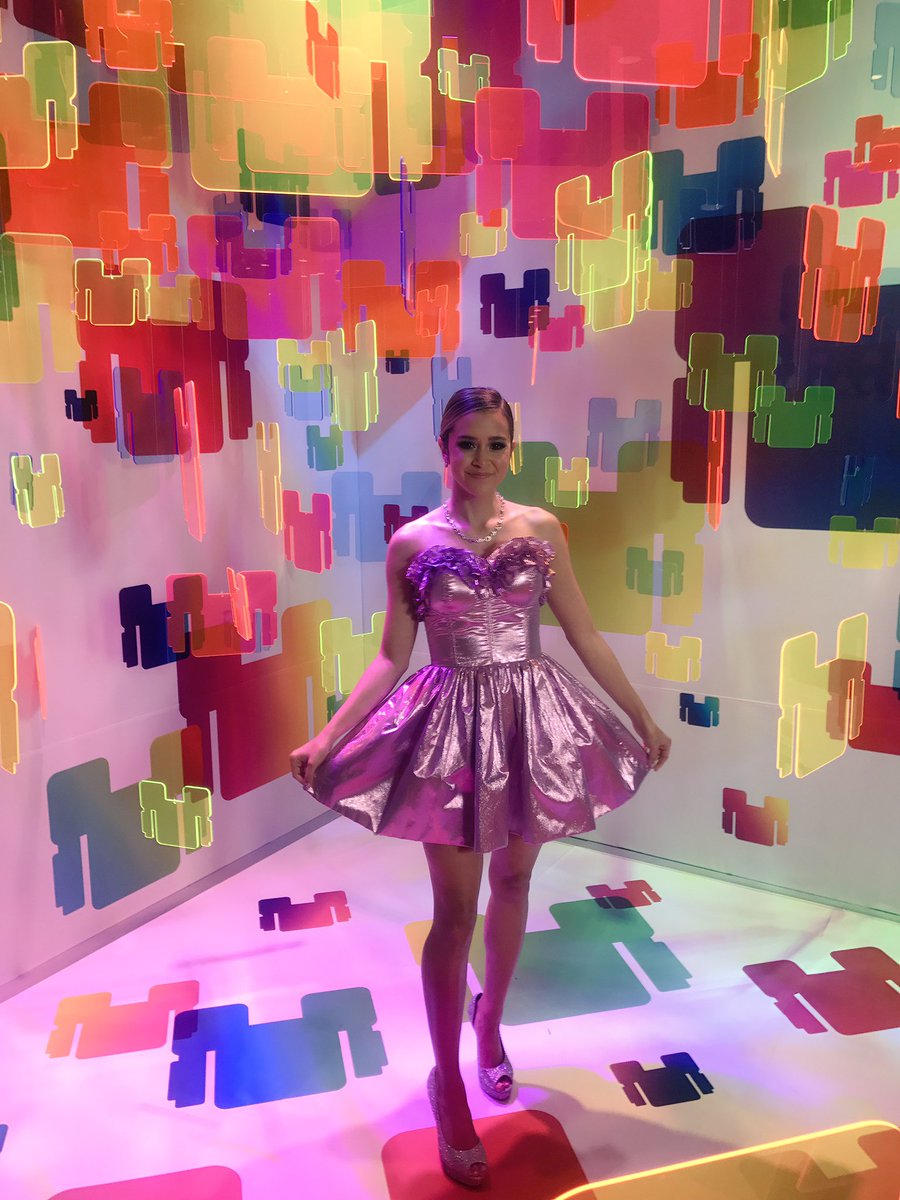 Look who's graduating tomorrow. ?? Forever grateful! Thank you, FEU!